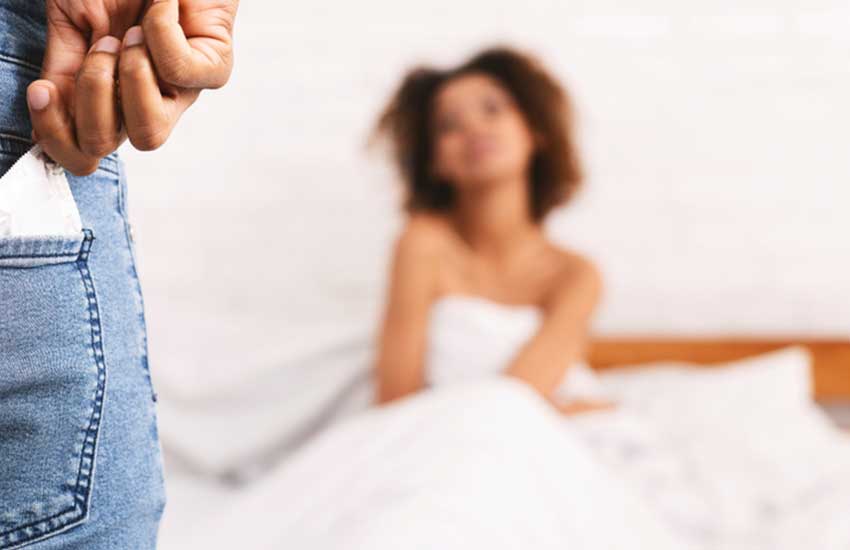 Pregnancy is one of the amazing joys of life. It's an exciting time to finally bring a new member to the family with someone you love.
During pregnancy, many changes take place both physically and emotionally. Different pregnancy hormones such as estrogen start to invade your emotions and the pelvic floor muscles start to expand. All these processes are important because they prepare the way for the baby.
Once the due date arrives and the baby is finally born, the process of recovery begins. During this recovery phase, you also think about getting back to sex and boosting intimacy between you and your partner.
As expected, you may have some reservations and questions.
Below are some amazing tips on how you and your partner can ease your way back to sex after having your baby.
Manage your expectations
The reality of getting back to sex is far from what you might think especially when you are new parents. It's a sigh of relief when the baby is finally born so you might think that jumping back to sex will be easy and instantaneous. Furthermore, some men also discover that they're having some trouble getting intimate with their partner.
This is an emotional process, so both of you need to consider how you will approach things. If you set your expectations too high, you're already setting yourself up for disappointment and failure.
READ MORE
Take things slow
Take your time and avoid rushing into it. Your post pregnancy body needs some time to heal so it's essential that you give it time. For a while, you'll be sore and dry and sex might not be that enjoyable. Your body also needs to expel pregnancy discharge for a while and infections can occur easily at this time.
If you have been through a C-section, your stitches need to heal so vigorous activities are not recommended until further notice. It's best to first get the go ahead from your doctor so that you are more confident when getting intimate again.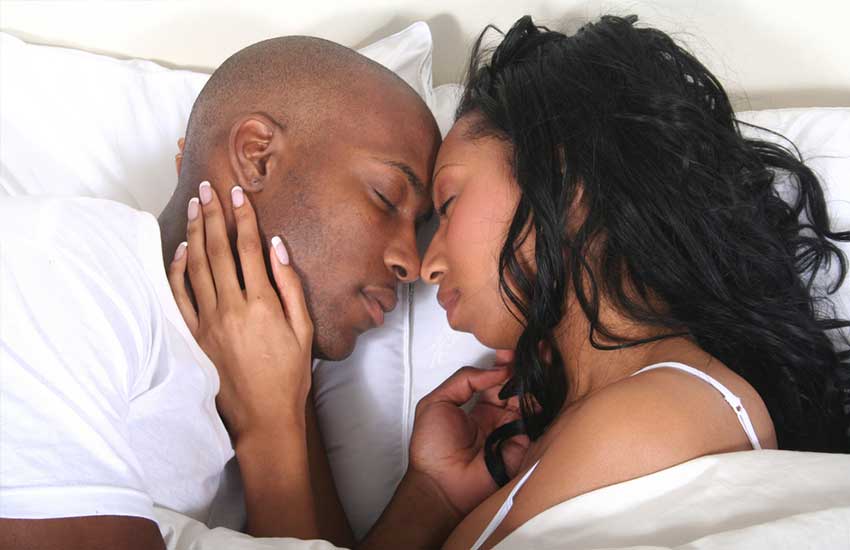 Open up to your partner
Part of preparing emotionally is having open and honest communication with your partner. It is important to first talk to your partner about how you feel which will also allow them to talk to you about their feelings. Without open communication, it can be hard to reconnect emotionally and in some cases, resentment builds up.
It's best to lay down your concerns so that you both feel accepted in the relationship. It is crucial that you deal with your emotions before you reconnect with your partner sexually.
Exercise is essential
Post baby exercise is very essential when it comes to your sex life. Women tend to feel insecure especially with the extra pounds gained during pregnancy. At the same time, the insecurity of whether sex will be enjoyable anymore also comes to mind. Once you get the go ahead from your doctor, it's best to get into a routine that also includes kegel exercises. General work outs will boost your overall self-esteem and confidence while kegel exercises help tighten up the pelvic floor muscles.
Remember not to rush into kegel exercises before you heal properly. Straining your body prematurely does more harm than good.
Consider counseling
Sometimes, getting back to sex can be a challenge. It can also be confusing for first time mothers who have no idea where to begin. It's normal to have some intimacy issues after having a baby. A great suggestion is getting in touch with a sex therapist who will be able to guide you on the best way to handle it. Another great advantage is that the therapist can be able to identify underlying issues such as insecurities, anxiety and post-partum depression which you didn't know you had. These factors can make it difficult to jump back into the sack even after your doctor has given you the green light.
Just to be sure all is well, speak to an expert.