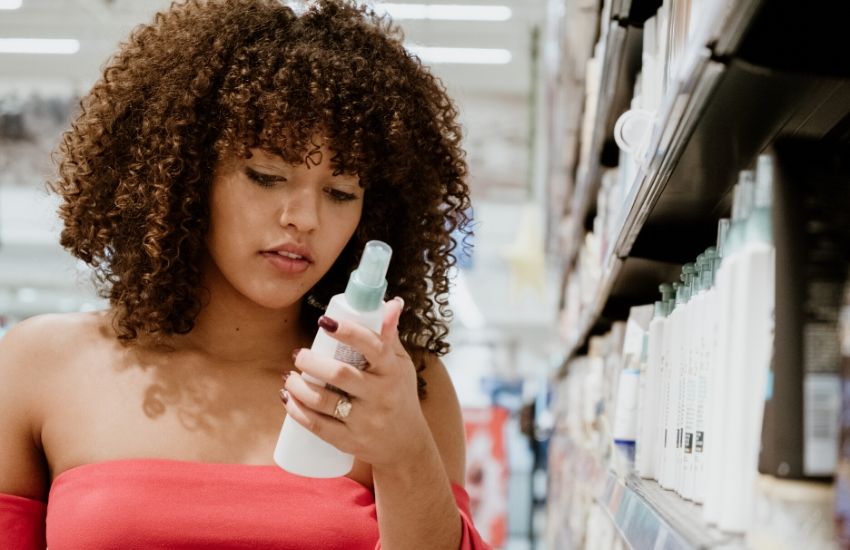 A leave-in conditioner is the type of conditioner that doesn't need to be washed off after application. As the name suggests, you leave the product in your hair and style as usual.
There are many benefits of using a leave-in conditioner, particularly how it helps give your hair a moisture boost while you're on the go. They are great for times when you have a busy schedule.
Leave-in conditioners were designed for people like me who don't always want to spend too much time in the shower, conditioning our hair with traditional products that may take a bit more time. Usual conditioners are great and important but the leave-in products work well too.
Below are things to remember in order to maximize the benefits of your leave-in and have healthy hair.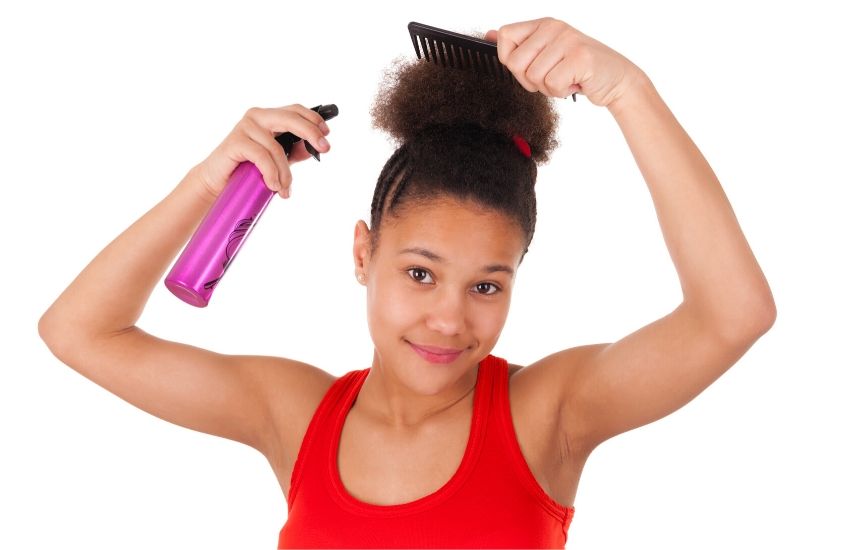 There are so many leave-in conditioners out there. Hundreds of brands are constantly being marketed and it can all be a little confusing. Firstly, you'll need to know your hair type so that you choose the one that's best suited for your texture.
Is your hair relaxed or natural? Is it high porosity, low porosity or medium porosity? Is it dyed? These are some of the things that will guide you on what to look for as far as these products are concerned.
If, for example, you select a product that was specifically made for natural hair while your hair is relaxed, chances are that your hair won't be effectively conditioned.
READ MORE
Also, monitoring how your hair responds to certain ingredients is essential. Once you spot an ingredient that usually doesn't work for your hair, you can confidently move on to a different range. These are important steps that will give you more clarity when selecting a leave-in conditioner to settle on.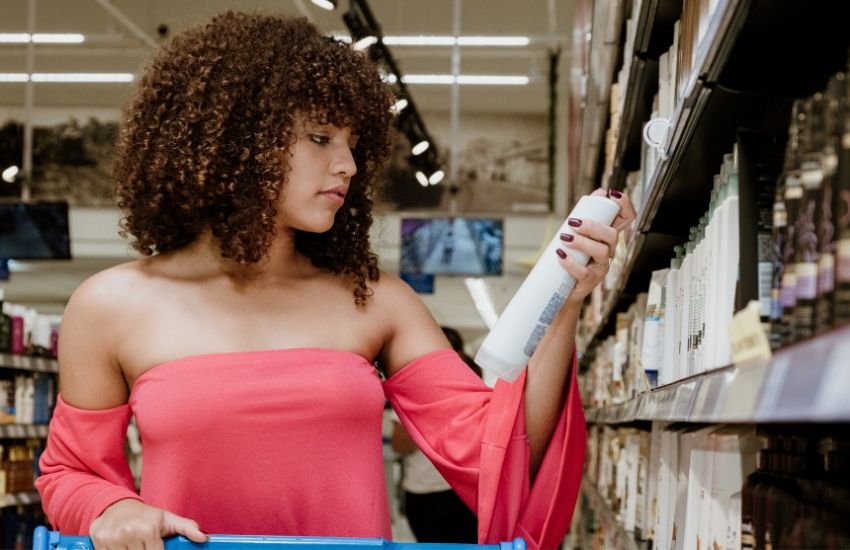 Always follow the instructions
Different brands have different ways of activating the ingredients in their products. Although most of them usually have direct and standard processes, its best to always read the instructions so that you don't miss out on any important steps.
In case a product you bought has certain steps you need to follow, you'll be able to truly gauge whether the product is working for you or not. So, always read the instructions in order to get the most out of the leave-in product.
Using the product too much won't help. In fact, it might actually destroy your hair. We sometimes assume that using double the amount of a product will help recover the days we didn't apply it or that using it every day will accelerate your journey to healthy hair. With time, your hair will be weak and brittle as a result of over conditioning.
You don't have to use your leave-in daily. Instead, be patient with the process and use it moderately because overdoing things is always a bad idea.