Home
/
Hair
How to achieve the best hairdo for a swim in five easy steps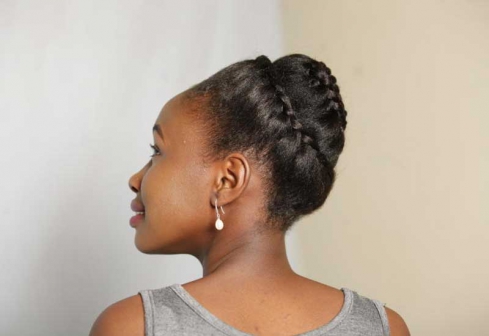 The beach is calling in a few weeks and you might be juggling swimming in the ocean and going for sight-seeing. You will definitely want to keep your hair intact in the water and away from your neck in the heat. This French braid up do is what you need and here is how to achieve it.
Begin with clean dry hair. Remember to apply a small amount of oil to the scalp to moisturize it
Gather all the hair at the top of the head
Starting at the back, part out the hair in a spiral to make a French braid
Plait a loose French braid all the way to the top and pin it-up with bobby pins.
Use your fingers to lift and loosen the hair to make it fuller.
There you are!!!! A perfect beach babe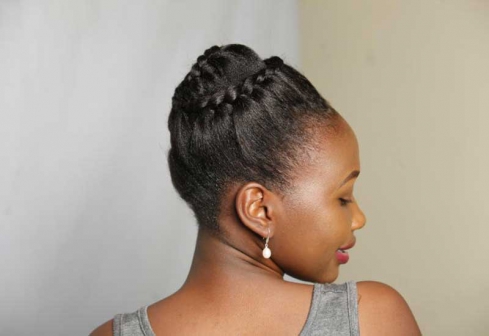 Related Topics