Esther Muchene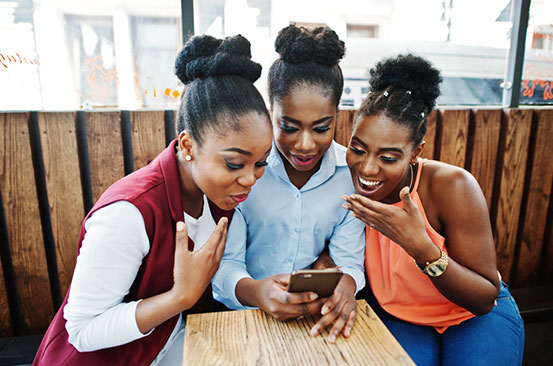 Maintaining the balance between finding and actually keeping good friends can be a challenge for many. We've all probably experienced those friendships that ended before they begun for one reason or another.
Sometimes we don't like to admit that we need to learn how to attract and keep good friends in our lives. Most people don't realize that long-lasting friendships don't happen automatically and that they actually require a lot of effort.
It's normal to fall out with friends there are ways to put an end to that cycle.
This is how you can find and keep amazing friends in your circle.
Be a good friend
You can't expect to have good friends when you know there are certain things you need to work on. Having some negative traits repels good, kind people and those that actually attempt to be a part of your life quickly make a run for it when they realize you might not be a good person.
We all have flaws but there's always room for improvement.
READ MORE
Start learning how to be a kind and caring person to those around you because those traits sustain meaningful friendships.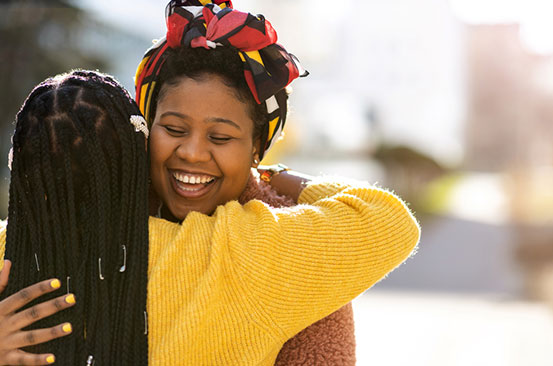 Be firm on your standards
Good friends are gems because they're extremely hard to find.
Because of that fact, you might find yourself inviting random people into your life for the sake of having someone to call a friend. When you understand that not everyone has good intentions for you, you start being more careful when dealing with friends.
An example is, if you strictly want friends who have good morals and values, don't compromise. Keep only those friends whose morals and values you agree with and admire.
What you're looking for all depends on you so you shouldn't be embarrassed to say that you only want certain types of friends in your life.
Do things together
Don't get used to having a penpal where all you do is text. This is especially the case when we only connect with friends through social media.
If you want to get to know each other on a deeper level you can organize a plan and meet more often. Some of the best plans are showing up for an event they're organizing where there will be many more people to interact with instead of starting off with a one on one friend date with them.
A group setting will be less awkward and it allows you to meet more potential friends who you have common interests with.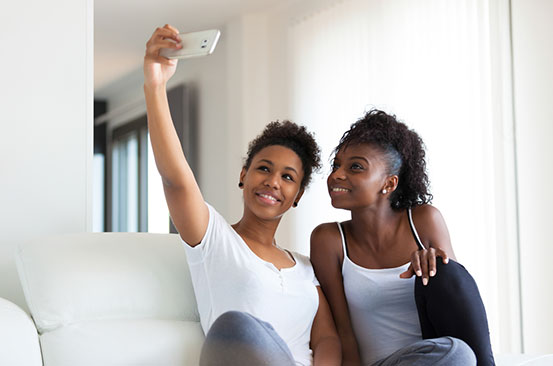 Genuinely get to know them
It's easy to spot a friend who's only there for the ride. They only show up when they want something from you, you'll barely see them supporting you when you need them and they're generally not interested in appreciating you.
One of the main signs of a good friend is that they actually want to know your interests, likes and dislikes and boundaries.
You'll be able to keep good friends by genuinely learning more about them and allowing them to get to know you as well.
Give the friendship time to grow
It's always so exciting to know that you've just met someone amazing who you blend with. That excitement can actually make you forget that you don't really know who this person is properly.
Strong friendships take time and that's why you need to give room for the friendship to solidify naturally. Forcing the friendship to progress quickly when you've just known them for a short while can instantly come off as needy.
You should also remember that someone you've known for years doesn't automatically turn them into a beast friend.
You should just relax more and let things be. Go with the flow.