Rachel Murugi
Nothing is more fulfilling and satisfying than finding that person that you can trust, enjoy spending time with, and journey together to build each other to be the best version of yourselves. Having a mutual connection with another individual is a blissful experience that many pray to last for a lifetime.
Truth be told, some friendships fall out along the way, leading to frustration and even resentment since one had committed time, a part of themselves, and even resources into the friendship. Others, however, enjoy years of friendships to the point where friends become more like family.
What then is the secret to a lifetime friendship? It must encompass the following:
Build a foundation on trust
With trust, there is confidence that your friend will feel comfortable sharing their personal issues with you with no fear that her fears and insecurities will be let to the open. It not only provides a reliable shoulder to lean on, but also boosts a friendship to last for longer years.
Do not judge the other
To avoid this, you need to understand the friend's character, personality, behavior and decisions. This helps you to avoid making negative comments that may demean the friend and render the friendship useless as a friend needs a feeling of peace and understanding from you hence keeping the friendship intact.
READ MORE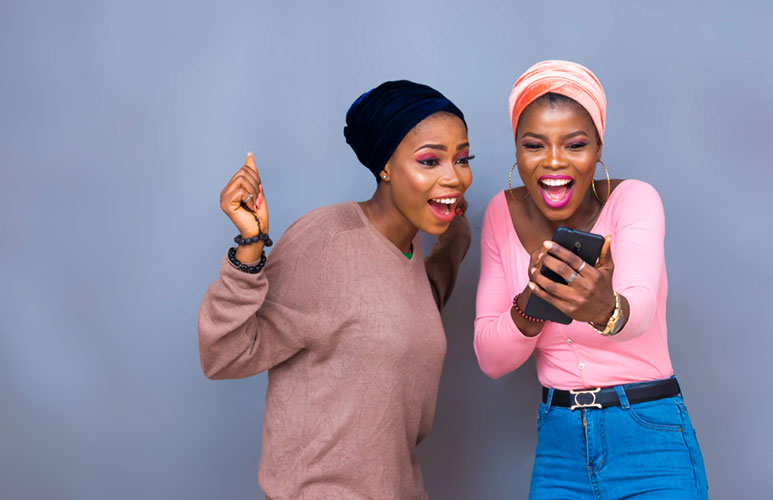 Being consistent
Every normal human being appreciates consistent effort as it presents itself as genuine care. Daily efforts to know the progress of the other to checking up on them, lights up your friend who will feel loved. If distance and time factor becomes a barrier, afford a call. Do not end up being the friend in the shadows as it fades the connection. Remember, out of sight out of mind.
Talk through disagreements
Arguments are a normal factor in interactions. Many times your views and opinions may vary and human emotions such as anger may take control over you. Proper handling of disagreements however, including understanding the root cause of the problem and listening to each other's explanation leaves each in peace, relief and with better understanding. Nobody wants their friendship left in the drain when they have an option of talking it over. So lower your ego and solve that problem if you want to push the friendship ahead.
Make memories
There are no life-long friendships without memories. Happy experiences make you nostalgic and can make the connection between friends stronger. Activities such as playing board games, shopping, cooking, enjoying a nice treat might appear simple but make for good memories. This also creates perfect time for bonding and is a sure gateway to a strong lasting friendship.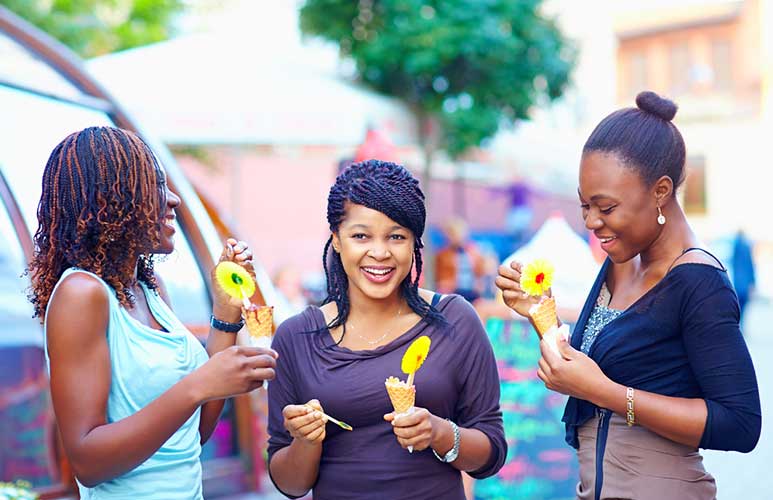 Know each other's boundaries
Having a clear line between what one can do and what one cannot do eliminates any leeway for disagreements. It comes with respecting another's privacy and accepting their way of doing things. If you feel uncomfortable discussing a certain topic or doing certain activities with your friends they should be able to understand. For instance, if you party till late night and your friend is not comfortable doing so with you, respect such a boundary.
Adapting to change
The only constant thing in our day to day life is change and adapting to it is a key factor in maintaining friendships to last a lifetime. One may move schools or jobs or even relocate to a different area. With the advent of technology, things are made easier as one can reconnect with others regardless of the distance. So worry not, but instead make continuous effort to check up on your friend and when the opportunity arises don't hesitate to meet up with them.
Overall, friendships are beautiful. It builds one esteem knowing that they have a firm support system and a shoulder to lean on. Seek to do your best to maintain such relationships to a lifetime bond.