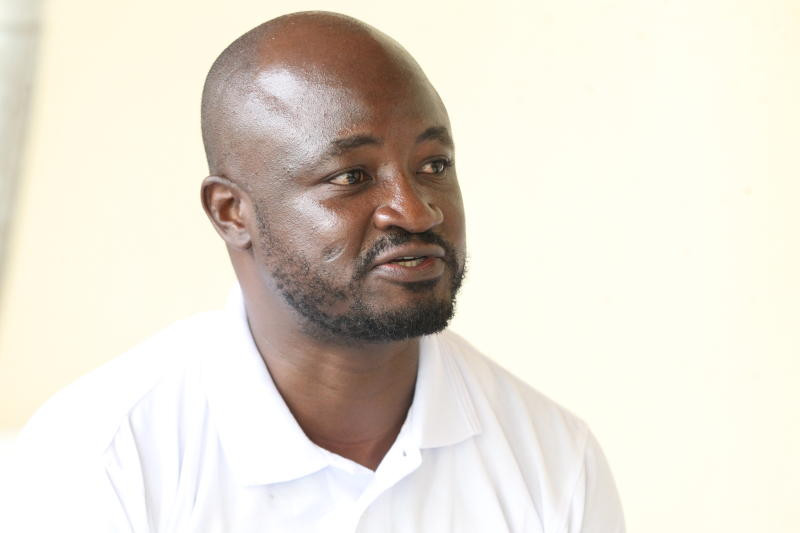 Sports professionals have come together to form an association that will help in the management and running of sports in Kenya.
The Sports and Recreation Professionals of Kenya (SRPK), which was launched yesterday, aims at maintaining and improving standards of learning and conduct of the Sports and Recreation professionals in Kenya.
It will also seek to facilitate the acquisition of relevant knowledge by members of SRPK.
"We will assist the government and the sporting fraternity in all matters affecting the administration and practice of sports and recreation in Kenya by registering, protecting and assisting members of the new body," said SRPK president Martin Yauma during the body's unveiling, yesterday in Nairobi.
The body also aims to assist the public in all matters that deal with sports practice and products and establish co-operation and collaboration with other professional bodies in sports.
"Since the introduction of sports related academic certification in universities, colleges and sports federation courses in Kenya, the country has witnessed exponential growth in professionals undertaking the courses. As we speak, there are currently over 15,000 sports professionals in Kenya, having attained various levels of qualifications on the different areas of sports related courses," said Agnes Mandu, the association's national treasurer.
Other officials of the association include include Florence Gitau and Charles Mucheke.
Related Topics