Home
/
Fashion Tips
#FashionTips: Five ways you can style pastel-toned outfits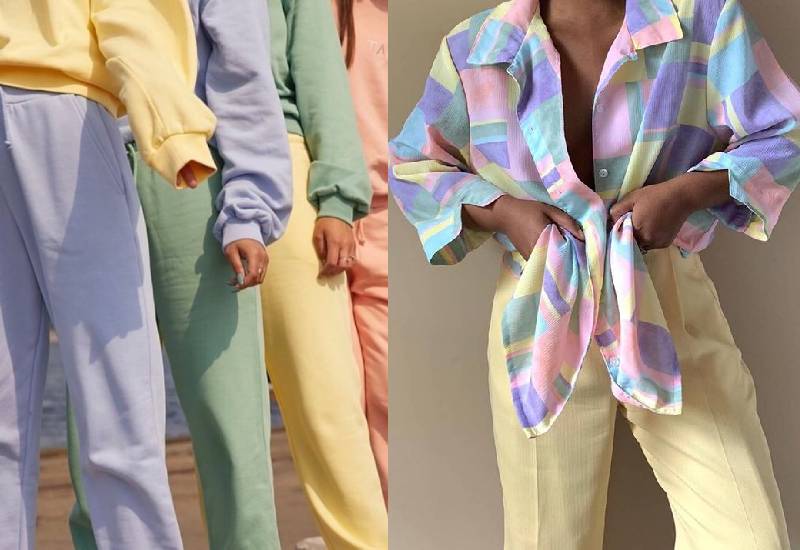 If you are into fashion trends, you probably know that pastel tones are currently trending and we are loving it, from the suits to buggy fits.
Most people probably know the pastel colours as light blue, light green or light yellow, basically pastel colours can be defined as washed out versions of most solid colours.
They are softer and will make you look delicate in any outfit. If you have no idea what pastel tones are, buckle up, here are some easy ways you can style pastel tones and nail it: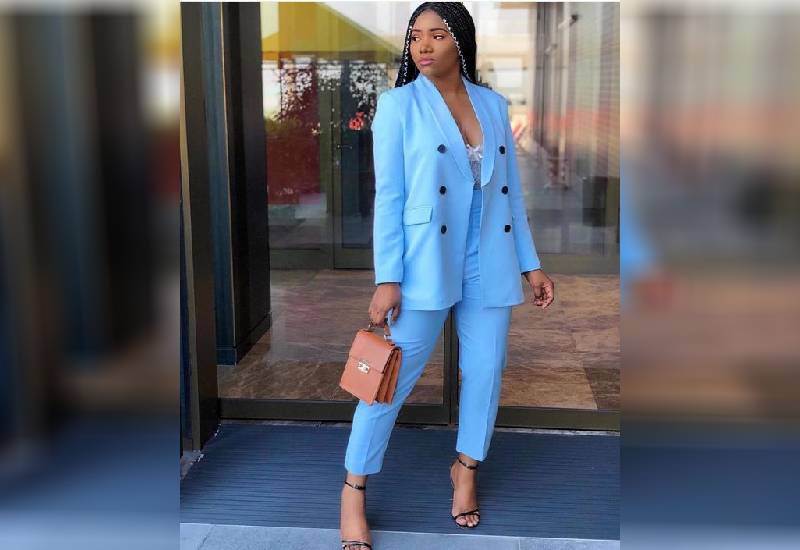 Matching suits
The easiest and probably the best way you can style pastel colours is by dressing in matching suits. Whether you are going for pant suits or skirt suits, you are likely to nail the look. Since time immemorial, suits have always held a high level in the fashion scene and you won't go wrong with this look.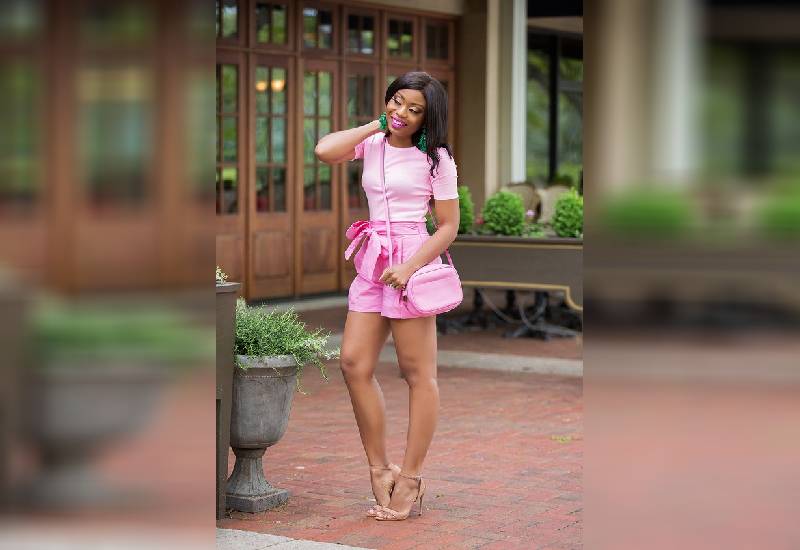 Go monochrome
Although monochrome may also mean suits, it basically means styling your outfit with the same colour from top to bottom. With a suit you can break the colours but monochrome is defined by maintaining a single colour all through. Get that light coloured blouse and pair it to a matching trouser and watch it elevate your look.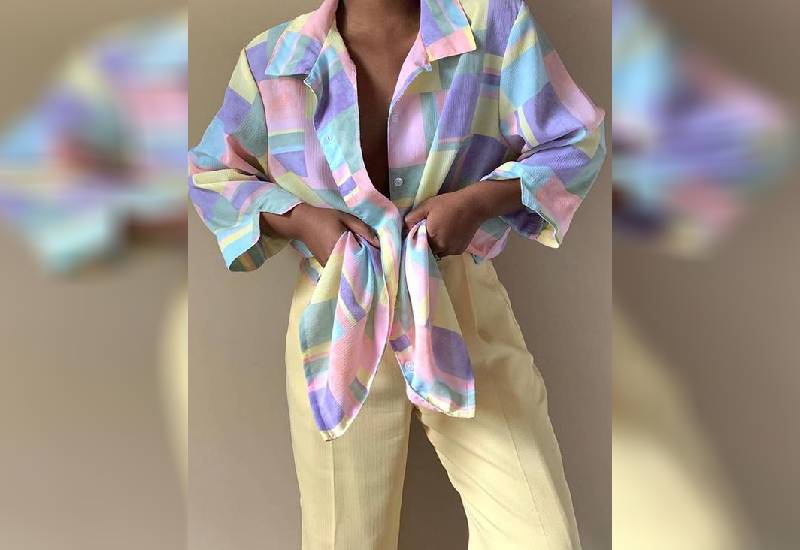 Mix prints and patterns
Instead of going for plain colours, you can instead match polka dots and strips to other solid colours to give an amazing finish. This is especially if you are not conversant with pulling the soft colours singularly. Always remember to work with the same colour scheme when mixing prints and patterns.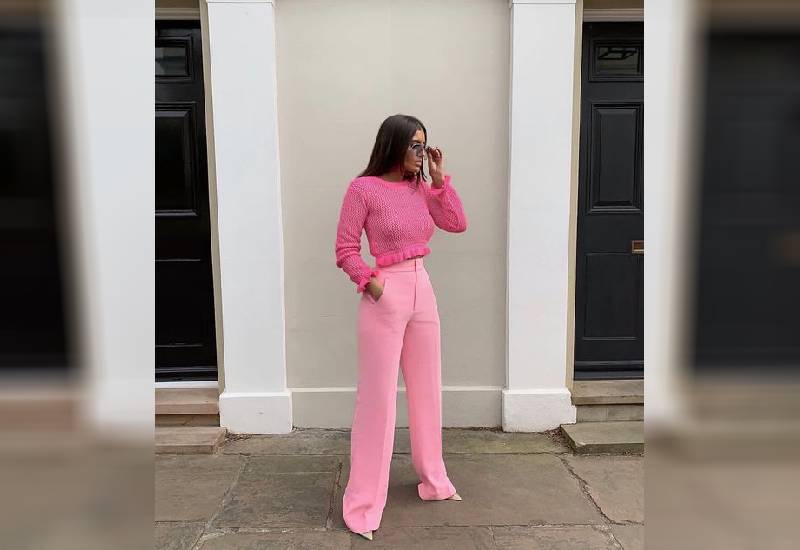 Do single pieces
If the soft colours are not your thing, you can start easy by pairing pastel tone turtlenecks, coats or blouses to jeans or palazzo pants. This look will be simple but it will definitely keep things clean and you for one will be looking very delicate and put together.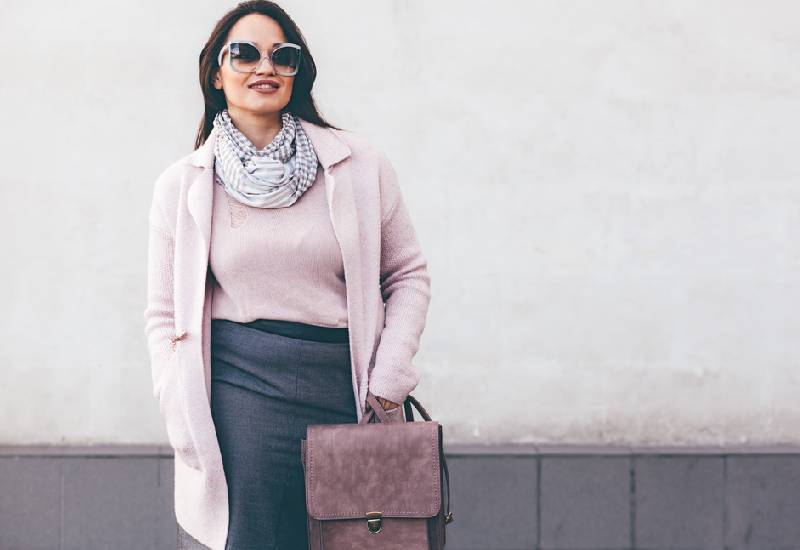 Scarves for the win
Last but not least, always go with a pastel scarf. It's no secret coming across pastel coloured outfits is hard and the least effort put towards it always counts. Besides, it is said when you double the bow, you double the respect, so get your scarf and slay away.
Related Topics