Home
/
Fashion Tips
#FashionTips: Five postpartum dressing hacks you should try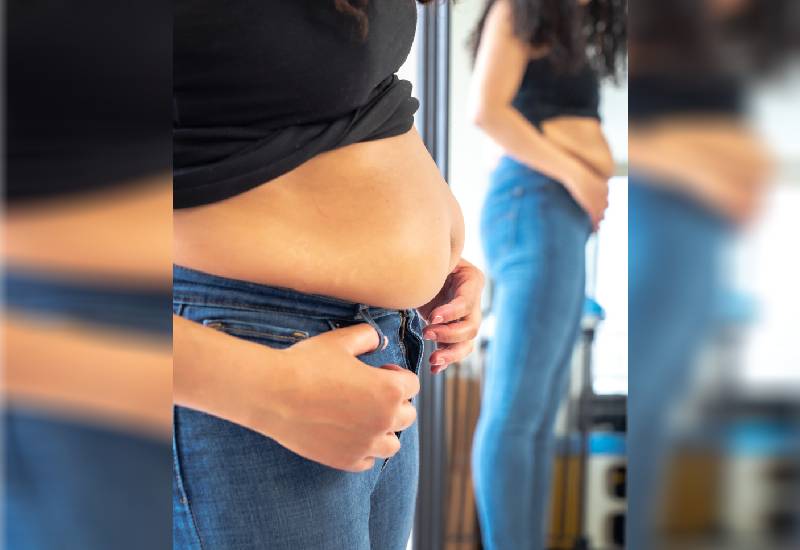 During pregnancy, most women accumulate baby fat that often stays around long after childbirth. While others might bounce right back into their pre-pregnancy bodies, for others this phase is usually a struggle that may take more than a new diet and some exercise to get through.
Granted, most ladies simply let the first postpartum months pass by without any fashion considerations or style preference. Some may not be able to fit into their clothes while others just don't feel comfortable showing their bodies.
Either way here are some amazing postpartum dressing hacks you could try: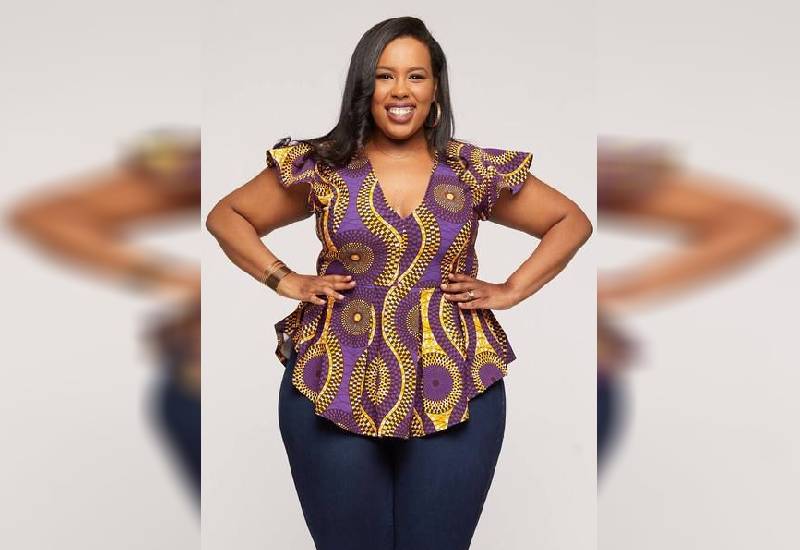 Peplum tops
All hail to the fashion designer who invented peplum. These tops are very comfortable and are perfect for all body types. Their design and natural cut doesn't constrict your belly, keeps you comfortable without looking funny and let's not also forget how cute their feminine nature will make you feel.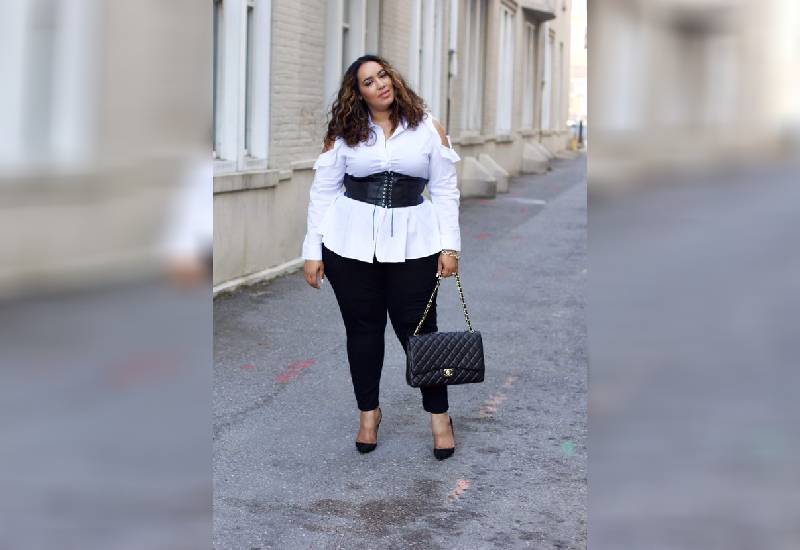 Wide leather belts
They come in different designs. Some come shaped as peplums while others are designed like corsets to snatch everything up. They are easy to style and can be put on over dresses, skirts and jeans and the best part is that they will always make a strong fashion statement.
Leggings
Love them or hate them, leggings are just heaven sent, they were handy during pregnancy and still important after childbirth. They are very comfortable, will snatch your body perfectly and put everything where they belong and lastly, you can literally put them on wherever you want.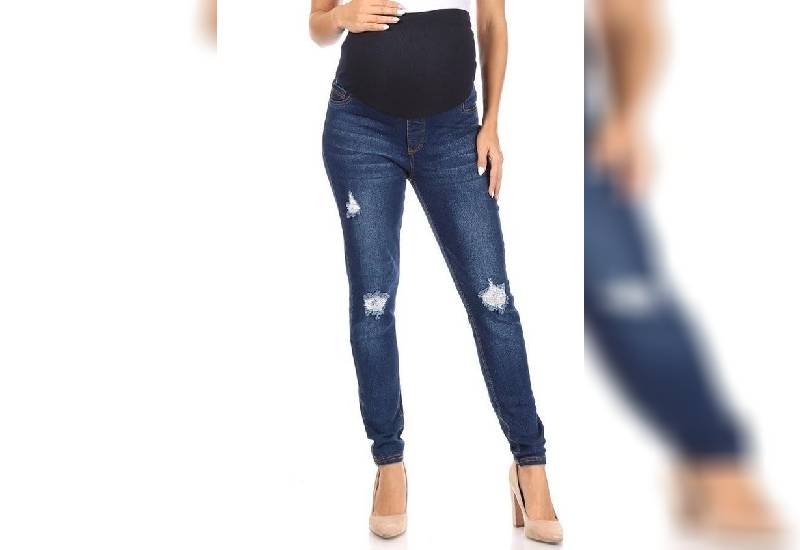 Postpartum jeans
If your jeans still don't fit, don't sweat it, jump into those maternity jeans/trousers and slay away. The most important thing when dressing is your comfort and nothing could be more comfortable than these trousers. Besides you can always adjust them to fit your waist size while you lose the baby weight.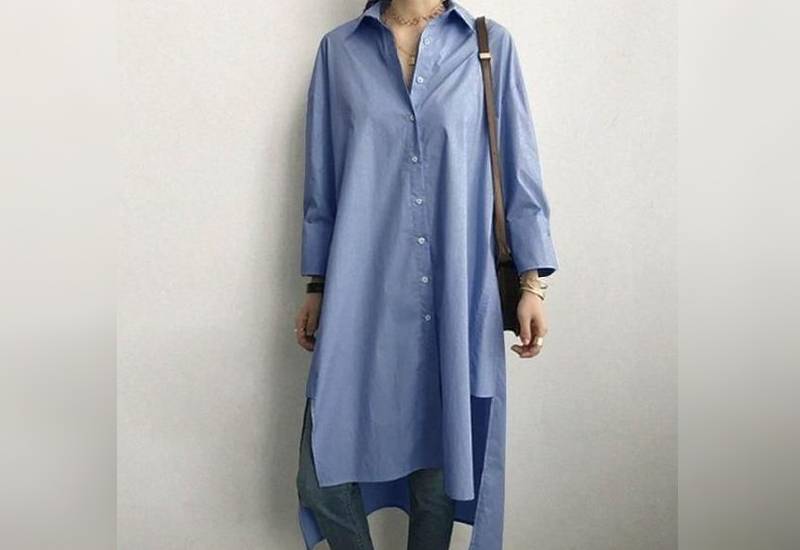 Button down shirts
While free dress tops might be your first option, nothing beats your basic button down shirts after pregnancy. Not only are they a versatile piece you can play around with but they are very easy to nurse you baby in. Just throw on your belt over it and you are good to go.
Related Topics