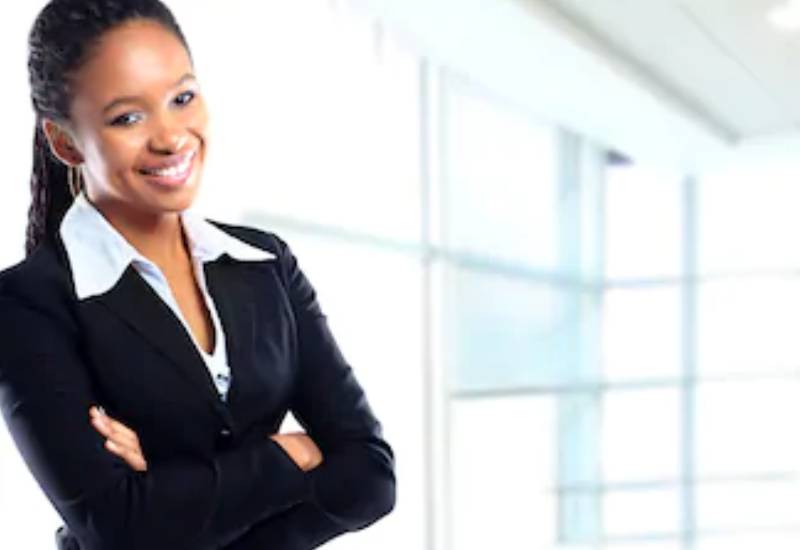 Most corporate-wear outfits are considered simple, if not boring. A lot of companies prefer their employees in toned down or dull colours like black, navy blue and grey that are not too distracting at the work place.
Although most office pieces are pretty much defined, you can still have a collection of basic essentials, like a capsule wardrobe, these pieces can match more than one item in your closet.
Here, let's take a look at our top six corporate-wear essentials you should own: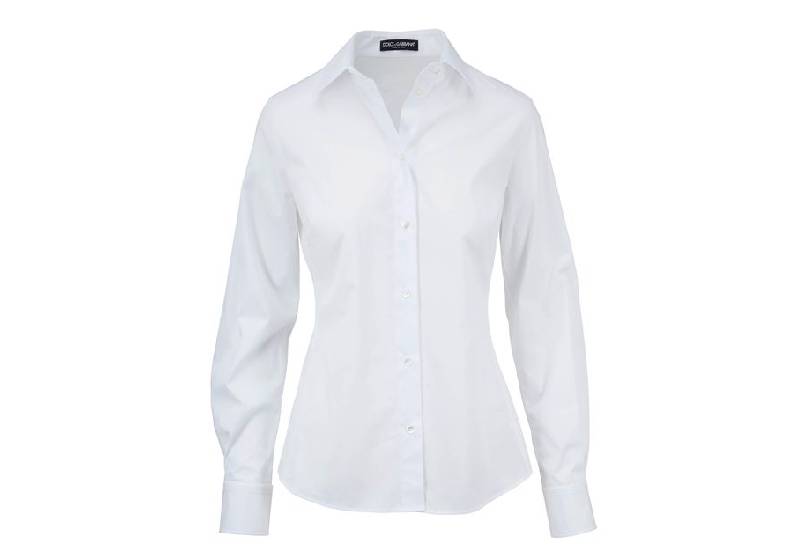 Nothing screams official like a plain white button shirt. You might decide to go for one with cotton material or a silk finish, either way a white shirt will match with both skirts and pants.
The best part is that you can throw on a blazer and still look classy. Always be wary of your shirt's length when making a purchase, it should stay tucked in all day.
READ MORE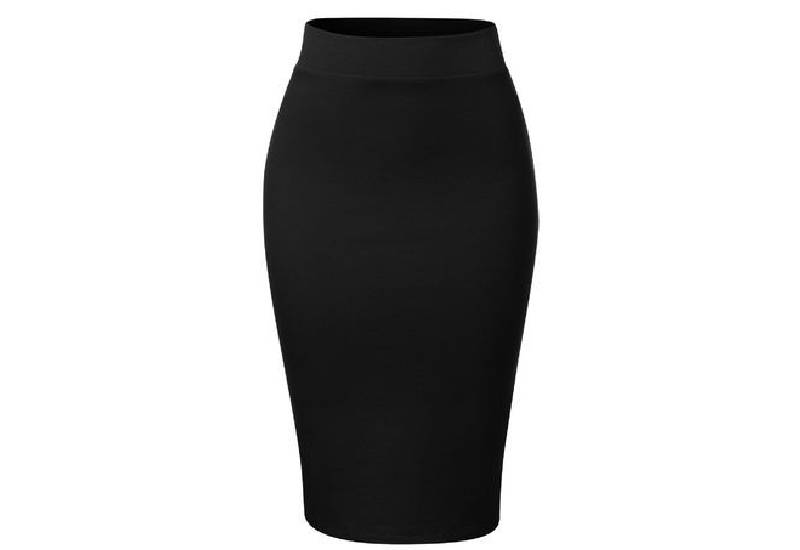 Although a black pencil skirt may seem to lean more on the official side, it is actually a basic wardrobe must have.
It can work perfectly for both casual and official looks depending on where you are going to.
A black pencil skirt may be dull but you can bring it to life by pairing it to glamorous and other solid coloured tops.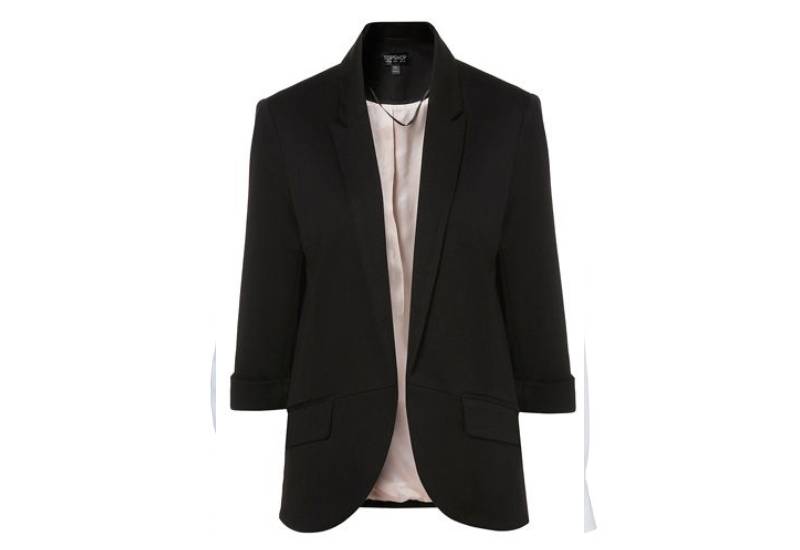 This is also another capsule item you should be having in your closet. It is simple to style and can match with absolutely any other outfit you can think of.
In most cases a black blazer may be your first option but other neutral colours like white and brown can also play a similar role.
Although it wouldn't hurt to have more than one blazer in your wardrobe.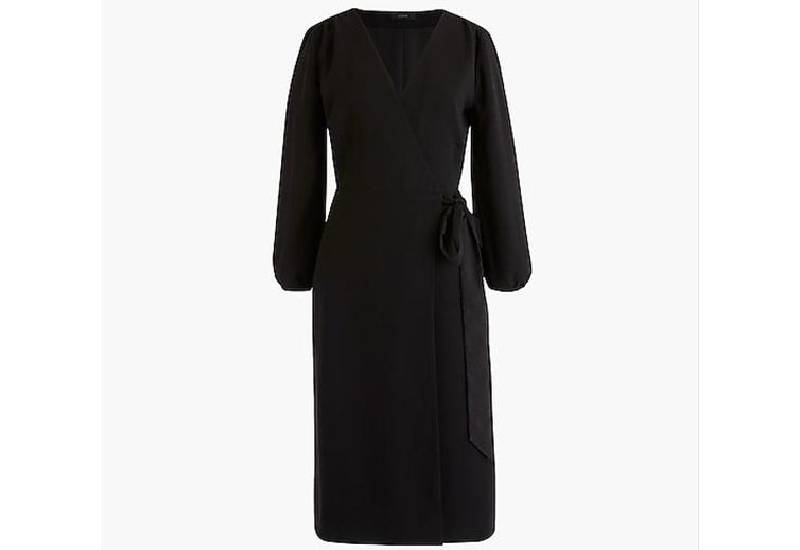 In most cases, dresses are the most basic form of feminine attire and you are likely to be noticed when putting on one. A black dress will forever look trendy, classy and office worthy.
The good thing about a black dress is that during the day it can serve as your office outfit and later on in the evening it could be that little black dress you have on for those drinks.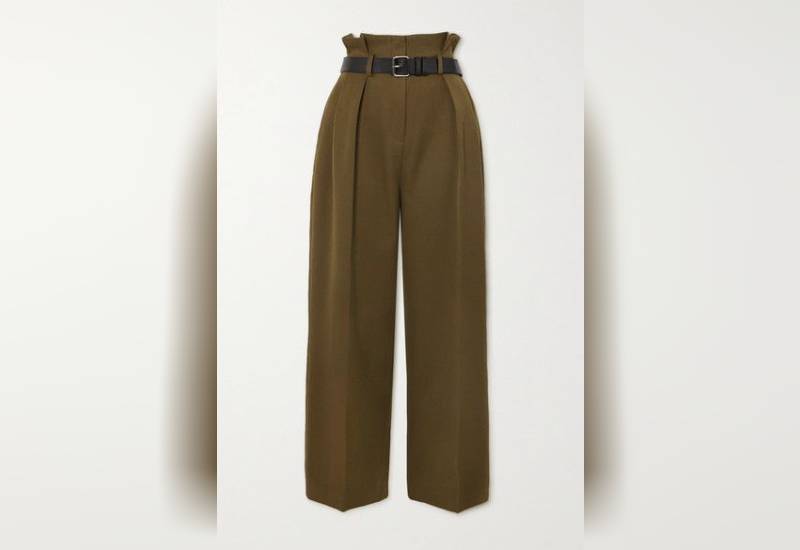 Like a pencil skirt, it is also important to have at least one pair of tapered pants you can put on to the office.
Of course you are not restricted to one, you can have as many as you want in every colour so long as your outfits respect your working space.
When it comes to pants, always go for the high-waist ones that won't give you a hard time when tucking in your blouses.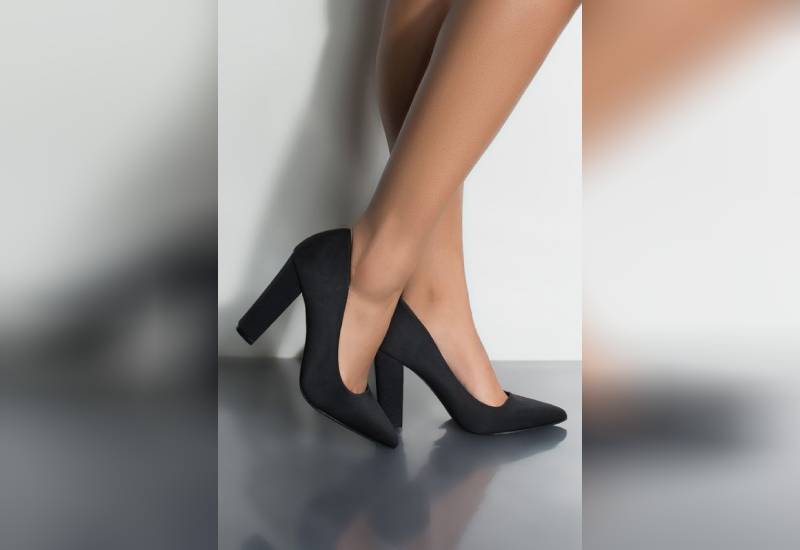 Last but not least, your shoes also play a key role in the final outcome of your whole outfit. Have at least one pair of black closed pumps that you can go with to the office.
The kind of shoes you decide to put on to work can either elevate or downgrade your outfit.
Always carry backups like some doll shoes you can move around in quickly when meetings are done or you have to take the long route home.