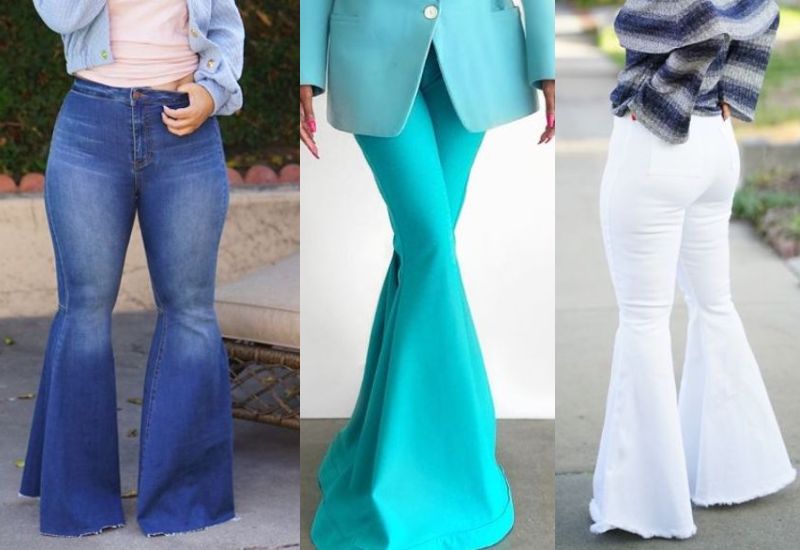 It's no secret that vintage outfits and accessories are currently taking over the fashion scene. From cat-eye sunglasses, to the mini purses, to baggy outfits and now the bell-bottoms.
Being amongst the top trends, everyone can't seem to get enough of bell-bottoms and everyone from celebrities to social media models are just eating it up.
The 60s and 70s were such easy times and styling these pants was and still is easy. Unlike the 90s, this era had more flare bottoms with amazing colours and designs that were to die for. The best part about bell bottoms is that you can pair them with almost any top and get away with it, you don't have to be a fashion icon to rock and style these pants.
If you haven't jumped on this bandwagon yet, what are you waiting for? Here are some of our best picks that nailed the bell-bottom look. Feel inspired.