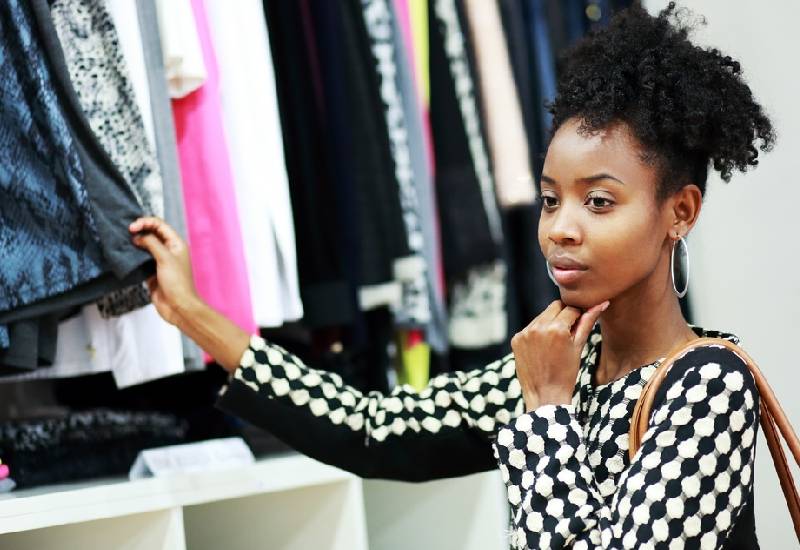 It is assumed that to look polished or elegant, you must spend money. Of course money can buy all the fancy things you need but there is always another way around everything.
It's not every day that you can afford to buy designer accessories or keep up with the latest trends. However, that is no reason not to keep things fresh and trendy.
Are you trying to keep things stylish and more elegant on a budget? Look no further, here are some ways you can look more polished without spending a dime: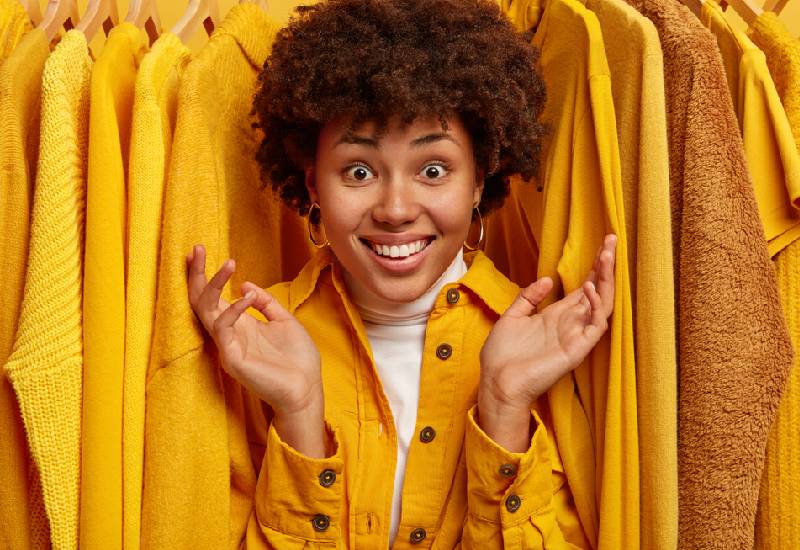 Always choose monochrome outfits
It goes without say that monochromatic looks are the best when you want to look like a million dollars. Whether you are going for black on black, an all-white outfit or simply working with nudes, there is just a way monochrome outfits scream you have it all figured out, you are composed and elegant. Mixing different colours is great but it's not the kind of look that will have you standing out in a crowd unless you go for bold exuberant pieces.
It's okay to want to show off all your jewelry at once but for a more elegant look avoid jumbling everything all at once. When it comes to accessories, minimal is key. Go for pieces that will accentuate your outfit and enhance your features. Always go for two accessories at a time, if you still don't know how to mix them up properly.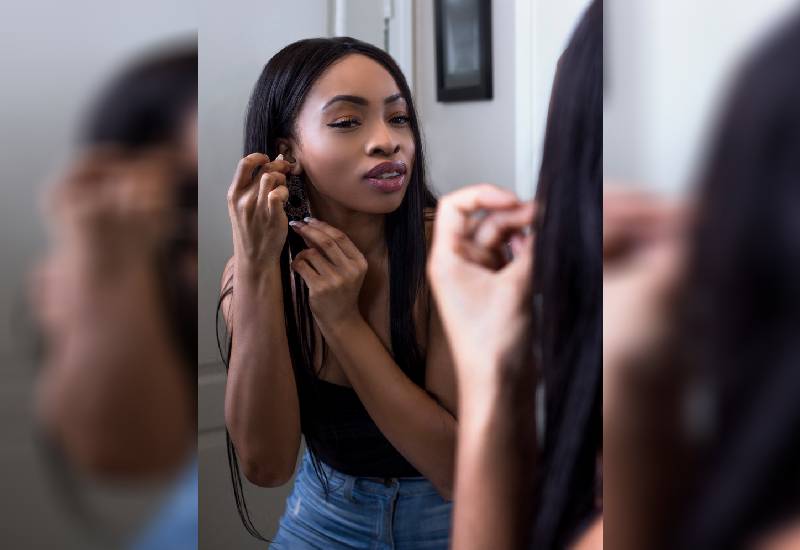 Invest in timeless pieces
One common mistake a lot of ladies make is keeping up with trends. If you have the money, go for it but when you are on a budget, this might not be a good idea. Fashion houses are always releasing something new every season. It would be wiser to invest in a capsule wardrobe and pieces that don't go out of fashion. Usually they are more expensive and difficult to come by but they are all worth it in the long run.
Whether you are going for shirts, blouses or camisoles, always tuck them in. Tucking in shows that you took time with your outfit and you want it to be perfect. Once in a while, untucked tops will look amazing but not as elegant. If you have a problem with your tucked in shirts always coming loose, first tuck them in your innerwear or stockings and then pull up your skirt or trousers.
READ MORE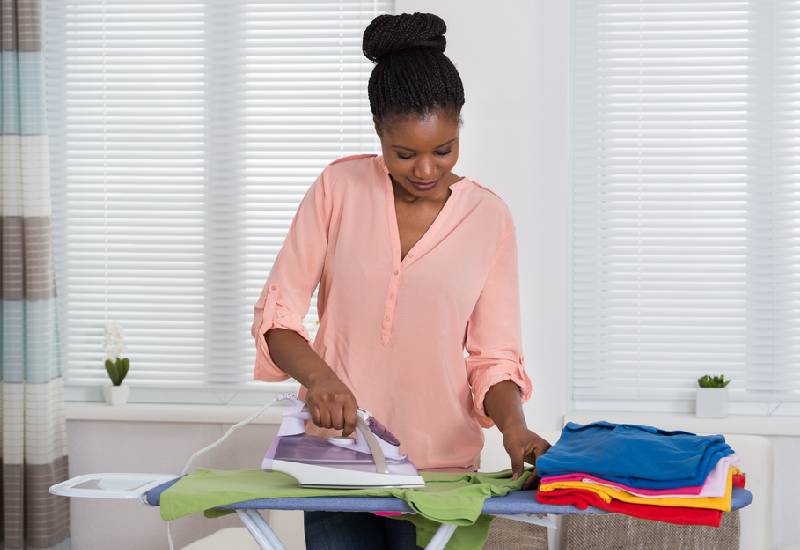 It may not seem like much but ironing your clothes can actually go a long way in streamlining your look. They will keep your clothes looking crispier and easier on the eye. Avoid putting on creased clothes. Ironing your clothes will reduce shrinkage and give them a fresher look. Also, not only will well-ironed clothes improve the quality of your fabric but it will also make you feel good about your outfit boosting your confidence.
Always keep your hair and nails neat
It might seem like a bluff but nice looking hair improves the quality of your outfit. The first thing that people will notice about you is your hair, face and then your nails. Always ensure your styling is on point and your nails are not chipped. In this way you can look like you have it all figured out. For the nails keep them at a reasonable length that doesn't seem like you are trying too hard.
Bonus tip: Invest in chic sunglasses. I don't know what it is about sunglasses but they automatically elevates a simple look.