Esther Muchene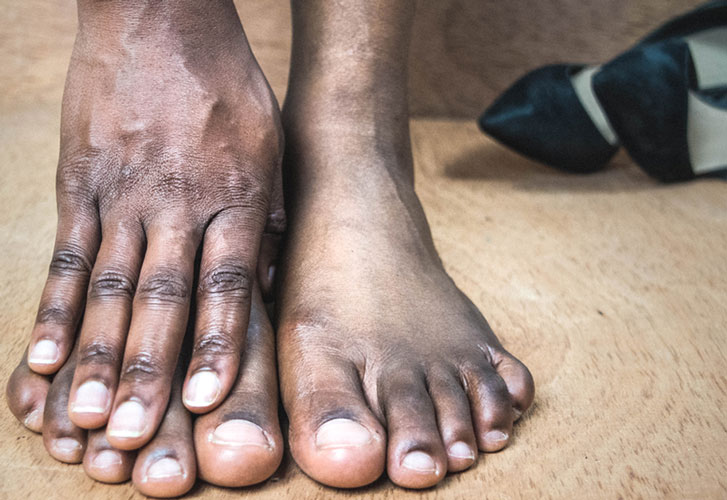 Your nails have a huge role to play when it comes to your overall look. When your hair and everything else is well maintained except your nails, you'll still probably feel like something is missing.
At one point, you'll have had dry or brittle nails that need a bit more attention than you would usually give them. With the proper guidelines, you'll be able to deal with common nail problems and bounce back in no time.
Here are some essential healthy nail hacks you should know.
i. Hygiene is essential
Like any other part of your body, your nails need to be kept clean at all times. Having clean nails will protect you from getting nail infections that will cost money to treat. The first step to having healthy nails is hygiene so remember to clean them daily with warm water, soap and a nail brush.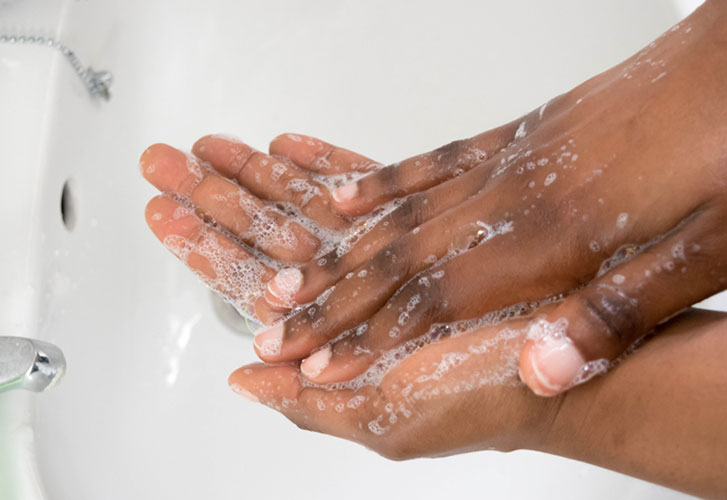 ii. Be gentle
At times we are quick to use our nails to open lids and other unfriendly items that do more damage to our nails. It might seem harmless, but this habit could ruin your nails and make them weak.
Your nails are very delicate so it's best to avoid using them for functions they aren't meant for. This will help you maintain strong nails.
iii. Manicures and pedicures are your friends
Getting a mani-pedi doesn't always have to involve the salon. And because not everyone is comfortable in getting their space invaded at the parlor, you can learn how to do a simple mani-pedi in the comfort of your home. It's good to exfoliate your nails, deal with the cuticles and file them down in order to keep them healthy and looking good. You also have to keep in mind that overdoing these treatments is just as damaging.
When your nails are constantly under stress, they end up becoming weak and breaking or peeling easily. So as you continue maintaining your nails, remember to spread out your sessions well to avoid damage from overdoing them.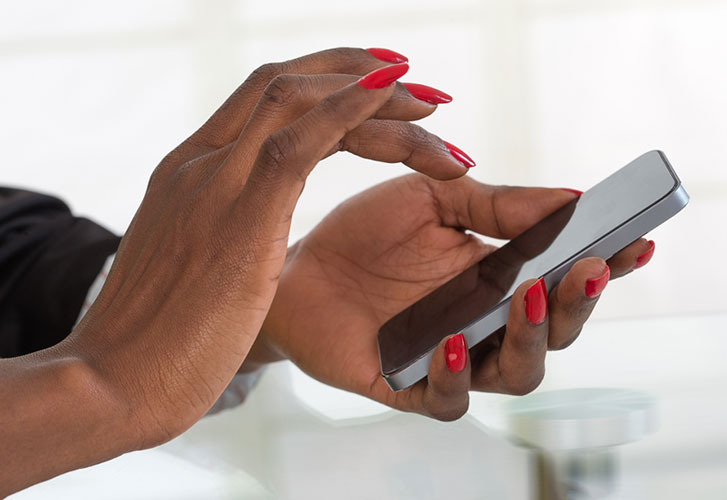 iv. Moisturize them
Sometimes all your nails need is some moisturizer. We often don't remember to oil them and tend to focus on other areas. Dry nails end up peeling and breaking easily and this doesn't help when you are trying to improve them. Whether you've just cleaned them or done a home mani-pedi treatment, you need to remember to oil them everyday day. Make this a habit before bedtime and you will soon see a huge difference.
v. File your nails correctly
Part of maintaining healthy nails that look good is filing them in the correct way. Directing the file in any direction can cause them to grow irregularly and peel off. Try to move the file in one direction instead of moving it back and forth. This is a key step to having good nails.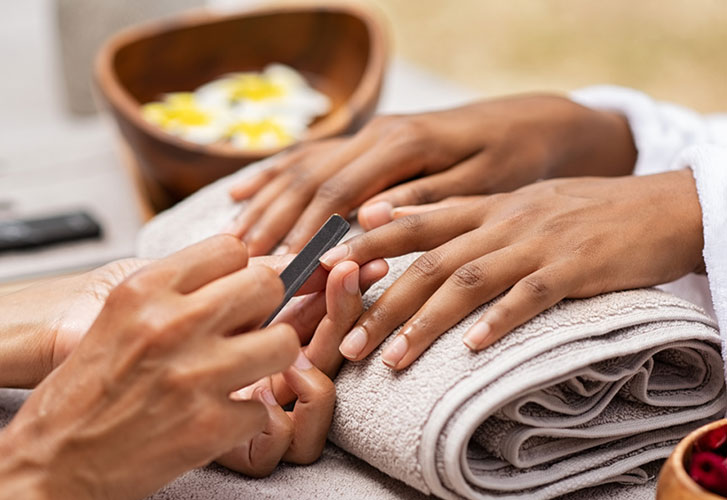 vi. Use gloves for chores
When washing clothes, dishes or handling other household chores that involve water, always have gloves on. The harsh chemicals from soaps and other cleaning products are one of the main culprits when you're experiencing damaged nails. Gloves will help protect your nails from being damaged as well as keeping your polish fresh.