Audrey Masitsa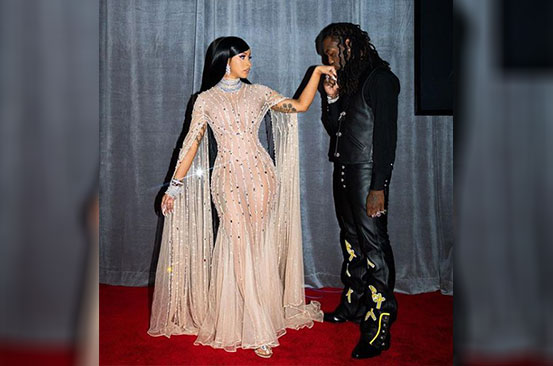 It has been reported that rapper Cardi B has filed for divorce from her husband of three years Offset.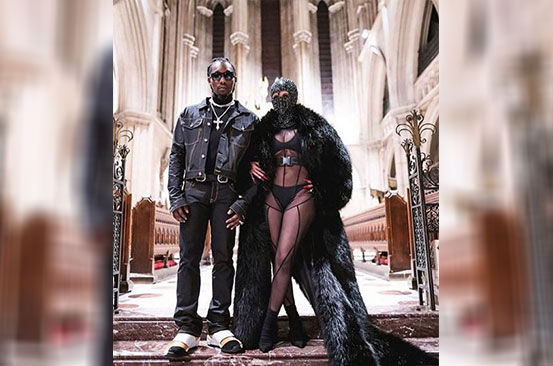 According to court documents, the WAP hitmaker is seeking primary custody of their daughter, Kulture, as well as child support.
The documents also indicate that she would like their property split in two.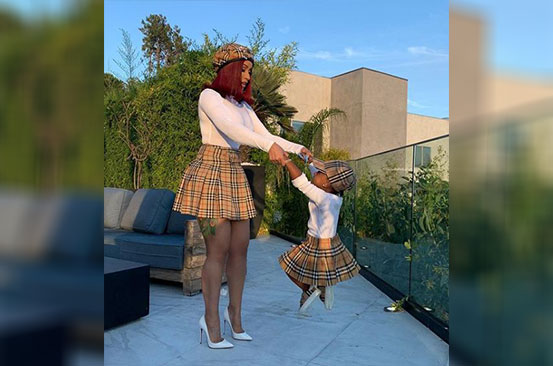 Cardi B and Offset secretly got married in September 2017 in a private ceremony. At the time, the WAP hitmaker took to social media saying, "...we was so in love we didn't want to lose each other, was one morning in September we woke up and decided to get married … No dress no make up and no ring."
READ MORE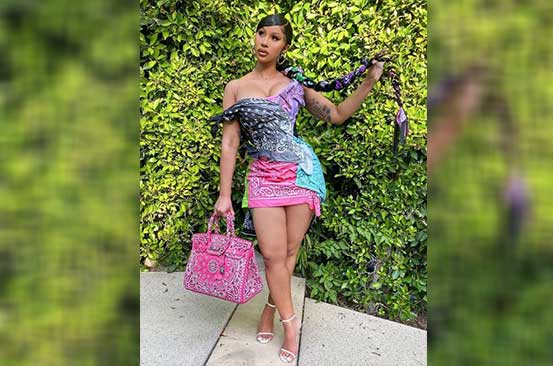 Their relationship was wrought with drama. Before the duo decided to tie the knot, they broke up multiple times. "Our relationship was so new breaking up and making up and we had a lot of growing up to do but we was so in love we didn't want to lose each other," she said on Instagram.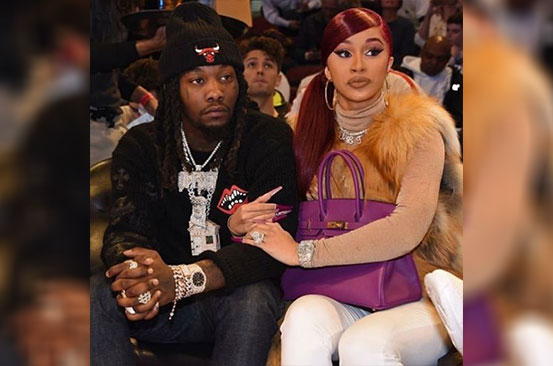 The couple split up in December 2018, amid rumours of Offset's cheating. "Things just haven't been working out between us for a long time … we just grew out of love," she said, regarding the split.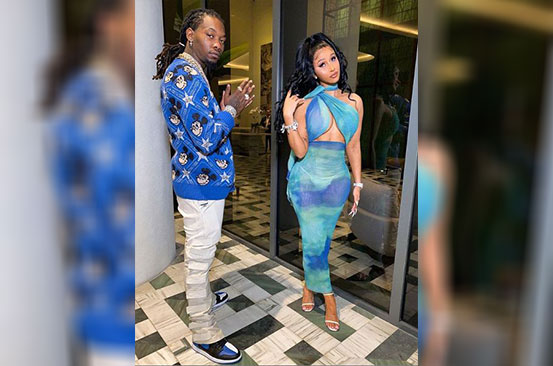 Offset made a very public apology writing on Instagram, "...I apologise. For breaking your heart, for breaking our promise, for breaking God's promise and being a selfish, messed up husband."
He then asked her to forgive him with a sign made of roses at her Rolling Loud concert.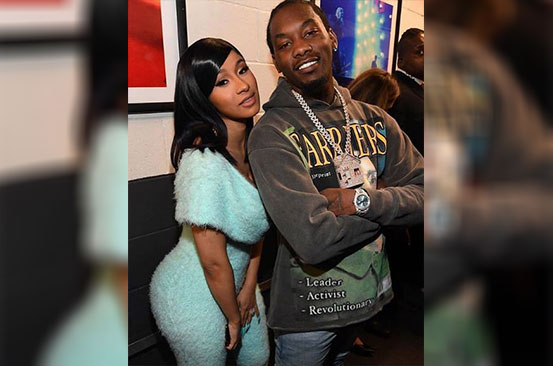 They reconciled in January 2019. To mark their second anniversary last year, Cardi B shared a photo of herself and Offset captioning it, "We keep learning and growing. That's what marriage about."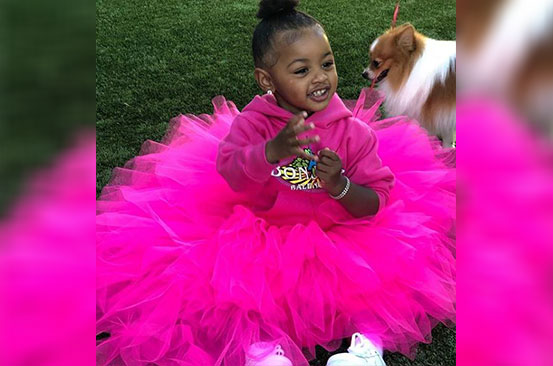 Kulture, was born in July 2017. She is Cardi B's first child and Offset's fourth.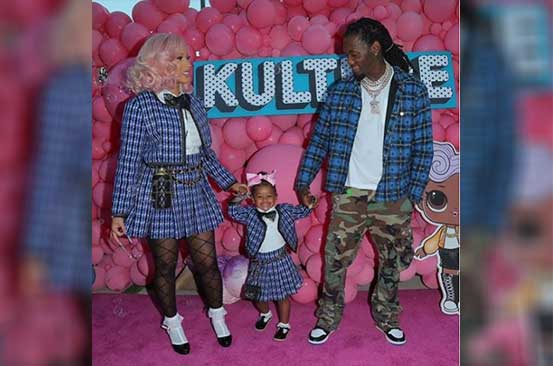 The family have been living in Georgia, US, where it is said Cardi B filed for divorce.
(Photos: Instagram @iamcardib)