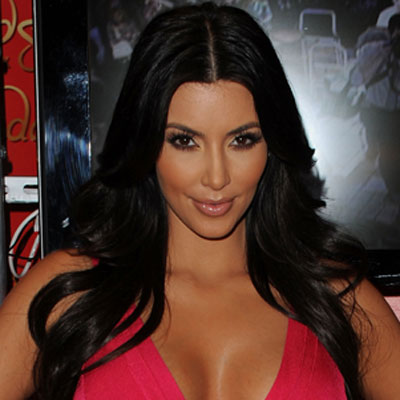 Kim Kardashian is set to star on Celebrity Big Brother - but before you get your hopes up, no, she won't be rubbing shoulders with Emma Willis and Rylan any time soon.
Kim Kardashian is going on Indian Big Brother
The reality TV queen, fresh from breaking the internet with her nude photoshoot for Paper magazine, is set to be a guest on the Indian version of Big Bro, titled Bigg Boss.
Kim's visit on November 22nd is just a fleeting one as she drops by the house to "interact with the contestants".
Indian TV channel COLORS claims the show pulls in 150 million viewers per series. In other words, that's a lot more eyeballs on Kim's famous booty!
Bigg Boss is hosted by Bollywood star Salman Khan and is now in its eighth season.
READ MORE
Kim's visit to the Indian Big Brother follows in the footsteps of fellow pin-up Pamela Anderson and even our own Jade Goody.
The Big Brother star appeared on the Indian version in 2008 in a bid to redeem herself after an infamous race row with Indian actress Shilpa Shetty.
Sadly, she was forced to leave the house abruptly after being diagnosed with cervical cancer.
photo:www.terra.com.co