Home
/
Cooking Tips
Five things you need to know about the air fryer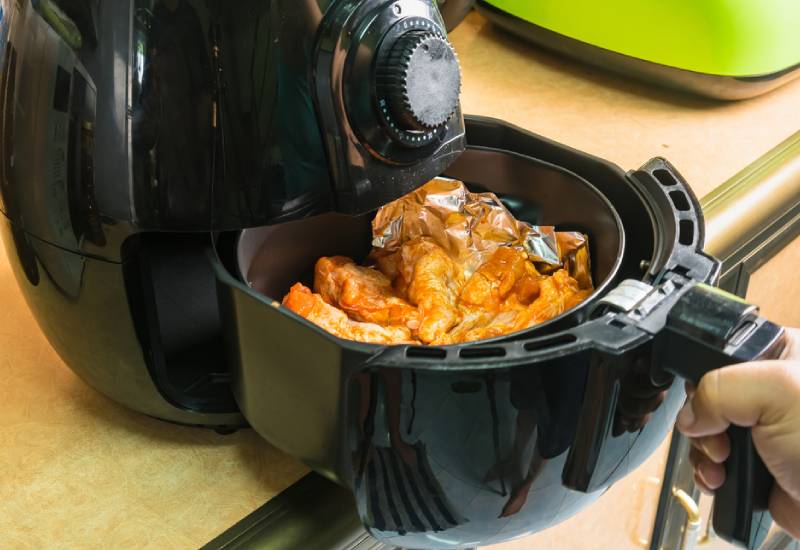 The reason or should we say reasons, why air fryers are popular is because they can cook, bake, fry and grill without use of any oil.
That's right!
It does so by circulating hot air around the food making it a way healthier cooking option.
And if you're wondering how fast it cooks? That gets even more exciting. Once it is preheated to 200C expect your food to be ready in less than five minutes.
Surpassing the popularity of instant pots and pressure cookers over the years, if you have limited space and you're on a budget, this kitchen multitasker is a worthy investment.
But before you rush out to grab one for yourself, there are a few things you need to know about this electrical appliance:
Not all fried foods can be fried
Before you get your hopes dashed, you need to be aware that not all fried foods can be put in the air fryer and come out perfectly.
Such examples include foods that have drippy batters or are covered in coatings like eggs or flour. The reason these types of foods will not cook well is because the basket grill has large spaces the coatings will literally fall through.
When it is cooking, you will know because of the whirring fans. This is because of the turbulent nature of all the convection that is going on.
The volume and pitch however depend on the particular model. You therefore have to factor that in before making a purchase.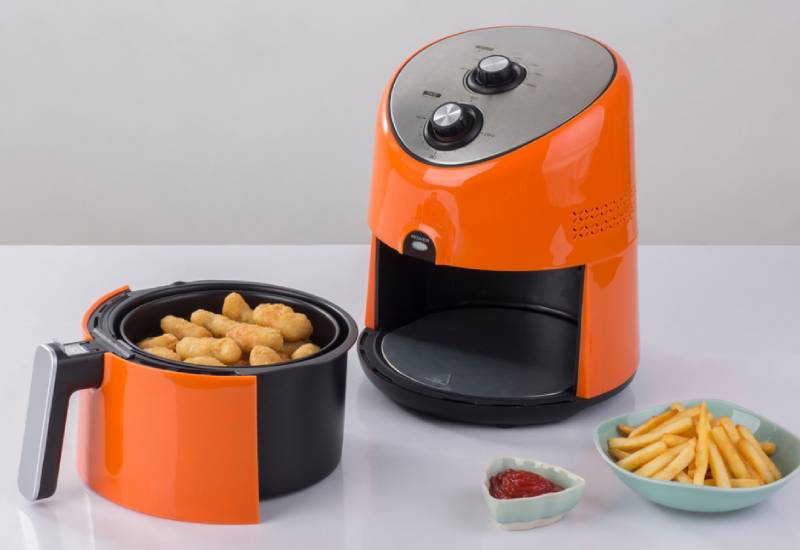 You can't cook large volumes
If you expect to be done with dinner for the whole family in 10 minutes you may be disappointed. The amount of food you can cook at any given time depends on the size of the air fryer basket.
Don't be tempted to pile food up trying to cook it all at once. Otherwise, they will get soggy, burnt and may not completely cook even though the edges may seem overdone.
It is a healthier way to prepare food
If you're concerned about eating too much oil, this is a great way to prepare all your favorite foods. Depending on the food you will be preparing, you may need to add very little oil or no oil at all.
A couple of drops of oil, salt and seasoning are all you need for a healthy meal in no time. So, this means you can have fries without worrying about bad fats because air fried chips have 75 per cent less fat.
If you stick to the instructions, clean up will be easy breezy. No need to scrub or worry about disposing dirty oil after cooking. Because there is almost literally no oil. The non-stick surface also helps make cleaning up super easy.
And this is why you should not fry any wet or drippy foods will which clump up together like glue and stick all over the air fryer making clean up ugly.
Related Topics