Home
/
Cooking Tips
Tips on how to create a meal plan for one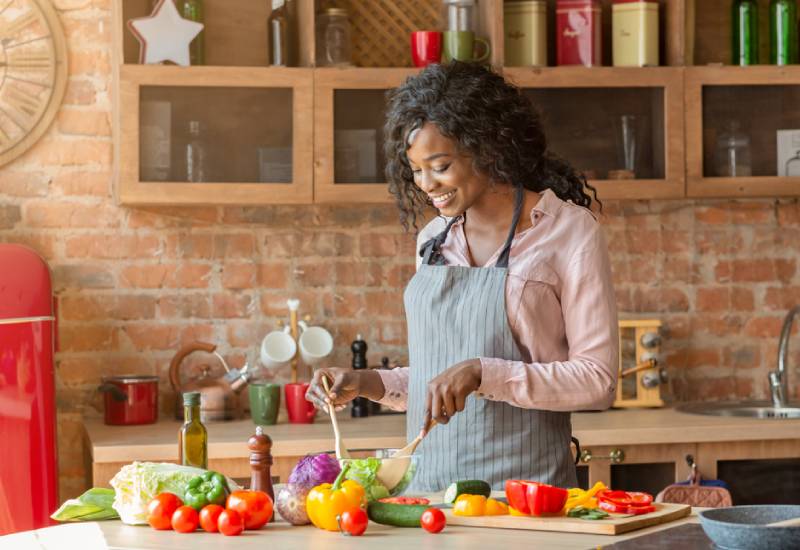 While living alone has some of its benefits, cooking for one is not amongst them. Prepping and cooking a meal from scratch is not only hard when you live alone, but it is close to impossible to maintain a healthy diet.
It is during those long and lonely nights that you really wish you had a partner or even a cat to share a meal with but do not give up, here are some tips to help you create a meal plan and stick to it:
When you have to shop daily for meals, it makes it very hard for you to maintain the routine, because nothing motivates you to go to the market.
When you plan a week ahead, it is easy for you to guess the foods you are likely to eat all week through and buy enough supplies to get you through the week.
Planning also helps you avoid the possibility of eating the same meal every day since you would have planned and shopped a variety of food items.
Plan meals that you will most likely enjoy preparing and eating. When you buy food stuffs you don't enjoy, chances that you will miss a meal are high.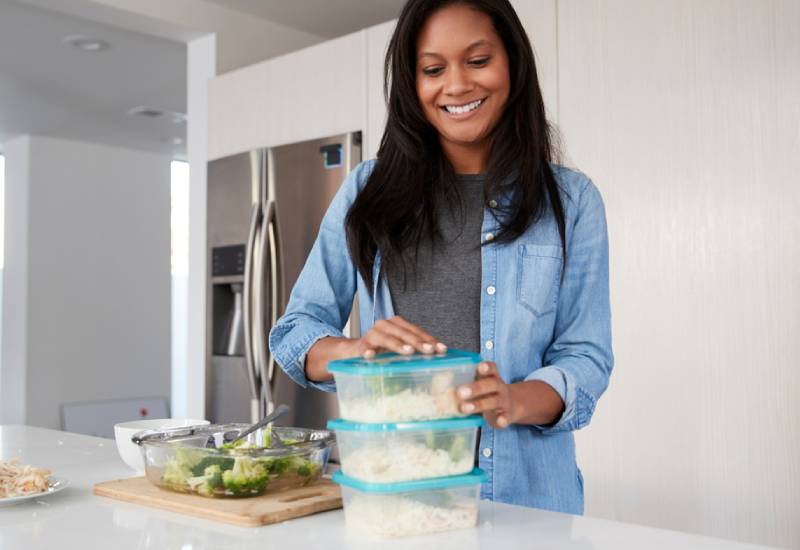 This is the best time to make your fridge your best friend. Not only will you be able to buy a week's supply of food and store them without worrying that they will go bad.
Also a fridge will come in handy when storing your leftovers or storing your foods after a weekend of meal prepping.
Cook meals that overlap to the next day
Organization is key when you live alone. Plan your meals in a way that you can have them for breakfast or lunch the next day.
You can also prepare meals that can be eaten with a variety of compliments like different stews and beans.
You can also use your leftover meals to prepare novel meals that do not take up much of your time. This way all your food is utilized and none goes to waste.
Go for quick and easy recipes
Most people do not enjoy or like cooking because of all the time you spend standing while cooking not to mention the complex recipe procedures that some meals require.
Unless you want to please yourself with your culinary skills or you are experimenting a new recipe, it is best you go for quick recipes that take at most 30 minutes to be ready.
This way you can finish quickly and enjoy your food while you still have the energy and appetite.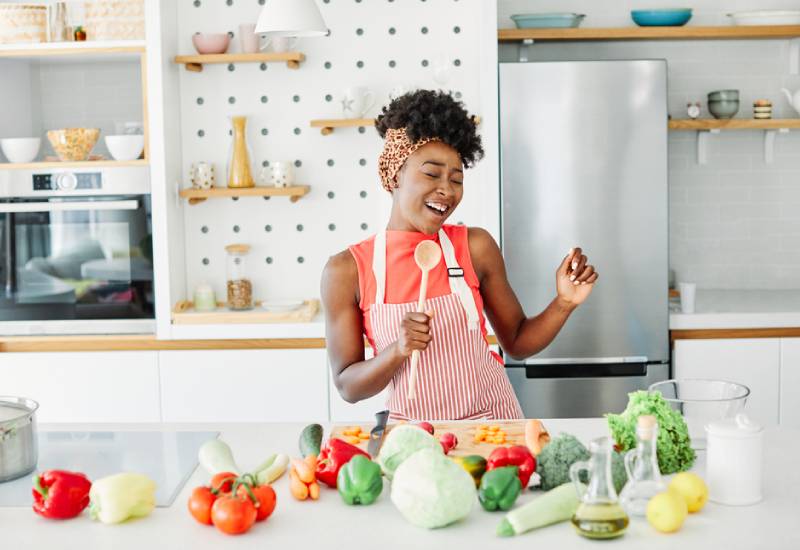 Having fruits in the house can help you tame the urge to constantly munch on something. Fruits are healthier and do not require a complex preparation recipe.
You can make salads or fresh juice and keep them refrigerated. This way they stay for longer.
Your cooking time doesn't have to be long and boring, you can put on some music and dance away to your favourite tunes.
Also you could pour yourself a glass of wine and dive into your favourite novel, if you make this a routine you will look forward to your cooking adventures.
Related Topics