Home
/
Cooking Tips
Kitchen gadgets that make meal prep easier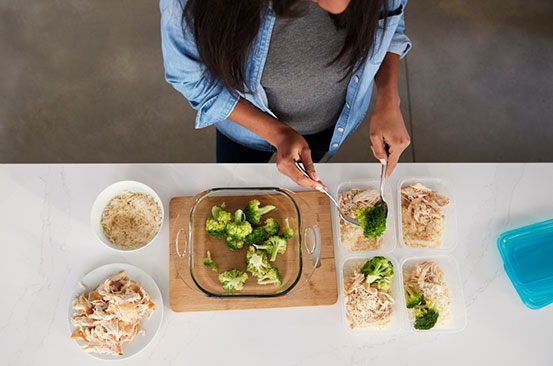 I love cooking but the mess that awaits me once I'm done, not so much. Although I much prefer home cooked meals, there are days when I'm too tired to cook let alone think of a wholesome meal. This often results in takeout or skipping meals.
Meal prepping is the best way to ensure that you eat healthy, tasty, affordable meals without spending too much time in the kitchen preparing said meals. But, since you'll be prepping more than one meal, your kitchen is bound to get messy and you can end up with a pile of dishes you don't want to clean.
To make meal prepping easier and less messy, invest in the following dishes.
1. Silicone cubes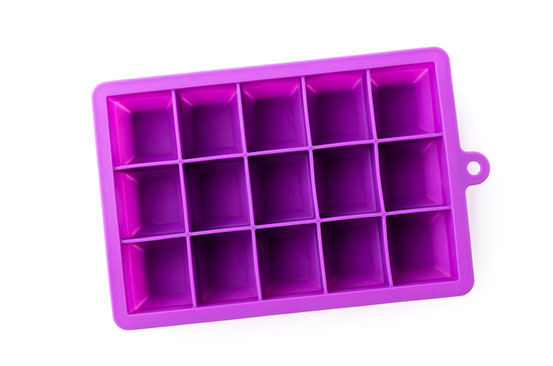 These versatile cubes can be used in the freezer and oven to prepare different dishes. You can freeze soups and sauces in small enough portions for individual meals and simply pop them out when you need them. They also work well for cookie dough which you can bake directly in the silicone cubes.
2. Grater or zester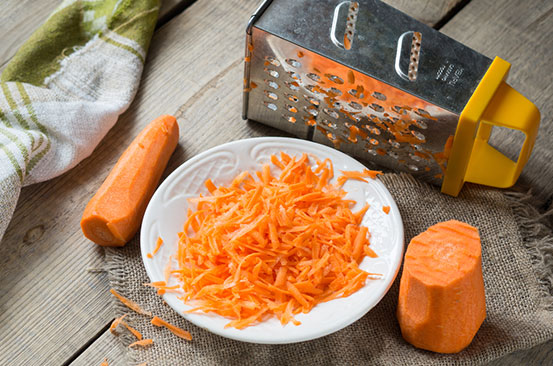 Graters aren't only for carrots and cheese. You can use them to zest lemons and oranges, grate potatoes for hash browns, tomatoes and onions for sauces and stews, etc.
This handy gadget is made of a variety of materials. It is available in stainless steel and plastic.
Some graters come with more blades other than for grating or zesting. They also have a slicing blade which can be used for other vegetables like cabbages.
3. Blender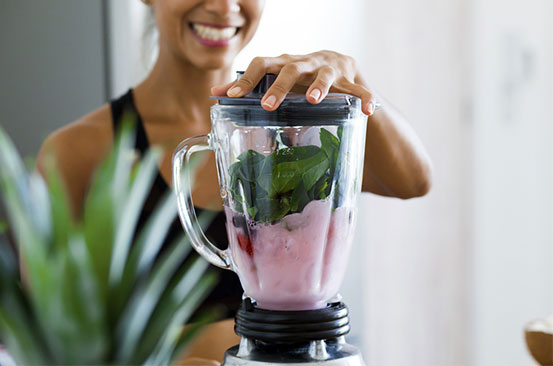 You can use your blender to prepare a variety of ingredients and dishes. Smoothies make a great, filling breakfast meal. Blend tomatoes when you want to make a curry or stew so as not to have pieces of chopped tomatoes floating in your food in an unsightly manner.
You can also use your blender to make breadcrumbs from dried out bread, grind spices or make dressings for your salads and pasta dishes.
4. Grilling pan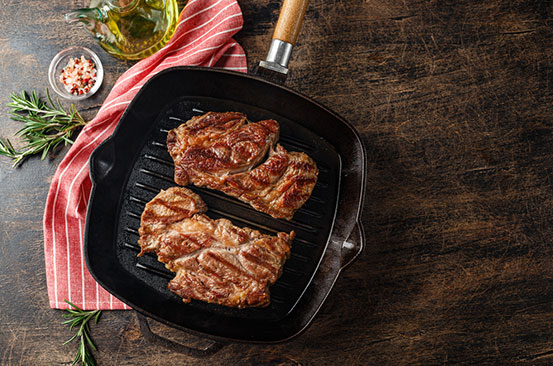 I love the slight char of grilled food. It adds so much to its flavour. Grilling your meats and vegetables is also a great way to cook food with little oil, making it a healthier way of cooking.
If you're wondering how you can achieve this without an oven or you don't want to bust out your outdoor grill, invest in a grilling pan. If possible, pick one that can be used on your stove top and in the oven.
Once you've finished grilling your food, you can also deglaze the pan with stock, water or wine to make a tasty sauce.
5. Food chopper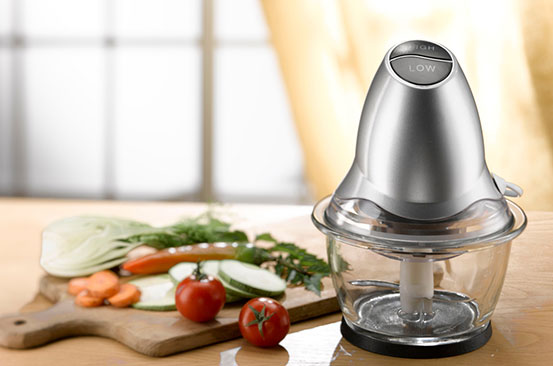 I first came across this on YouTube and I was so fascinated that it was possible to chop onions without shedding a single tear.
A food chopper is like a small blender with which you can cut up your onions, herbs, nuts and vegetables making the process faster and cleaner.
Related Topics