Couples must be treated with dignity, compassion and honesty. They must feel that their journey to conception is well supported and fully optimised towards success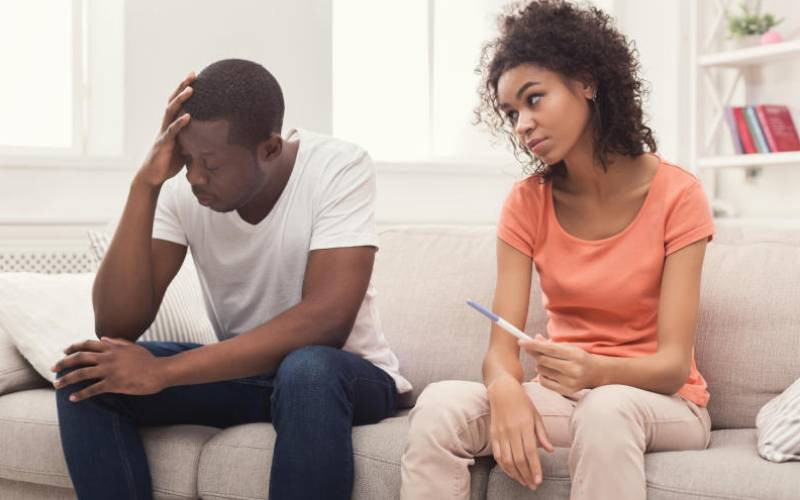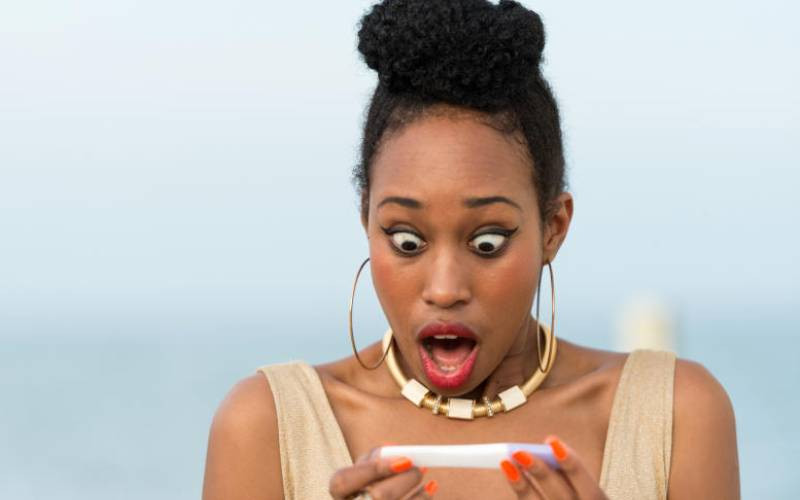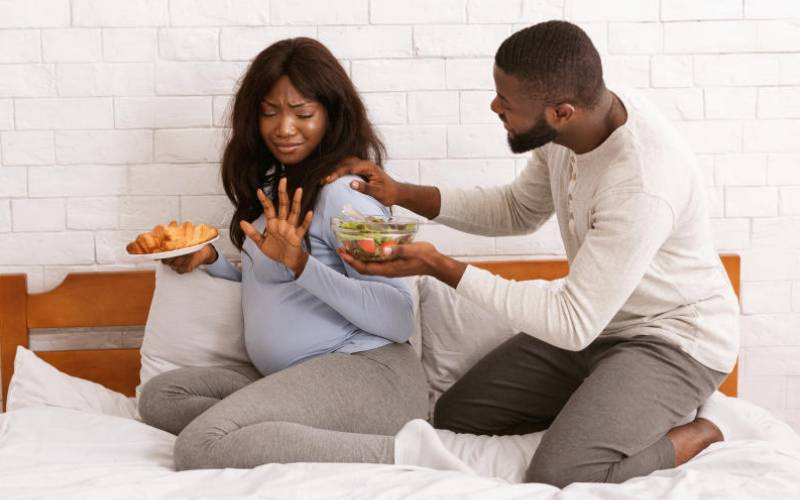 Did you know that some foods and drinks can make it harder to conceive and, if you succeed, can harm your unborn baby?
For some parents, weaning is an easy transition, but for others, it's not so smooth and the experience can be frightening for both you and your baby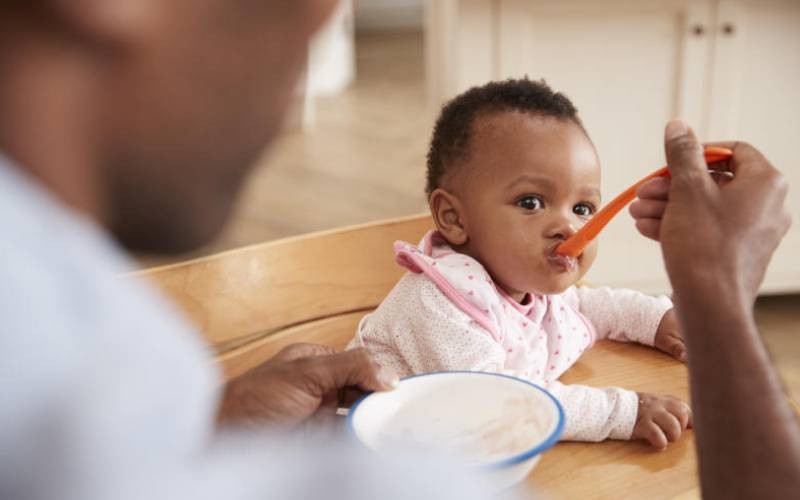 Nutritionists recommend that mothers breastfeed exclusively for six months and avoid using substitutes. However, what makes some mothers unable to follow the advice?
From the risks and complications that can come from childbirth, it is clear that neither vaginal nor caesarean birth should be termed as "easy"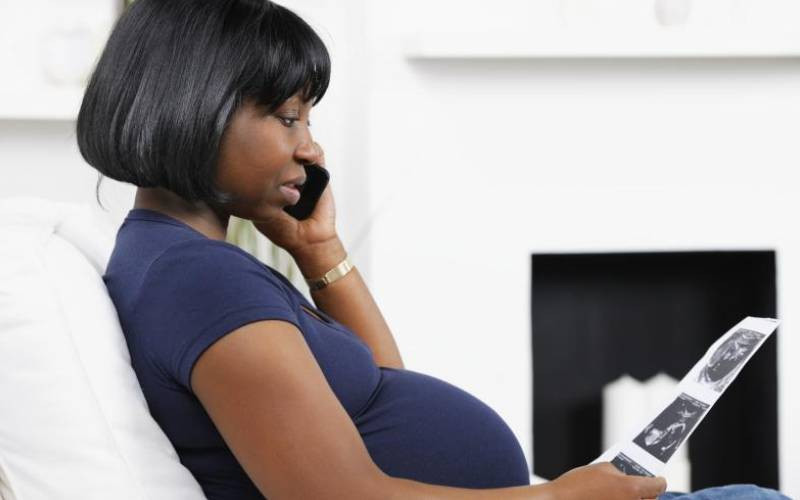 As young people undergoing rapid physical, environmental, and socio-emotional changes teenagers are vulnerable to stress and external difficulties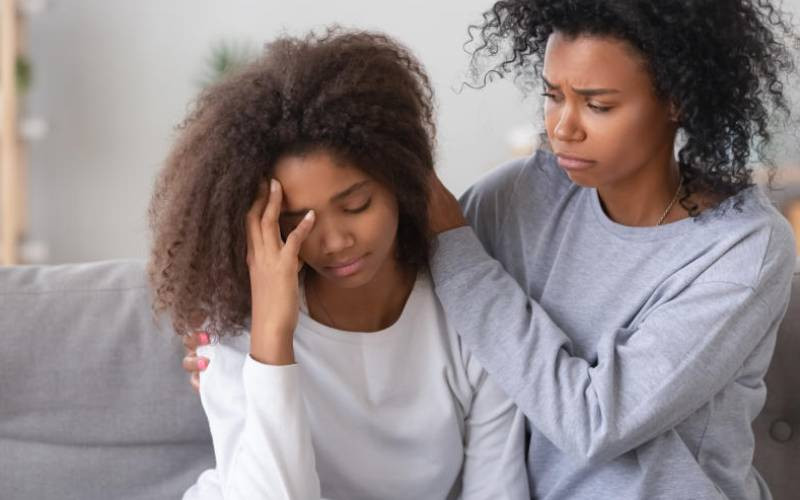 The vast majority of pregnancies catch most women unawares. Suspicion of pregnancy only becomes apparent when a period is missed, and a pregnancy test turns unexpectedly positive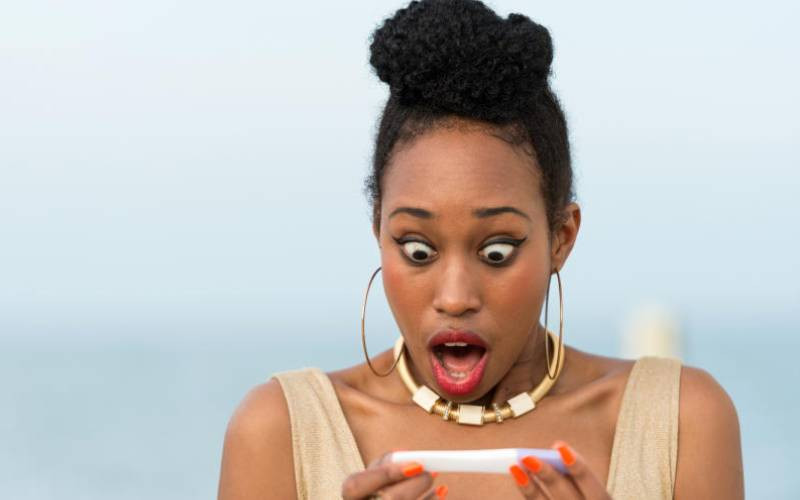 Excessive saliva build-up in the mouth also called ptyalism gravidarum in pregnancy is one of those strange pregnancy symptoms some moms-to-be experience