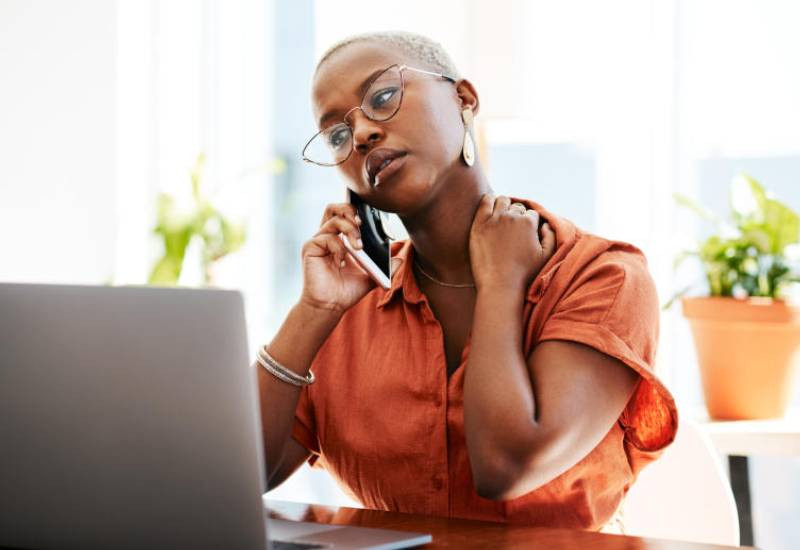 Hi Chris,
I think I'm pretty good at my job and get rave reviews about my analyses and reports. But I never seem to get promoted! It always seems to be my colleagues who get chosen to lead project teams and make proposals to clients.
And several of my friends who joined the organisation at the same time as me are already in junior management positions.
But apart from one small team leader role, I'm still just doing technical stuff. However hard I work, I never seem to get the opportunities.
What am I doing wrong?
Never Promoted
Chris says,
Hi Never Promoted!
To get to the top in any organisation, it's not enough to be technically competent, or even outstanding. In order to get promoted, you also have to have really good people skills.
Especially the ability to read social situations, and figure out what's likely to happen next. To be able to explain concepts clearly and persuasively. And to project your own confidence, values and integrity to those around you.
To have a good feel for what people are thinking. And in particular to be able to interpret their body language and behaviour, especially when it conflicts with what they're saying out loud.
These are all critical management skills because every competent leader has to be able to form good working relationships. So it's quite common for someone to be promoted for their exceptional technical skills, only for them to struggle in a leadership position. That's probably what's happened to you. Your expertise is recognised. But your people skills let you down as a team leader.
And that's critical because bosses interact with a lot of people. They have to be able to judge a customer's mood and respond skilfully. And win over their directors and subordinates.
Fortunately, these are all learnable skills!
And in a perfect world, they would be taught in management development programmes. So that new managers can understand the people they lead, present themselves well, and motivate their staff effectively. But somehow it's generally overlooked.
So what can you do for yourself? Start by developing your awareness of the emotions of the people you interact with. And your own emotions, so that they work for you rather than holding you back. Develop your listening skills, and your ability to manage social interactions, so that you're better able to influence others
All this is well worth doing because the people who rise to the top of their professions aren't just good at their jobs. They're also socially skilled, friendly, optimistic, resilient, and able to inspire confidence and restrain their anger and self-doubt.
That could be you because your technical skills are obviously admired by your colleagues. But it's your social skills that will get you into management.
All the best,
Chris
Related Topics