Home
/
Career Tips
How to land a work-from-home job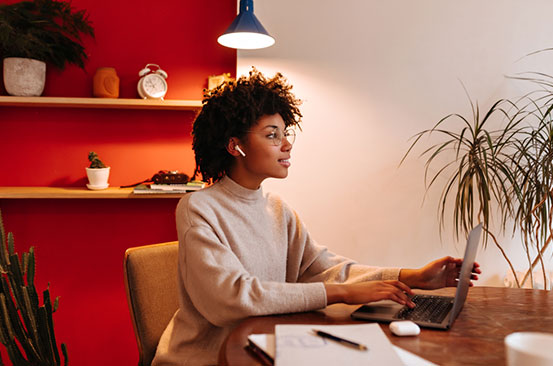 Being able to work from home is like a dream come true. You don't have to stress about the normal things people have to struggle with on their way to the office every day and you don't even have to spend a ton of cash on work outfits.
For mums, the concept of working from home is the perfect opportunity. You're able to balance your home and work life easier and organize your daily schedules without getting super stressed.
But, how do actually land a work from home job? The search can be tough but that doesn't mean you don't have a good chance of securing one.
These tips should put you right on track.
Take time to look for jobs
Make it a priority to do your research. This shouldn't be too difficult. Thanks to the internet, you don't always have to go physically searching for new opportunities.
There are different sites you can look at to help you score a good job. Send your CV to multiple companies and don't give up when you don't get a response right away. If you manage to get a job that's not necessarily your first choice, start with that and build your way up.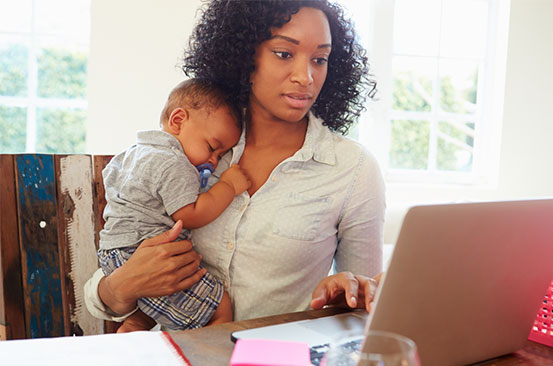 Find out what employers are looking for
As you start your search, take note of what employers are looking for. Pay attention to some of those skills that keep popping up and work on improving those areas to give you a better chance of getting a job.
For example, if you're constantly seeing that they need a certain skill level of operating Microsoft Excel, start looking at tutorials or even pay for a short course.
Adjust even the small areas like time management so that you will have an easier transition when you get the job. This is specifically important because your home routine shouldn't interfere with your work deadlines and schedules.
Working on areas early will make you stand out from the rest even after you manage to get the job.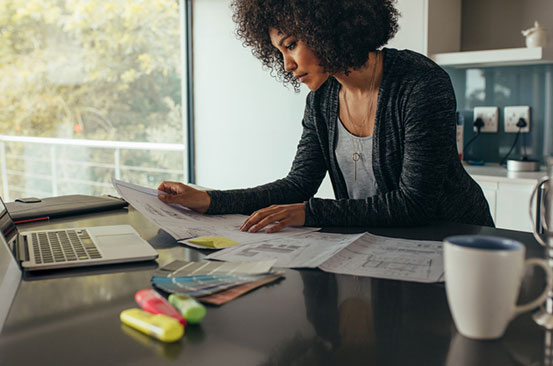 Find your own career path
Years ago, there wasn't much hope in the field of self-employment. There was a lot of emphasis on getting specific jobs but thankfully, people are starting to change their minds.
Right now, you already have free opportunities to earn some cash through online platforms. If you get serious about learning how to navigate these online spheres, you can actually have a major breakthrough.
If you're passionate about cooking, try starting a YouTube channel about cooking. You can even expand that to an actual business where you advertise on Instagram and deliver to your customers. The possibilities are endless.
Building a good network is the basic foundation for real success. You need good people skills which is mainly what can help you build a professional network. Through these connections, you will be able to get good recommendations for the job you're looking for and build long lasting friendships with the right crowd.
You should also start setting up a strong profile on platforms like LinkedIn as a way of expanding your network.
Related Topics