Home
/
Bridal
Gorgeous bridal looks of 2019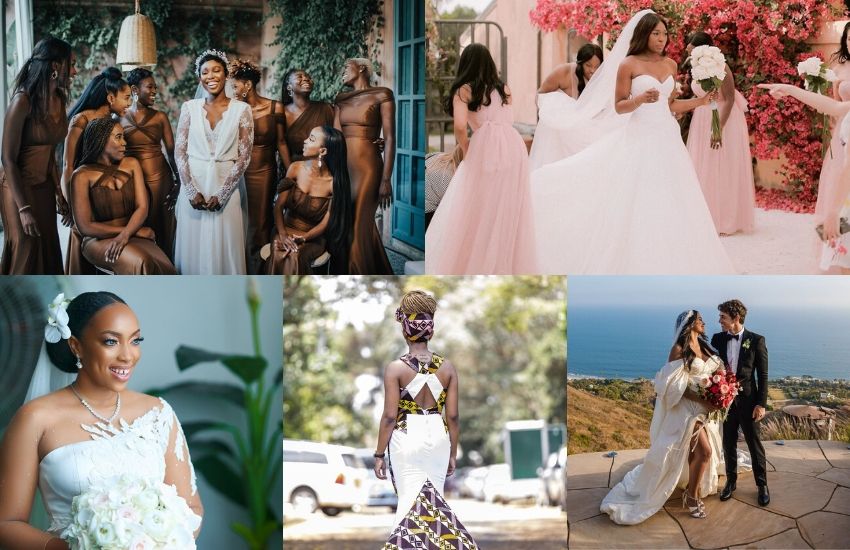 Wedding season is here, but for the past 11 months, these beautiful brides have graced our Instagram timelines in beautiful bridal gowns. These wedding looks have been giving us wedding fever, and we hope that you also get a spark of inspiration for your big day.
Elegance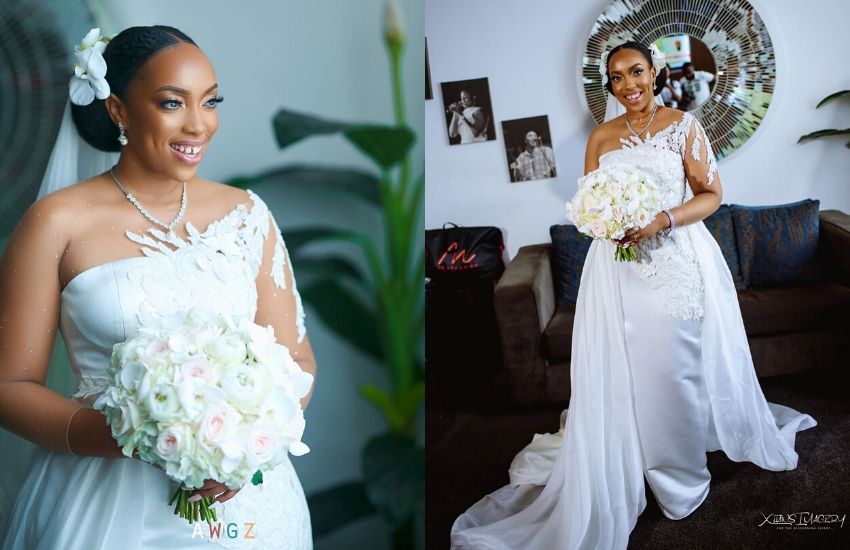 Mrs. Eki O. Aghedo is the definition of elegance, class and success. The award-winning fashion writer, CEO and beauty and fashion content creator wore this gorgeous, pearly white off-shoulder gown for her big day. She looked everything like a regal queen.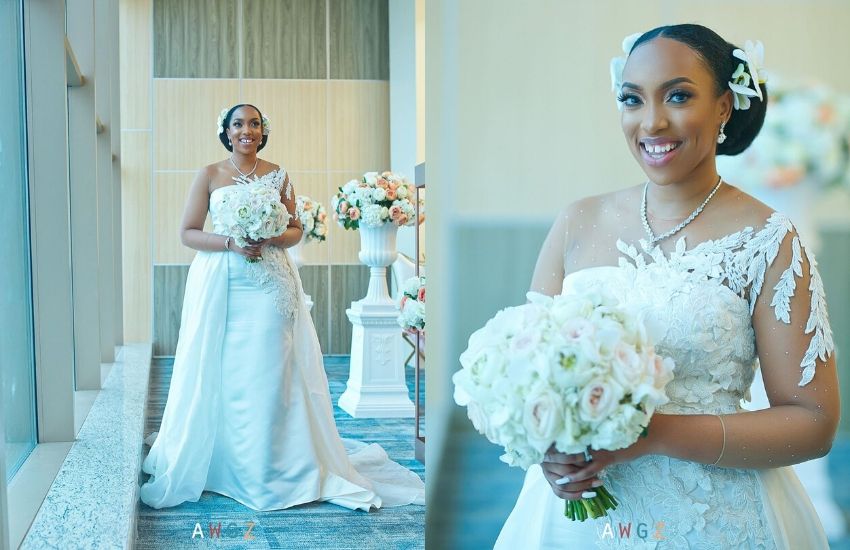 African queen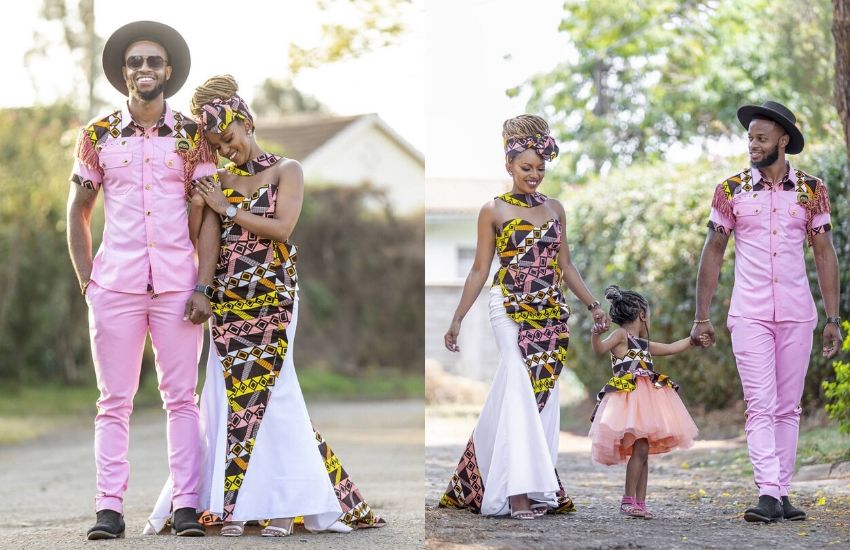 Kenyan digital content creator, Shikie, went for an African themed wedding look. The beautiful mother of one looked like a chic, royal African woman in this Ankara number, completed with white accents.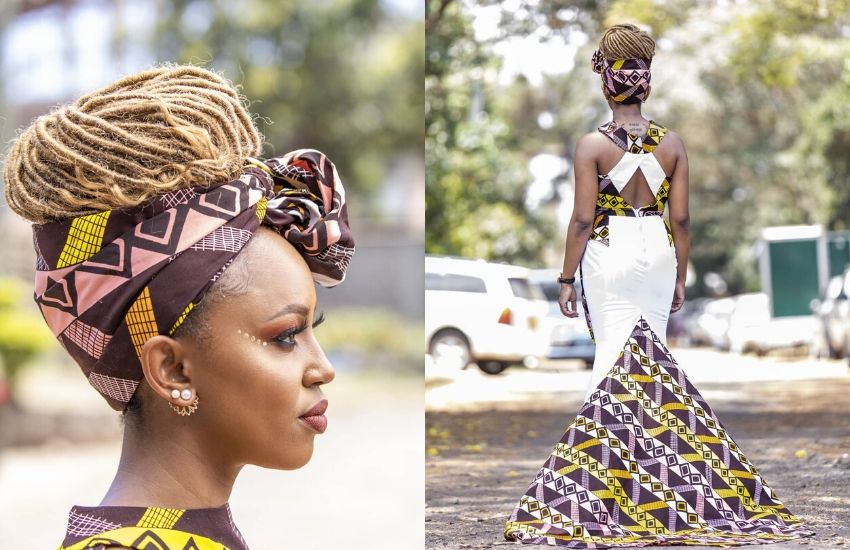 Simplicity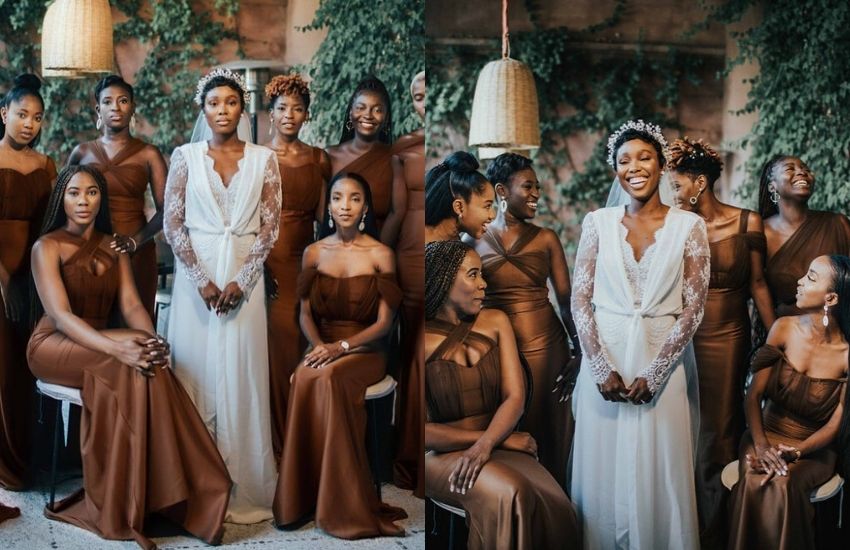 Nigerian beauty and fashion influencer, popularly known as I am Dodos, was simple and elegant on her special day. Her white gown draped over her frame in all the right places. Her arms were covered in delicate white lace sleeves, topped off with a white flower crown to complement her stunning short do.
Baby on board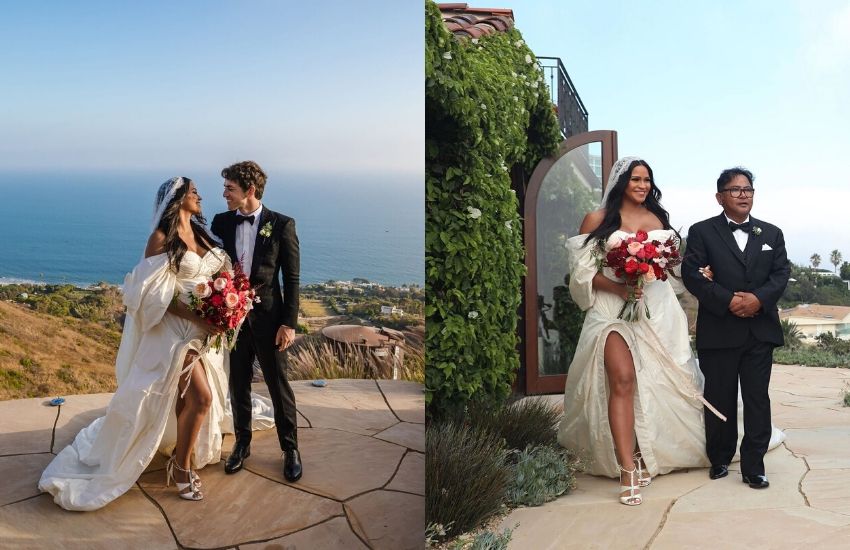 First-time mum, Casandra or Cassie as you may know her, carried her bump with style on her wedding day. The uniquely designed dress looked comfortable yet stylish enough for a gorgeous bride!
Princess diaries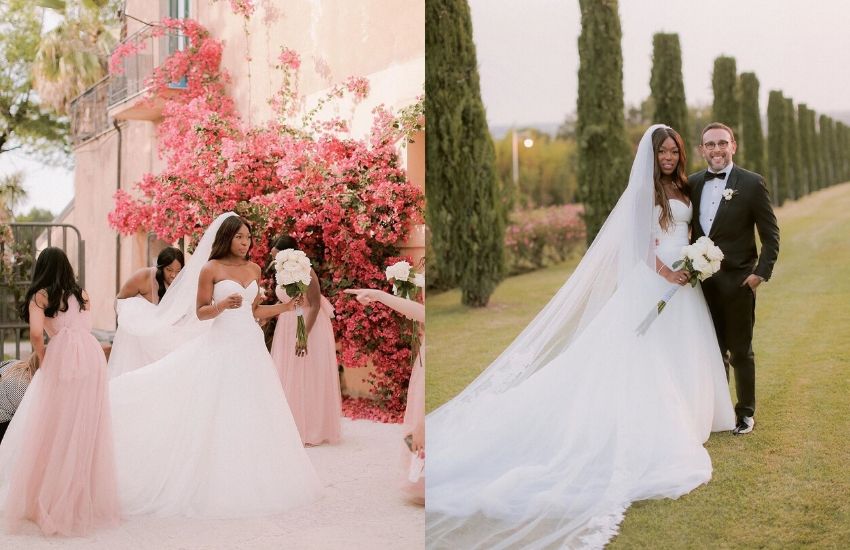 Nony Odum, a Nigerian living in Paris, looked like a real-life princess in this sleeveless, A-line wedding gown, with a long veil to drape over the royal look.
Related Topics