Home
/
Bridal
He tricked our classmates to get me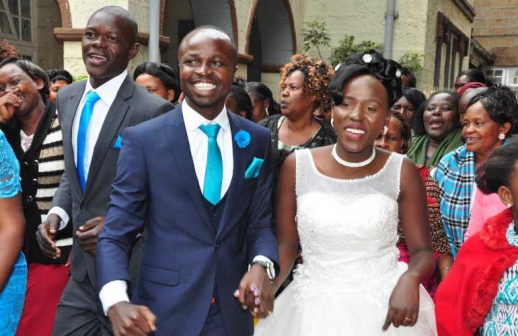 BRIDE: Florence Ndinda
GROOM: Dennis Osawa
DATE: September 3, 2016
VENUE: Holy Family Minor Basilica, Nairobi
RECEPTION: Holy Family Basilica Large Hall
PHOTOSHOOT: Boulevard Hotel, Nairobi
FIRST MEETING
FLORENCE: We met while on campus. He didn't ask me for my number directly, but instead, he circulated a paper in class asking for phone numbers just to get mine. I must say that his strategy worked out quite well.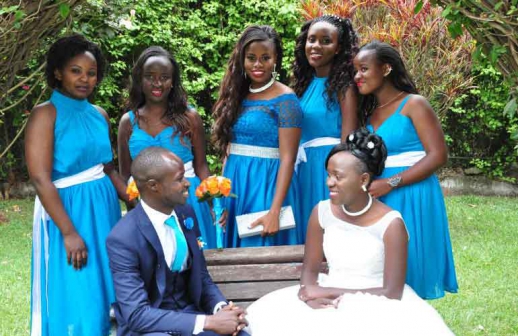 THE PROPOSAL
FLORENCE: It was on the eve of my birthday and he was set to travel to Djibouti. He came home and left shortly after that. Moments later, I heard a knock on the door. I asked the person to come in but no one did. Instead, the knocks continued.
Out of curiosity, I went to check who was at the door. I was totally surprised when I saw more than ten people at the door. They were carrying my birthday cake. I cut the cake and we ate it together with some refreshments.
Before I had even recovered from the shock of the birthday surprise, Dennis stood up holding the ring. And I couldn't say no because he was the man I had grown to love.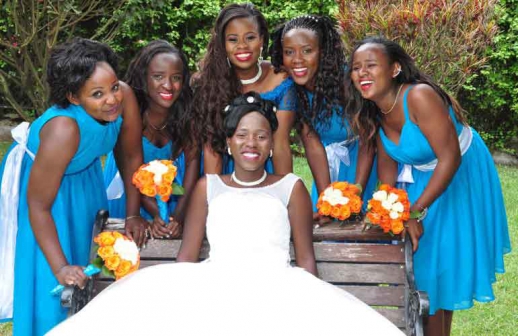 THE BIG DAY
DENNIS AND MAGDALENE: Preparing for the wedding was a bit challenging. At some point, the budget was not matching the money we had saved up and we almost cancelled the wedding. But with God, everything was made possible.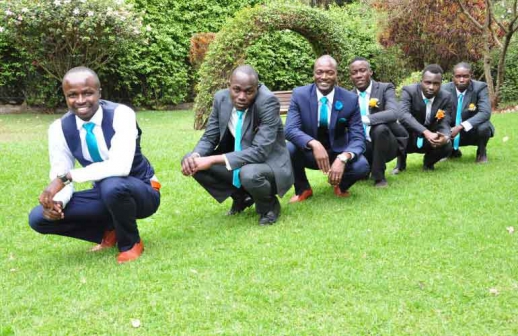 Related Topics