Home
/
Bridal
An ATM card brought us together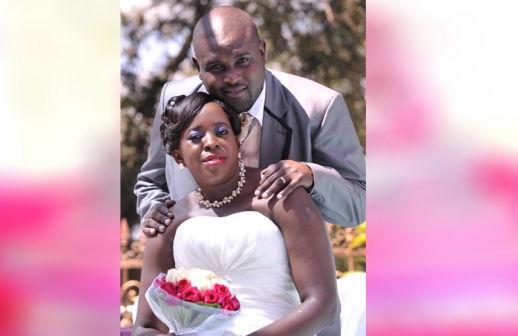 Eve Woman Bridal Archives
FIRST DATE:
Henry: We met at a bank where Laureen used to work and I had gone to open an account. I spotted her and resolved to introduce myself when I went back to pick my ATM card.
Laureen: He introduced himself and requested if we could meet for coffee later. We met two days later but our date wasn't as planned, we went for drinks instead of coffee. Our second date we went for rugby.
THE PROPOSAL
Laureen: It was long overdue since we had been dating for so long and we also have a child. He proposed during my birthday last year in September. Incidentally, we were also on vacation.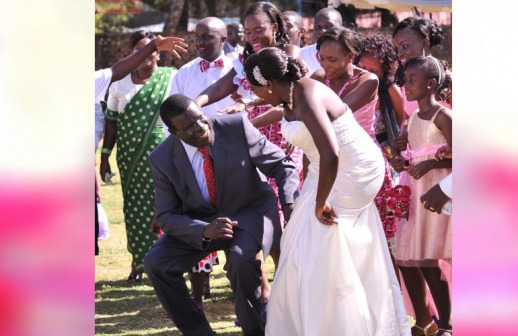 THE DRAMA
Laureen: Two of my bridesmaids dropped out from the line a few days to the wedding, so I had to look for quick replacements. We also had issues with the guys who was making the maids dresses. He mixed up some of the orders. The rings, which were picked the day before the wedding, had to be expanded because they could not fit.
Henry:The worst of all was that during the last week before the wedding, Laureen's grandmother passed away and it really affected her since they were close. We almost postponed the wedding but we managed to squeeze in everything the same week. We went for the burial on Wednesday and on Saturday we had our wedding.
IN HINDSIGHT
Laureen: A budget is very crucial in any wedding. I wish I had someone to tell me how some things are done. In some instances, we were forced to compromise or add cash we hadn't planned for.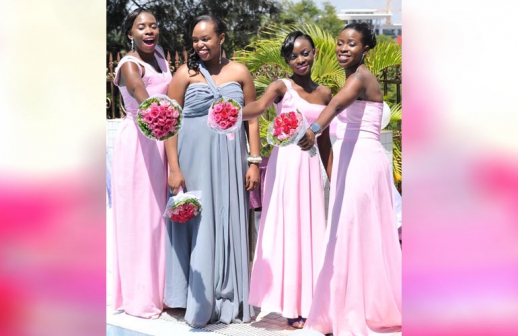 MEMORABLE MOMENTS
Laureen: The drive to the church, and when my parents handed me over to Henry will always remain in my mind. Also when my dad told Henry that I will always be his first daughter and if he made me happy, my dad would always be happy. They are words that Henry too, recalls every day.
Henry: When we were waiting for Laureen to come and the chat with my dad outside the church. I almost shed a tear when I saw my wife-to-be walking down the aisle. I was particularly touched by the large number of people who came. We were expecting 400 guests but we ended up with 600.
We went for our honeymoon in Naivasha at Sopa Lodge.
[PHOTOS AND INTERVIEW: WILBERFORCE OKWIRI]
Related Topics