Home
/
Bridal
We met at a Gospel Night Concert.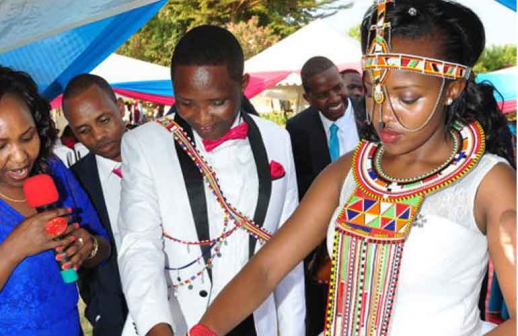 BRIDE: Charity Keila
GROOM: Kevin Oloitiptip
DATE: August 27, 2016
GUESTS: 700
VENUE: AIC-Namanga
RECEPTION: Mountain View Academy, Namanga
PHOTO SHOOT: River Hotel, Namanga
BUDGET: Sh. 800,000
FIRST DATE
KEVIN AND CHARITY: We first met at a gospel night concert. Nothing really clicked as we only had a general chat with friends and continued to enjoy the concert.
CHARITY: Our first date was really nice and special. Kevin asked me out one evening and without much ado, announced his intentions about the kind of relationship he wanted us to build. I was a little hesitant but after some careful thought, I accepted his offer.
THE PROPOSAL:
CHARITY: He had said it earlier while we were still dating but I never took him seriously until he came to my home and proposed in the presence of my parents. I felt electrified. I love him because he is humble, always happy, slow to anger, loving, caring and above all, I think he is the best man in the world for me.
KEVIN: I am glad I proposed to her and chose her to be my wife. She is not only beautiful, but also loving, the kind of wife any man would wish for. Her tenderness, love, concern and care to me and my family always makes me want to be around her all the time.
THE BIG DAY
We really thank our dear families and friends for all the support they gave us to make our wedding a success. It was a culmination of our dream wedding. We thank God for seeing us through. It is a day that will always remain etched in our minds.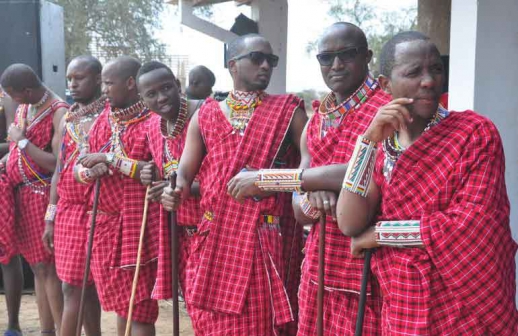 WITH HINDSIGHT:
CHARITY: A wedding is a day that takes less than 24 hours but marriage is a life time affair that needs a lot of commitment, love and patience, and above all Christ at the centre of it.
KEVIN: A good wife or husband is a gift from God. Couples should learn to treasure each other and live to remember and honour the vows they made to each other.
MEMORABLE MOMENTS:
When Pastor Keroka pronounced us husband and wife. We made a lifelong commitment to each other.
Related Topics