Home
/
Baby Care
Five ways you can help a new mum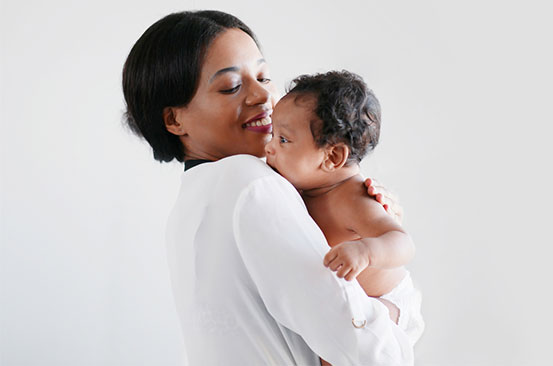 The first few days after the baby is born are both exhilarating and stressful. New mums have to contend with a new routine involving a whole new human who is completely dependent on them while at the same time, they can't get enough of the cuddles they get with their new bundle of joy.
As a friend or relative of a new mum, you're probably wondering what more you can do for her. So much emphasis is paid to the preparations for the baby, the baby shower, birth and the first few days after the baby's arrival, that the days that follow get forgotten leaving the new parent(s) feeling both stressed and lonely.
Below are ways you can help a new mum.
1. Bring her cooked meals
Between nursing the new baby and trying to have a semblance of a routine, it can be difficult to find enough time to cook a delicious, nutritious meal. Drop by and bring with you a meal or two, with accompanying instructions, that she can reheat at mealtime. This will take the pressure off the new mum and ensure that she eats the healthy meals she needs to heal her body and breastfeed her baby.
You can also stock up her fridge with fresh fruit and vegetables as well as healthy snacks.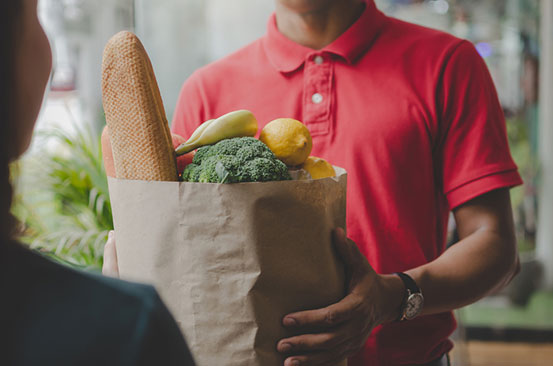 2. Offer to clean the house
A clean environment helps to keep the mind calm. However, the days following the arrival of a newborn can be crazy. What with little to no sleep, seemingly endless feeding sessions and barely enough time to sleep, shower or eat, a new mum might find she has no time to clean her home.
Hire help to clean the house or you can gather a few friends and clean for her. She will really appreciate this help as it will take a load off of her mind.
3. Babysit so she has me time
When my little one was just a few weeks old, it was especially hard to carve out 10 minutes to myself just to shower and put on something that wasn't a nightgown.
Offer to babysit for the new mum so that she has a little time to herself. While you watch the baby, mum can shower, get her hair and nails done, workout, tidy up her room, etc., a simple reminder that she also matters.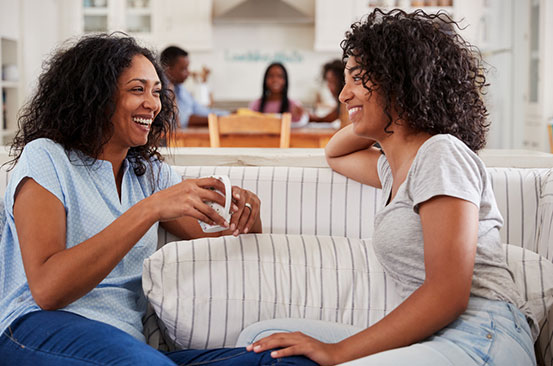 4. Ask about her
So much emphasis is paid to the baby upon their arrival that the mother's needs often go forgotten. Inasmuch as the new mum loves that you acknowledge the new addition to her family, don't forget about her.
Ask her how she is doing. Surprise her with her favourite meal for lunch/breakfast. Bring her her favourite magazines. Talk about other things besides the baby. Send her notes reminding her of how awesome she is.
If you're unsure of where to begin, simply ask her what you can do. She might just need someone to talk to.
5. Help plan a date night
New parents often find that they have no time to themselves. With the new baby, date nights become a thing of the past. They might suffer from separation anxiety, have nobody to help with the baby so that they can go out or have no idea what to do for their date night.
Help out by offering to babysit for a few hours so the new mum and dad can go out. Get them a gift card. If they prefer a stay-at-home date night, get a meal delivered to them.
Related Topics