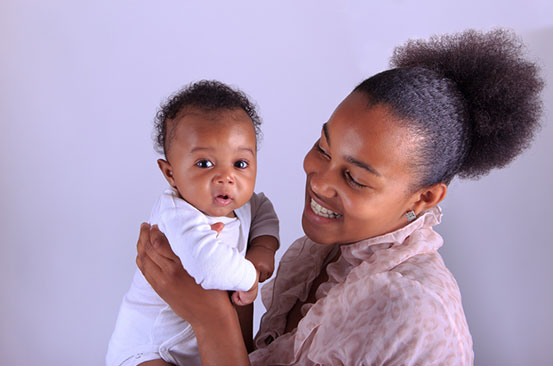 According to medical experts, baby blues usually start a few days after giving birth and usually last for two to three days. In the eventuality that it continues for more than two weeks chances are the mother could be developing postnatal depression.
Giving birth involves a lot. It is a tiring experience and your moods keep on fluctuating. It is made even more complicated when you have had a difficult birth and other worries such as breastfeeding start popping up.
As you take your maternity leave, you'll soon realize it is not a stroll in the park. Contrary to expectations, some mothers have reported being lonely and sad. They find themselves wondering what their friends at work are doing and they couldn't wait to get back to their desks.
To avoid feeling the blues, here are some tips on how you can cope.
Try not to beat yourself up while at home. Instead, at the end of each day, tell yourself how great it is that you were able to get your children up, fed and clothed, drop one off at school, clean up and get them both fed, bathed and back to bed. Constantly remind yourself that you are good enough and doing the best.
Meet up with your boss a few weeks before you report back

READ MORE
Catching up on what's going on at work and what projects await you will cut down on pre-first day anxiety. Check your email periodically even though you might be an inbox-zero type.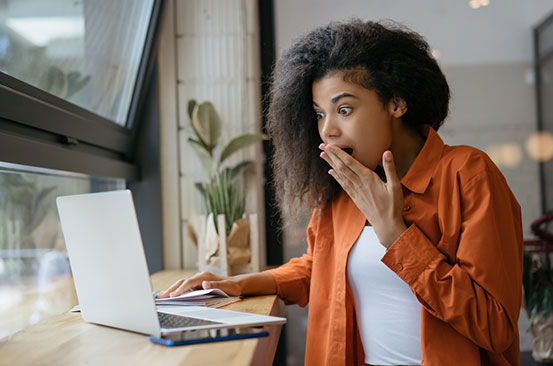 Remember, the first few weeks or months back can be difficult
Set expectations accordingly. If you need it, ask to start out with smaller assignments. There's no shame in saving your sanity. You already have a lot on your plate with a newborn baby at home so take it easy at work.
Opt to resume work in the middle of the week or on a week with a holiday
Do not think about the fact that you're going back 'forever'. Take it one day at a time and try to think about making it through until the weekend.
Drink water, breathe and find a way to exercise at least a couple of times per week. Don't try to work 10 plus hours in a day. Go home early if you need to. Cry if you need to. It can be very overwhelming and that is normal.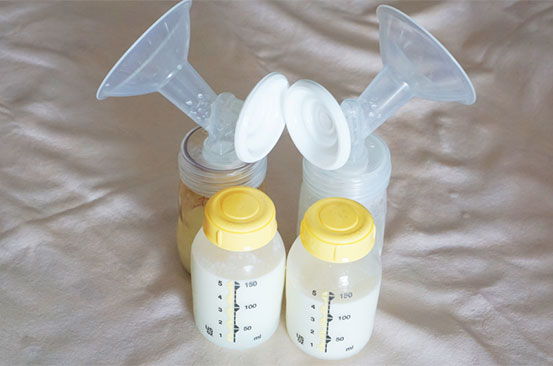 Invest in breast milk products
If you can't take your baby to work with you, buy a cute insulated freezer bag to carry your pumped supply back and forth. This will go a long way.
You'll get more done during the day if you know when you're leaving. Your time is precious so cut back on office gossip sessions and schedule meetings around coffee or lunch hours for maximum efficiency.
Do a dry run of your new morning routine before your first day back to work
Walk through getting ready and the timing of how you and your partner, if you have one, will handle the morning routine. Consider having supplies packed and clothes set out for both you and the baby's the night before.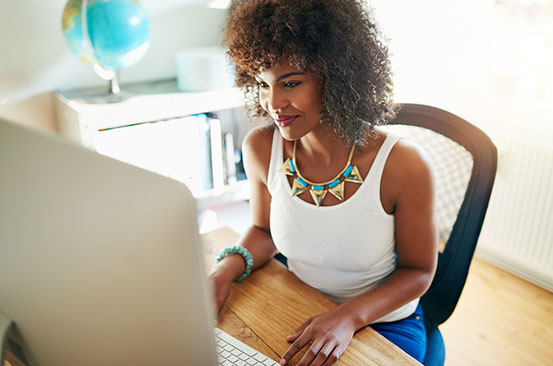 Strive to dress well and do well
Drop your maternity leave sweats and treat yourself to a haircut and a few new work pieces and shoes to boost your confidence.
Don't feel guilty if you're excited
After weeks of maternity leave, it is not strange for mothers to cry a day before they returned to work. It is definitely sad to leave your daughter or son and mourning the end of that new phase of your lives together is very normal. Regardless of how excited you are to get back to work, it does cause some sorrow to leave your baby at home.