Stories are a major way for children in their early years (age 0 - 5) to develop key literacy, numeracy and communication skills.
However, as parents we are too busy to think about reading or incorporating story time into our schedules. It almost feels like a chore, but it does not have to.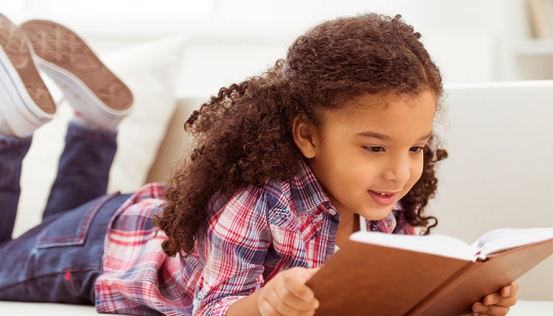 Geisha is here to help mothers out. As a parent, you no longer have to scratch your head looking for stories to tell your children. They already have that sorted out with the Stories for Life campaign. The stories are audio book that you can download on your phone, and read out the stories to your child.
Then comes a second challenge. With such great stories, how do we get children (inherently with a goldfish's attention span) get to listen to the stories? Here's how
Create a specific reading time
Geisha suggests bath time as an ideal reading time. For the simple reason that bathing is something that you do every day. As such, it is easy for a parent to incorporate reading and remember to read to their child each day, even with so much else to be done around the home.
Create an ideal reading space
Again, bathing time comes up as an ideal space. It is cozy and relaxing.
Start early
Do not worry that your child will not understand the words you utter. Hearing your voice is not only soothing but will help your baby develop listening skills and stimulates an interest in sounds. For instance, reading out loud Geisha's Gina the Lazy Giraffe, while making animal sounds as would the animals in the book, develops listening skills.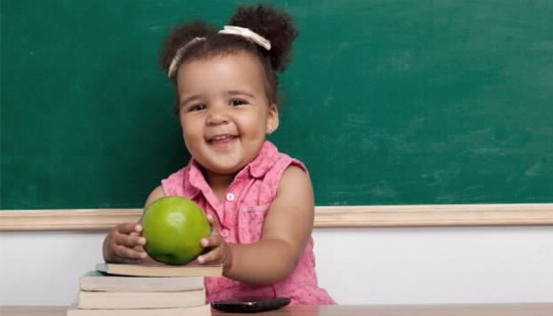 Be Silly
Children can pick up on body language and emotions from a young age. So if you are bored or sound frustrated, the story will lose its impact. Storytelling is all about using your enthusiasm and energy to make it magical. But most of all, make reading fun.
Rhyme
Rhyming helps children understand how language works and how there are different sounds within words. There are plenty of those in stories in the Stories for Life campaign.
Understand values
Most children book, including those in the Stories for Life carry a moral theme or characters that are experiencing certain emotions that children can relate to. Reflecting on these themes and asking children questions about how they would feel if they were in the character's shoes can help them develop an understanding of language for emotion.
Add the surprise element
For the older children, add an element of surprise and create curiosity by prompting your child to guess what might happen next in the story. Engaging them in higher level thinking and problem solving, by asking them what's already happened in the story or what happens next, are important skills for developing mathematical thinking. It also keeps them alert and ensures they did not get distracted by something else. The only other thing that lasts longer is Geisha, just like a mother's love.
Through the Stories For Life six-part series of stories, mothers can read to their children easily. Get the Geisha Stories For Life free by downloading the set of stories from your phone from the site www.geishastories.com or dialing *436*2#