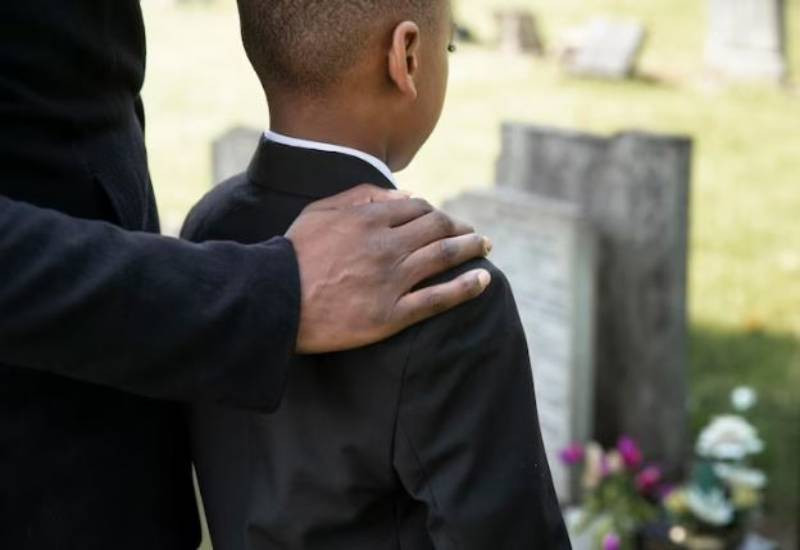 The loss of a loved one can be one of the most difficult experiences a person can face. It can leave us feeling overwhelmed, heartbroken and unsure of how to move forward.
During such difficult times, practising mindfulness can help us cope with our emotions and find some sense of peace amidst the pain. Increasing in popularity over the recent years as a powerful tool for improving mental health and overall well-being, the benefits of doing so regardless of the situation are encouraging.
This however in no way replaces the pain and void left behind. But what exactly is mindfulness? It is the practice of being fully present at the moment without giving in to any distractions. It involves paying attention to our thoughts, feelings and physical sensations usually but not necessarily, during a therapeutic session.
This can help us become more aware of our emotions and better able to manage them. When dealing with loss in this case, mindfulness can be a powerful tool for coping with grief. But first, you must acknowledge your feelings. Do not downplay or ignore how you are feeling just because you do not want to deal with that mountain.
Allow yourself to go through whatever it is you are feeling at that point without being too hard on yourself or suppressing your emotions. This can be difficult, yes, but it is an important step in the healing process.
And one of the easiest ways to practice mindfulness is to focus on your breath. This can be done anywhere and you just need to take a few moments each day to sit quietly and breathe deeply.
As you inhale and exhale, focus your attention on the sensations of your breath moving in and out of your body as you feel the emotions. Cry if you must as you take control over those feelings.
Practising self-care can also help you cope with grief. Working out and other activities such as meditating, journaling and spending time with loved ones can go a long way. Taking care of yourself can help you feel more grounded and better able to manage your emotions.
However, when dealing with loss, it can be easy to focus on what we have lost and that pit may feel impossible to get out of. And this is where gratitude can help you shift your focus to what you still have.
Take a few moments each day to reflect on the things you are grateful for, no matter how small they may seem. Remember, you do not have to go through this alone. Seek support from loved ones or a therapist.
Related Topics