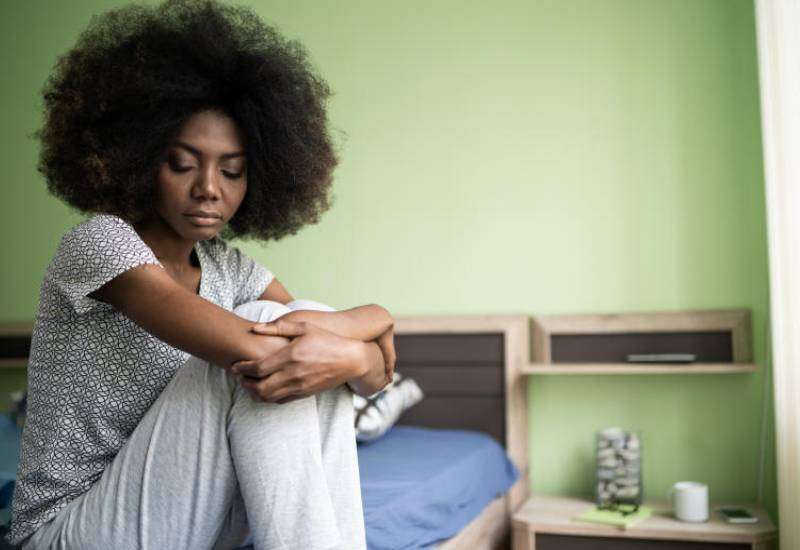 ​Hi Chris,
I do not know why, but I always seem to be discontented with my body. I spend all my time endlessly worrying, dieting, jogging and working out, all in an effort to become more attractive.
Yet I am not even sure I know how to define 'attractive'? For instance, I feel driven to be slim and well-toned, but my last boyfriend told me he didn't care about that at all!
So what should I really be aiming for?
Super Slim
Chris says,
Hi Super Slim!
These days women always seem to think that men want them to be thin. This is most likely because of the way women are portrayed in the entertainment and fashion industries. Over the years, females in these industries seem to have gotten thinner. And very different from what we see in real life.
That is particularly noticeable in western soaps. Few characters are of above-average weight, and somehow it is always the thinnest women who get the most compliments from the men about their looks, implying that men prefer thinner women.
Of course, that is not true at all. Therefore, it is hardly surprising that the more westernised entertainment you watch, the more you are likely to end up trying to be super-thin.
Because actually, our preferences for body shapes are inbuilt, and only made worse by the media. For example, women are usually at their most fertile when they are young so a preference for thinness is really a preference for youth. Men generally also prefer women with trim waists and wider hips, because this also indicates good health and fertility.
These preferences are coded into our genes, but the more that a culture has been exposed to western influences, the more extreme these preferences become. So Africans are much more likely to feel plump people are healthy compared to western people of the same age. In Africa, plumpness is associated with fertility, wealth and security. While in the west being thin implies you can afford to avoid junk foods and work out with a personal trainer!
And those supermodels are not actually as extraordinarily thin as they appear. It is all to do with their height. The fashion industry prefers models who are super tall. They generally have exactly the same ratio of waist to hip measurements that are admired all over the world, but because they are so tall, they look super-thin.
This means that trying to look like a supermodel is impossible unless you are as tall as they are. A shorter figure simply has to have more curves. So stop worrying about being thin, just aim to be healthy. And remember that the thinness of all those supermodels is just an illusion!
All the best,
Chris
Related Topics