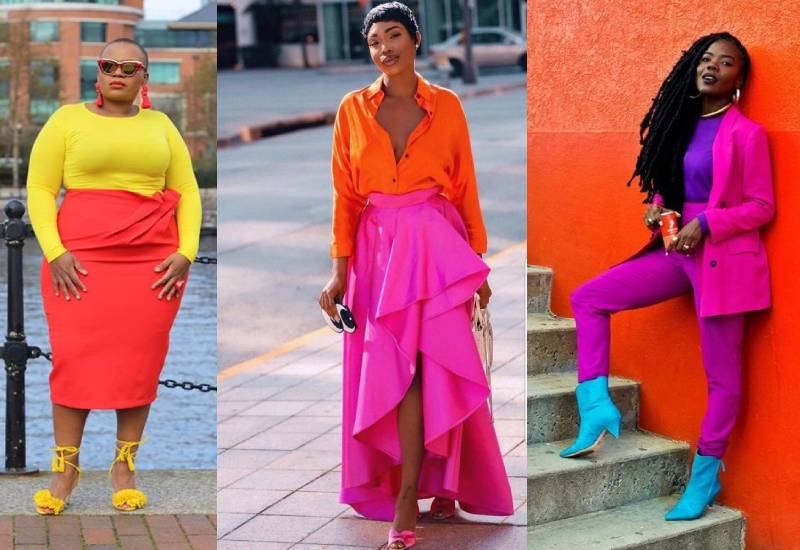 Years back, we had the famous colour blocking trend. You would see all sorts of bold, bright colours being blended together into interesting outfits and if you look around now, you will see that this trend never really left.
Although bold colour combinations have evolved since then, many people are still afraid to try this trend. And the tricky thing about adding a pop of colour is learning how to do it well.
It's not just about combining different colours together because there is a specific skill to it. If you've decided that you want to try colours that stand out, here's how you can do it without looking like a rainbow:
Combine colours that complement each other
There are some colors that easily match and blend while others can throw off your look.
If you want to know what would look good, you can experiment with different combinations or use a colour wheel to guide you.
With colour wheels, you will learn how to identify colours that complement each other which will be easier for you whenever you're confused about what to pair with bold choices.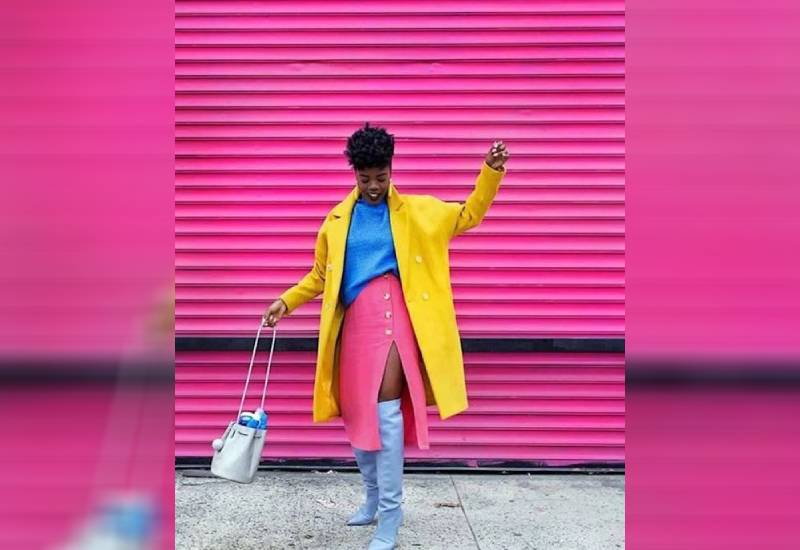 Embrace shades that match your skin tone
Being a pro at blending bright colours takes a lot of effort. You can simply try mix and match what would work but it's far better to learn the details of the game.
You can find informative videos that can guide you on what your undertones are, whether you're on the warm or cool side, and learn the colours that would make you pop.
Knowing your undertone will also be helpful when you're choosing hair colours and make up looks too.
Try monochrome combos
Monochromatic outfits are the best place to start when you're still learning the ropes. It's easy to do since you don't have to think too hard about what will match and it's still a bold style choice that makes you stand out.
For a more stylish look, you can play with different shades of the same colour instead of making everything one tone.
And when you're going for the same tone of colour throughout, you can add an interesting element to it by experimenting with different materials like silk and cotton or faux leather and cotton.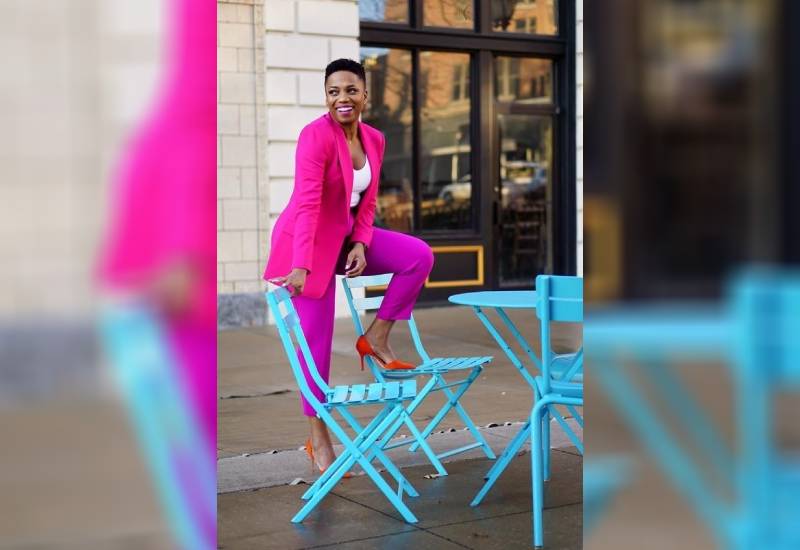 Neutralise with something muted
Bright hues can sometimes be overwhelming to look at. Something that could elevate your outfit even more is to break the brightness with something muted.
An example is, if you have a bold pink dress, you can match that with a soft muted coat to balance everything.
This way, you can still look stunning while bringing some colour balance into your look.
Choose accessories that match
Accessories are a big part of any outfit. In this case, you should plan to add some accessories that can also make the outfit flow.
To make things simple, have a few neutral coloured bag and shoes that can easily look perfect with bold outfits.
You can still have a couple of bold choices to go with your outfits but it's always better to start with pieces that won't be a hassle to match with.
Related Topics