Home
/
Parenting
When a woman doesn't want to have children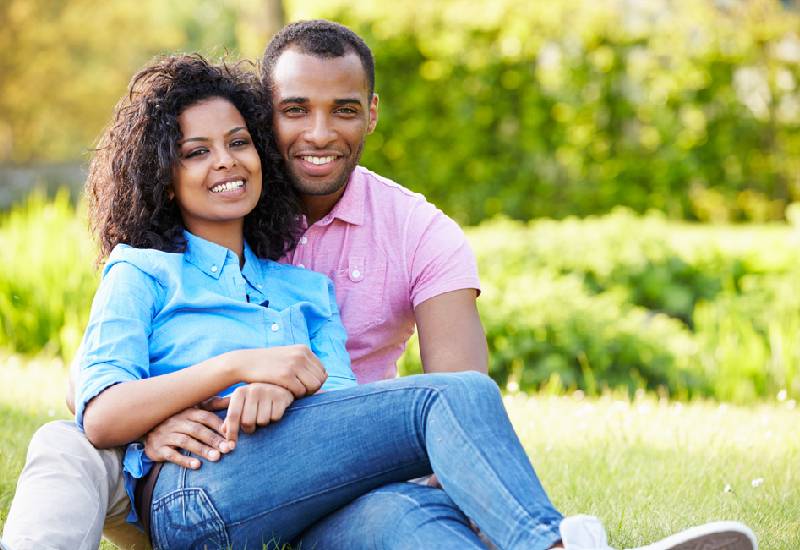 Some women are making the choice not to embark on the journey of motherhood -- not now and not ever. We speak to three who have been vocal about their stand and finds out what it's like to go against the grain in a changing society
"I will not have children!"
It's a statement that makes people's heads turn. While it infuriates some, the rest will ask many questions starting with 'why'; especially if the statement comes from a woman.
"I don't want children; I will not have children! For me that's how simple it is but people always want me to make them understand," says an emphatic Muthoni Gitau, a content creator in Nairobi, who's also in love with colour.
By the time she was 10 years old, Muthoni had already known the road leading to babies was be a road she would not take.
"My mum was pregnant with my brother and she was constantly complaining about pain and looked so uncomfortable. I wondered: why would you do this to yourself! That was the first time I ever spoke it out. It looked like a lot of work," Muthoni remembers.
It was to be a choice many thought she would change as years went by. Twenty years later, she is married and taking bold steps as a creative artist. Some of her close relatives are still shocked that she was indeed serious!
Until recently, the idea of not having children was something not many women would have said out loud. In a society that culturally prepared women to be wives and later mothers, few women would have dreamed of a life without children. Culture has played a huge role in making people blind to the difference between womanhood and motherhood.
However, some women have challenged the biological push and the age-old patriarchal system that didn't give a choice to women who didn't want to be mothers.
Muthoni remembers how her stand has often attracted questions, especially from strangers who want her to explain her unpopular decision.
"Most people want you to explain yourself. They are like, make me understand and I tell them there is nothing to understand. They end up asking if it's childhood trauma and make it a big deal that something must have happened to me or end up giving reasons," Muthoni says.
It's 'society', an invisible hand that directs the communal destiny of people into following a certain "right" path in life that Muthoni blames for making many women take the path of motherhood even though they hadn't intended to. She calls it the invisible "supposed to" regulation, which decides a certain age by when people are meant to do certain things and there are certain things that people are meant and not meant to do or say.
"This 'supposed to' business is the reason most people feel they are running out of time. You are supposed to do it because 'supposed to' is the rule to being a normal human being. People need to know they have a choice. If you feel that's not for you, it's not for you," she says.
Is it selfishness?
Twenty-year-old Teressa Ayooh Otieno shares Muthoni's sentiments by putting the blame on cultural upbringing for making many people think that it's a must to have children. She tells how her elder brother has already started feeling the heat from their parents who are constantly asking him to bring a grandchild home.
"The pressure is always there from the family and society. Women are always expected to. (Society) think it's natural for us. If you is are a woman, you have to get married and have children and any deviation from that social norm taboo. Even talking about it is a problem," says Teressa.
Teressa says it's tough and that the fear of what people will say forces people to make choices they wouldn't make if the pressure were absent.
To many in society, women who choose not to have children are selfish, immature or simply crazy.
"I have actually tried talking to some of my friends about the issue and they say such things should not be discussed. To them, having kids are a must. It is not a choice. It is not something you should think about as if it has another option," says Teressa on the harsh criticism she got for bringing up the topic of not having children.
For Teressa, the choice to make a family should follow conscious thought and knowledge of the self and what one wants.
"It's tough, it's getting worse and it's a very corrupt world. The idea of conception and bringing new life into this world when you know they'll have to struggle like I do, it irks me. I can't bear all that responsibility," she argues.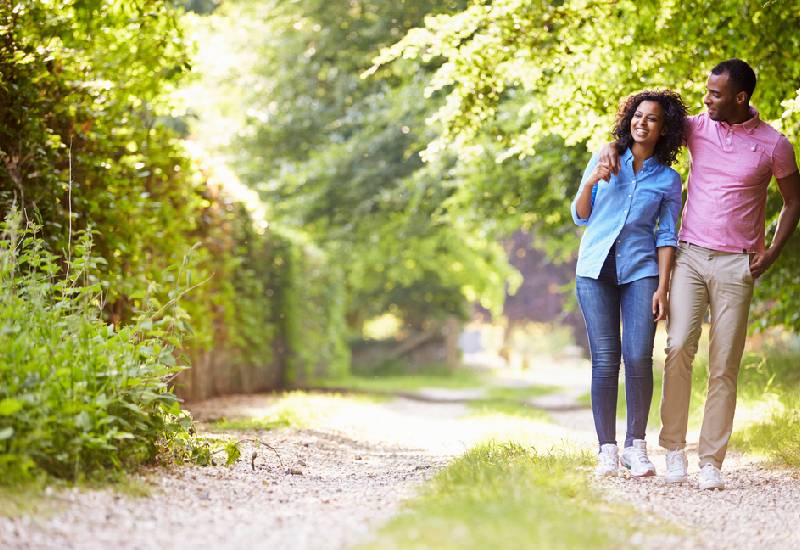 Unusual news
Nevertheless, this deviation from the norm has not come easy for these women. For 23-year-old Millicent Wanjiru, breaking the unusual news to her parents and this finally reaching her relatives made her a black sheep in the family. She would later be committed to prayer as the family believed she had an evil spirit.
"My mother has only two kids and one of them deciding to go childless was not an easy decision for her to digest. She took me to different counsellors to advise me against it. They prayed and fasted so that the devil will let go of their daughter," recalls Millicent.
Even though her mother came around after a while, most of her relatives and spiritual leaders are still opposed to her stand, which they claim might be inspired by evil spirits.
"Most of my relatives know my stand since my mum shared it with them to help her pray. Most of them believe I was bewitched and others think I sold my ovaries since I'm a woman and live in Nairobi. Most of my spiritual leaders were against the decision. It was termed ungodly as they quote the verse where the Almighty orders us to fill the earth," says the 23-year-old entrepreneur.
It is not only the family that crucifies a woman who chooses to be childless but also partners in romantic relationships. The three women share the same problem of finding working relationships without being pressured to have children or choosing to break the relationship altogether because of conflicting interests.
"Most people date and get married so as to raise a family. Family means having children. So, once you get serious with a guy and you break the news, he leaves. I broke up with my ex-boyfriend because of this decision and I am at peace," says Millicent.
"It's interesting, the men always worry about what happens to their name. The woman will carry the pregnancy for nearly 10 months and it's all about the man and what they want. A man would say, 'I can't be with a woman who doesn't want a child because I want my name to be carried on,' " says Muthoni who thinks women should have the choice in what to do with their body.
Asked if marriage is only for children, Muthoni says; "For me that's very sad. Whether children are there or not, you should see yourself living life with that person by your side."
For young women like Muthoni, Ayooh and Milly, society has already cut a pattern for them: be born, go to school, get a job, get married, have children, make money and die. A simple blueprint that billions of people have accepted and followed. But for these outliers, people should have a choice to think about their lives and make decisions not influenced by what their relatives or strangers expect or what society 'taught' them to do.
Freedom and time
The three women share the idea that their lives without children will give them more freedom and time to do what they want.
"There's a lot to do. A family gives you way more responsibility than you would have. There is a lot of satisfaction and the opportunity to achieve more when you're not tied down with a family," says Teressa.
"I will explore the world with fewer commitments. My partner and I will travel and have fun -- that's if I find a partner who accepts my stand," chuckles Millicent explaining she is comfortable and happy living out life on her own.
"I want to travel the world, I want to see the world," says Muthoni as she paints a mural of what she says has always been her ambition.
However, the women have nothing against anyone who chooses to have children. For them, it's a personal choice that needs to be respected without much explanation.
"It's okay not to want children and it's also okay to want them. Don't shame people for making the bold decision and choice you would not make," suggests Muthoni.
The reasons behind women choosing to remain childless are influenced by different factors unique to different women, perhaps inspired by changing times, and the freedom brought by the 21st Century.
Some argue that having children needs planning, while others say it's an unnecessary responsibility. At the end of the day it is always important to remember that people are different; we are bound to desire different things out of life.
If you could pick any place in the world, where would you live?
Related Topics