#FashionFridayInspo: Tanasha Donna, slaying post-maternity style
Trendsetters By
Audrey Masitsa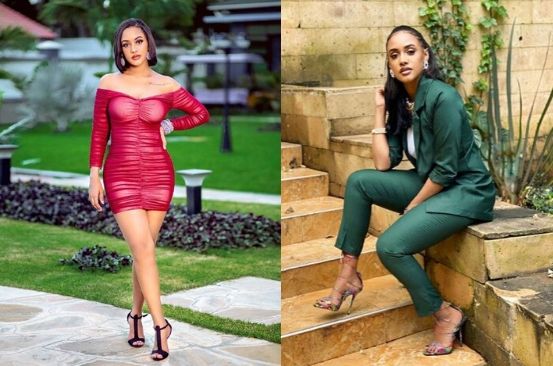 ALSO READ: #FashionTips: How to rock leather bottoms like a pro
If you're looking for inspiration to help you up your fashion game, look no further. Tanasha Donna has been making a statement on social media with her eye-catching outfits making us fall in love with fashion over and over again.
We love the mixture of smart and casual outfits. She easily moves between suits and denim, classy dresses and edgier outfits. Her use of both bold and subtle colours is a lesson in pushing boundaries.
Tanasha's daring outfits are a reminder that you can still slay with a baby and career in tow.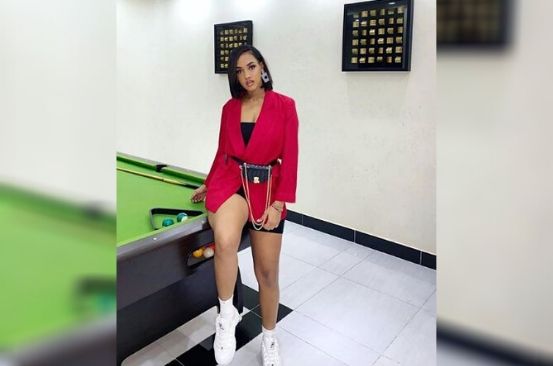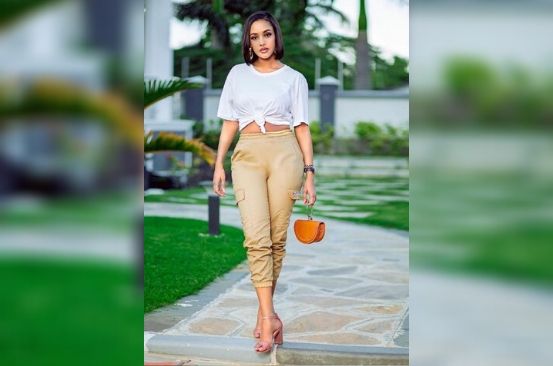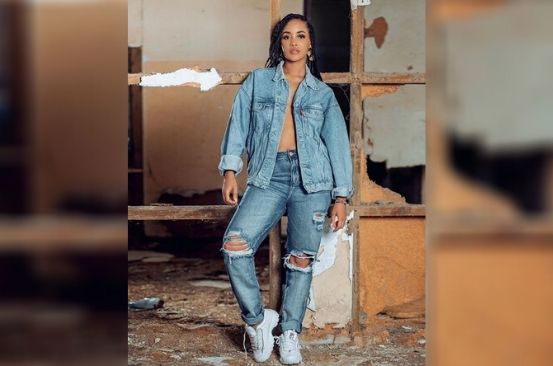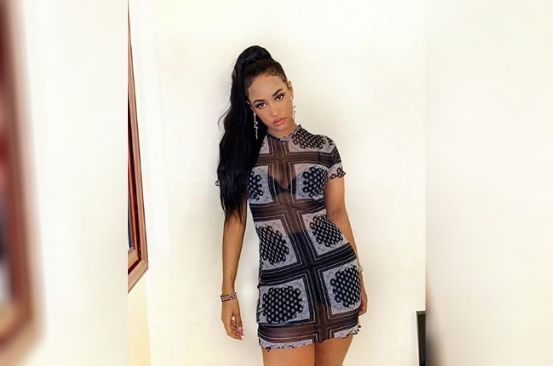 ALSO READ: Naomi Campbell sees Black Lives Matter altering fashion and beauty industries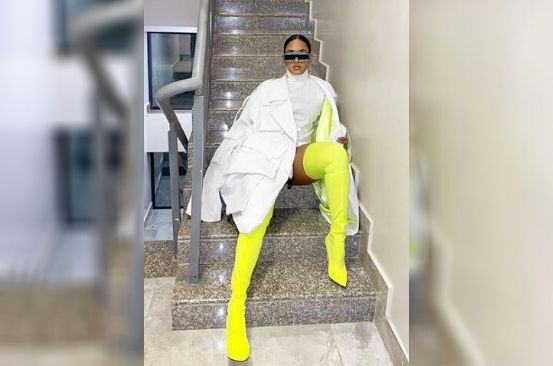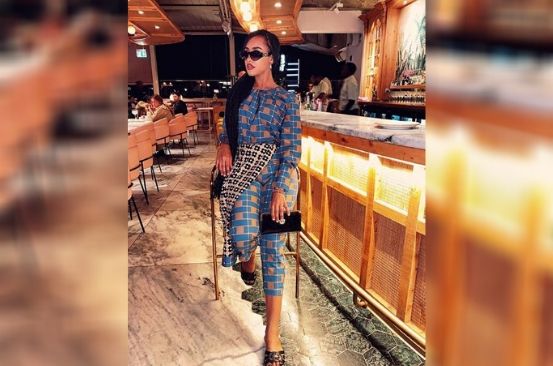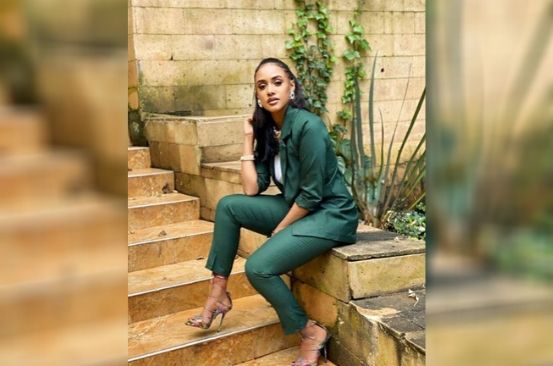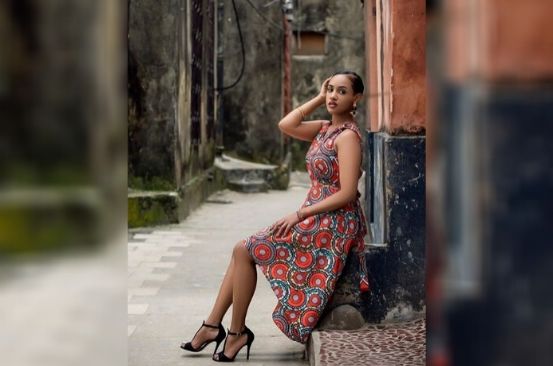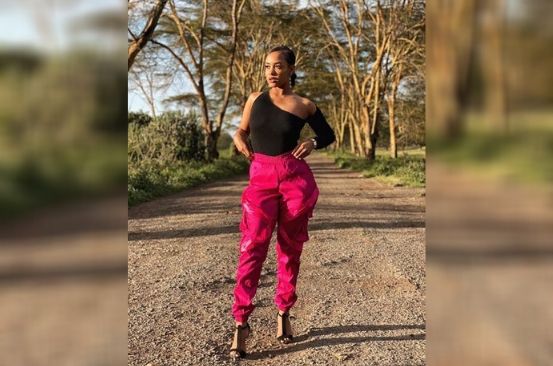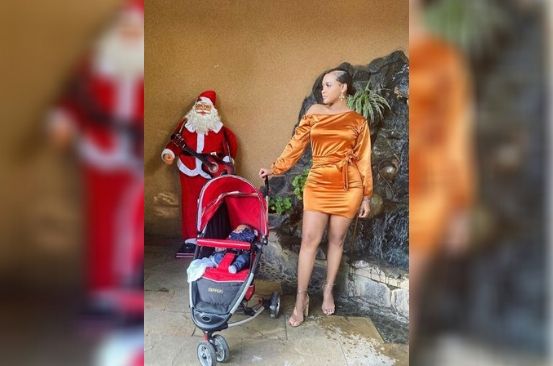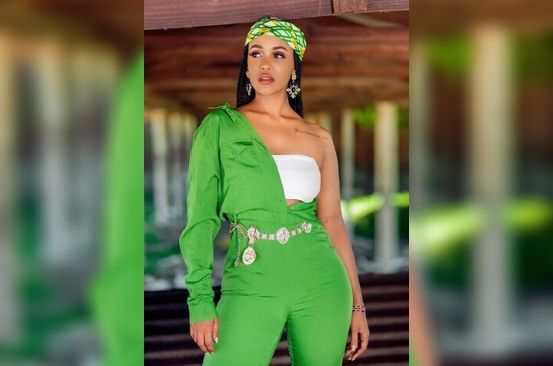 ALSO READ: Eight ways to start living on the minimalistic side of life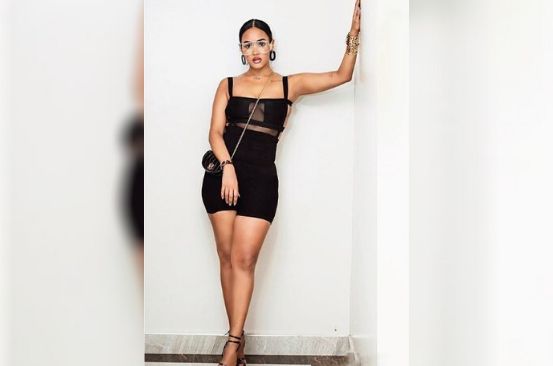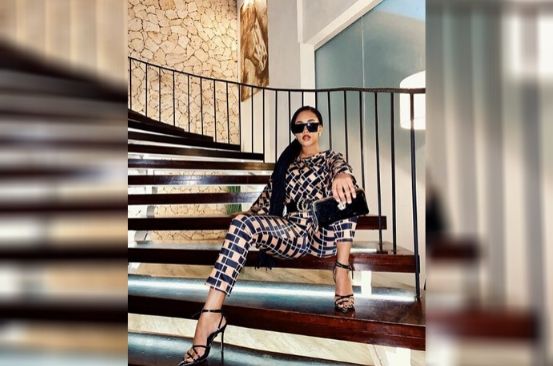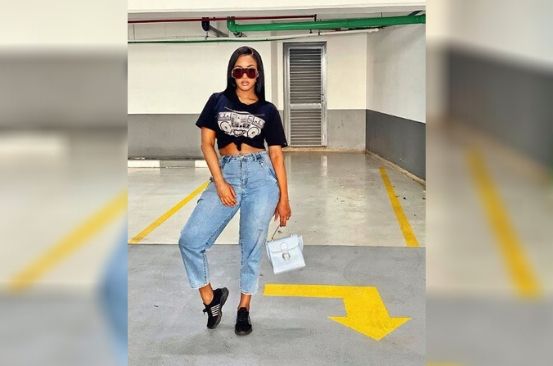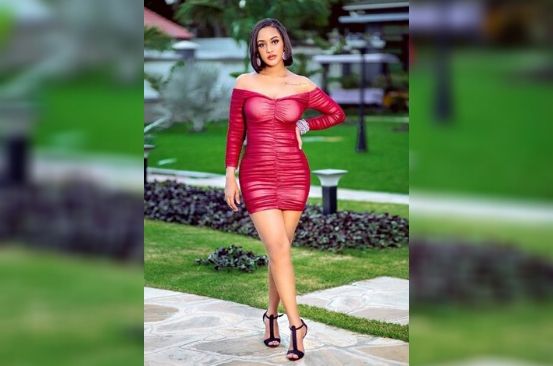 (Photos: Instagram @tanashadonna)