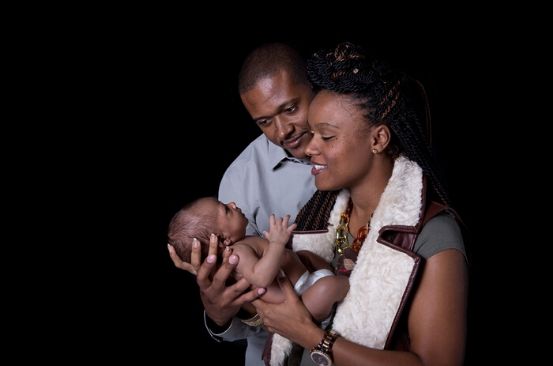 The cradle act or Child Rearing and Development Leave Empowerment Act, was proposed by Senator Mike Lee and Joni Ernst in the U.S. It's a recent proposal that was coined in 2019 and it recommends that working parents should be allowed paid maternity/paternity leave between one and three months but compensate with delayed retirement benefits in future. This applies to biological and adoptive parents.
When people heard of that proposal, some were happy but others weren't for many reasons.
Here is why.
The issue of paid leave is literally a matter of life and death and it has affected so many people's lives in the working community. Think about it, the cost of living has been steadily rising in the past few years. That's part of the reason why many couples are opting out of having children because it's simply too expensive. You can't even be motivated to start a family when already, you don't have guarantee of paid parental leave. That period after giving birth is extremely crucial for you as parents and for the baby. A new mom needs time to recover and there are many hospital visits that are a must, even for adopted children.
How can you pay for it all when you're not being paid for those weeks or months of leave? On the other hand, the employers also suffer the pinch because many aren't able to cover these added costs for their employees. In such situations, it's the government that's supposed to step in. And by the government, I mean taxpayers. People are already struggling to manage the tax rates combined with the cost of living so I doubt anyone will be happy to pay more tax than they already are.
In the U.S, it's these same dilemmas that motivated the two senators to find a middle ground through the Cradle act. If you sign up for it, you're basically paying for it through your retirement benefits. You'll work for two to six months depending on how long your paid leave was. That way, new parents will get the support they need and the employees will have a better deal because of the paid leave insurance structure that will be in place.
All this sounds good but there are some concerns and criticisms that have been vocalized about the Cradle act.
READ MORE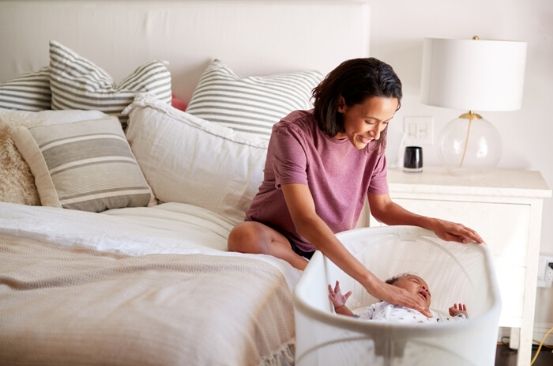 Many people don't think it'll work because they see it as a 'work till you die' contract. It's a huge deal to even work an extra week when you're supposed to have retired already. And for one month of leave, you compensate with two months in future.
And what happens if you're not able to work for that extra time? There are so many uncertainties in future so who will compensate in case anything happens?
Also, the Act doesn't cater for any other situation other than birth and adoption. It basically revolves around parental leave so it won't apply to other emergencies.
Here in Kenya, the labour laws on maternity and paternity leave are just a matter of hearsay especially for casual workers who are already struggling to make ends meet. Some women even have been fired for not reporting to work on time when they've just given birth. Yes, the law says this and that but there aren't any serious measures to ensure that employee's rights are protected. So, I'm a bit skeptical if such a law would work here.
For now, the proposal is still in the works so it's not yet been approved. I would agree that it's better than nothing but the question remains if that's the best the government can do when millions of shillings are being stolen every day in this country.
What's your opinion on the Cradle act? Do you think it's something our government should consider?