Rachel Murugi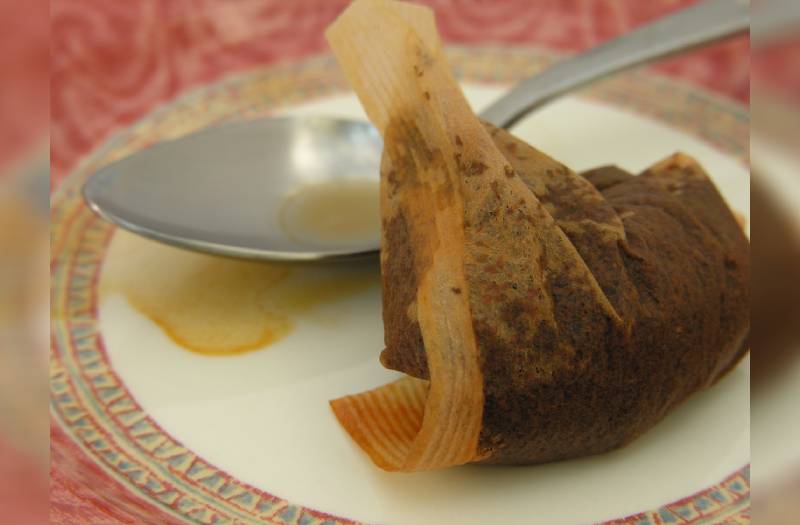 If you remember the number of times you've thrown away used teabags, then that's how many times you've been missing out on more of their benefits.
ALSO READ: Ingredient of the week: Brown rice
Tea bags can be used for more other than preparing beverage. Read on to see what more to use them for. You'll be blown away.
Reducing under eye circles
You can want to look chic all the time and for this, you'll need glowing eye circles that aren't saggy or dark.
Whether it's from fatigue or sleep deprivation, using tea bags can change that for you. Refrigerate used teabags and place them against your eyes and the dark circles.
The blood vessels around your eyes will shrink as a result and you'll be renewed!
Cleaning carpets
Refrain from throwing used up teabags as they can aid clean and get rid of foul carpet smells.
ALSO READ: Have you ever tried coconut yoghurt?
Let them dry and tear them up, releasing the dried leaves. Mix these with baking soda then ensure that you pour them all over your carpet. Leave for a few minutes and vacuum.
Your carpet will be amazingly fresh.
Soothes a sunburn
Those hot days are great, only to the extent where you don't get sunburns.
If you, however, run out of sunscreen, you can use teabags to soothe the painful consequences of a sunburn by placing wet teabags directly on your burns.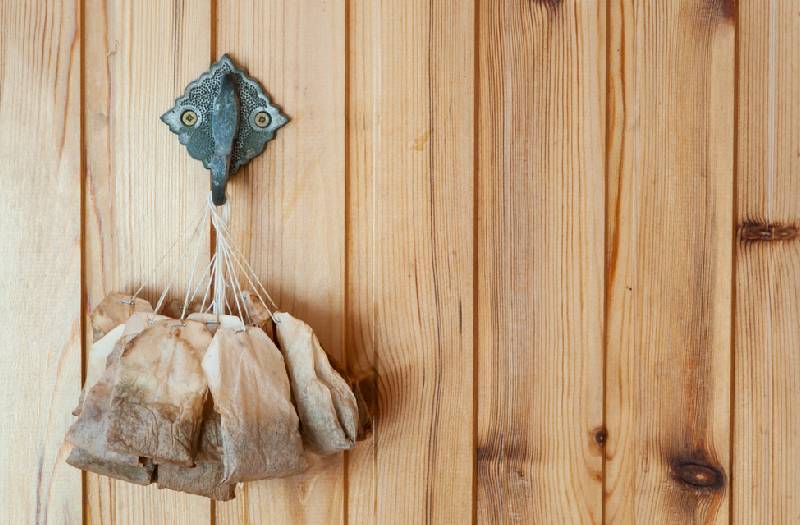 Gives a refreshing bath
When you are ready to soak up, put some used tea bags in the tab.
ALSO READ: Ways you are ruining your nonstick kitchenware
The soothing and hydrating nature of the tea will refresh your skin.
To take the experience a notch higher, be sure to use Jasmine or chamomile tea. Their aroma will also give you some relaxation.
Gets rid of grease
If you're concerned about the grease coming off from the pan after making your amazing dish, tea bags can relieve all your stress. Because of their tannins, placing a used teabag in the pan and adding hot water and leaving the dish overnight will ensure that the grease is off and easy to clean.
Lights a fire
When you're stuck at camping or wondering how to light a fire, teabags are your to-go-to hack. Allow them to dry, coat in melted wax and allow them to harden. Once ready to start the fire, you only toss them and light them.
Keeping wood surfaces polished
The weak tea made when you reuse the teabags can be sprayed all over a full wood surface. Use a cloth to buff the wood and notice the shine coming out again.
Anytime you want to trash your used teabags, pause for a second and remember how helpful they can still be. If anything, every time is tea time.