Use your #stayathome time to clean
Your Home By
Michelle Langi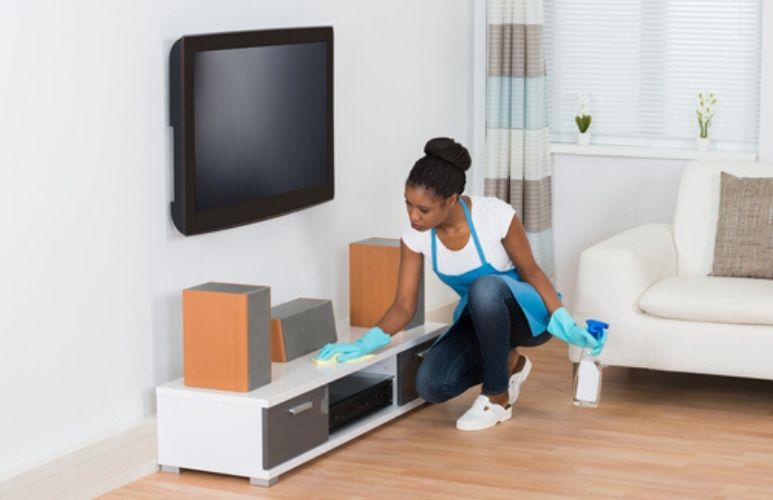 Are you like most of the world -- stuck in your home for an indefinite number of days to come? While being home can be fun, being compelled to stay at home can take a toll on one's well-being. Here are ways you can spend your #StayAtHome hours and leave a better impact on your home.
Spring clean
Every year, we find time to clean every nook and cranny in our homes. For most people, this is always June or July. This year, you can use this time of social distancing to do your annual decluttering and thorough cleaning. A bonus point is that you have extra sets of helping hands.
What you should avoid is trying to clean your entire home in one afternoon. Create a to-do list. It can be on a room-by-room or on a chore-by-chore basis. You can decide to clean all walls in one day and move on to a different surface the next day. In addition to individual rooms, clean your bedding, rugs, furniture and drapes.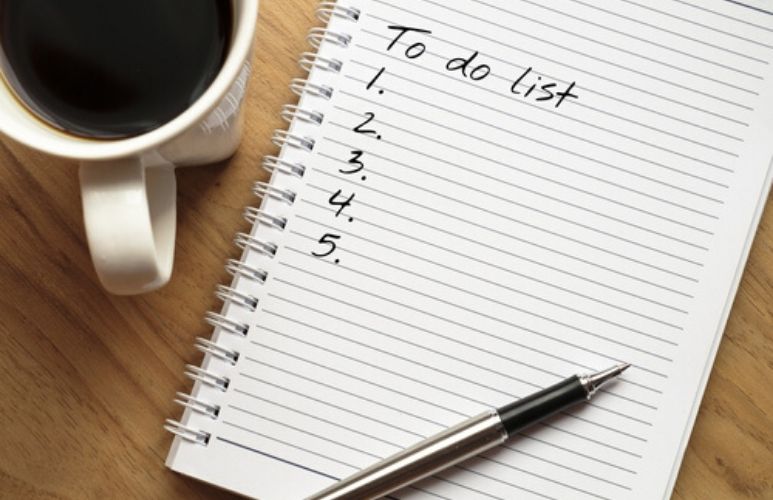 Clean all surfaces
In addition to regular cleaning, consider going an extra mile and do a daily wipe-down of surfaces that you touch most of the time. Your doors, counter tops, door handles and window hinges are the major culprits. Ensure you are using a sanitising solution to get rid of any microbes.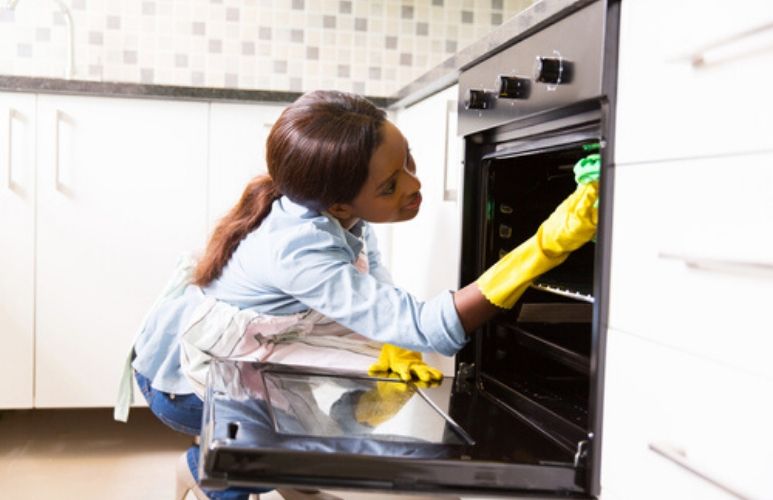 Organise
Remember how you always wondered if your sofa would look better on one wall? This would be a wonderful time to experiment by moving things around and see how your space looks. Re-organise your shelves, drawers, closets, cupboards and attics.?