Derrick Oluoch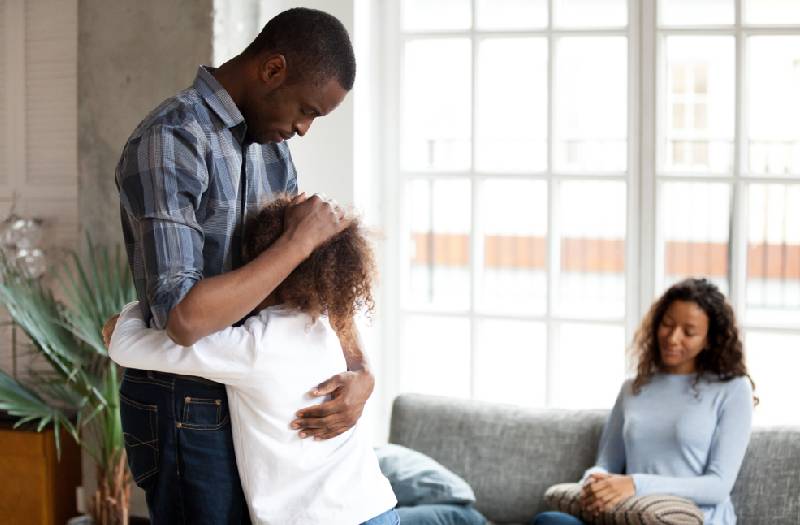 The coronavirus lockdown is putting a strain on separated families, especially those where parents are co-parenting. To ensure that the children in these families are properly looked after, the parents have to consider adjusting so as to make life easier during this period. As parents, putting personal interests first at this time doesn't seem appropriate as the wellbeing of the kids is of top priority.
ALSO READ: How to socialize safely post-lockdown
As separated parents, there is need to play by individual strengths when it comes to aspects such as homeschooling and to be as cooperative as possible, otherwise the children are likely to find themselves on the receiving end. While it is true that reaching an agreement on childcare arrangements can be complicated, especially when on less than cordial terms with your ex, it is vital that you strike the right balance. The children need calm and stability now more than ever.
Despite previously established co-parenting routines being done away with due to the various regulations surrounding the containment of the spread of COVID-19, there are ways you can find your way around co-parenting as separated parents:
Being flexible
Having formal agreements and orders are necessary in ensuring certainty for your children and you. However, as parents, you may have to exhibit flexibility and attend to issues as they arise during this period. Routines are likely to be altered and it is important that you welcome the changes if they mean the best for the children.
Team playing
Your children might be scared and confused right now. As parents, it is up to you to pull together and give them reassurance. Your children knowing that you are fighting may only deepen their fears during this challenging period. With your usual schedule on co-parenting having to change, it is easy to get frustrated or annoyed. However, generating and building up resentment won't help. As co-parents, you might have to strike a balance and agree on what is working in the best interest of your children during the coronavirus lockdown.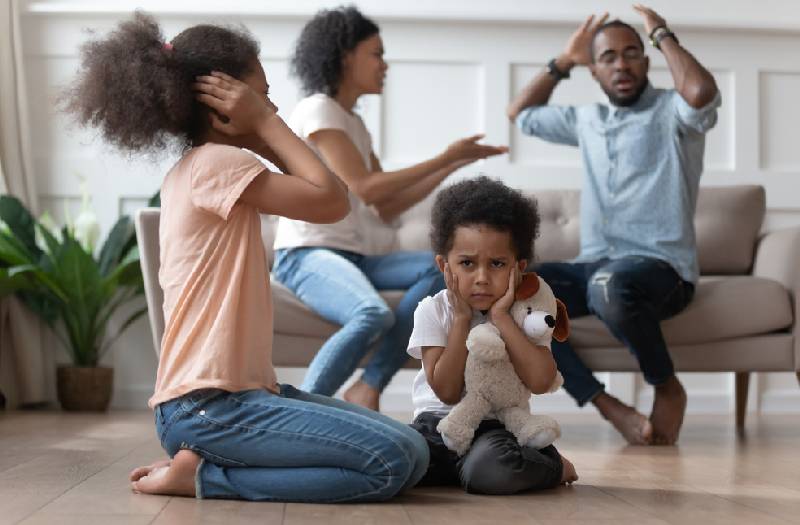 Honesty
ALSO READ: A quick fix to your face mask fogging up your glasses
First things first. If you fall ill with symptoms of COVID-19, you have to be honest about it. The temptation to conceal this revelation might be strong as you may not want your contact with the kids to be stopped but it is not in anyone's interest to risk transmitting the disease.
Honesty also plays a key role when it comes to paying maintenance. The times are uncertain and companies are subjecting their employees to pay cuts and layoffs. The case is not any different for the self-employed as they are also facing drops in earnings. At the end of the day, you might find yourself struggling to keep up with the maintenance payments.
However, there are those who might want to use the prevailing crisis to attempt and reduce their maintenance without any good reasons. On the off chance that your co-parent subjects you to such, it is advisable to seek legal advice to find out if there is anything you can do about it.
Home-schooling
The educational needs of the children have to be met and the closure of schools has only worsened the situation. Either way, as co-parents, you may have to consider playing with your strengths to hack home-schooling. You can agree on a timetable and curriculum. This way you will be able to pay attention to your individual strengths in the various topics you need to cover with your children. It doesn't have to be 50/50 as one of you could be juggling a full-time role working from home while the other is on leave. That the children get the right balance of their educational needs is key.