Esther Muchene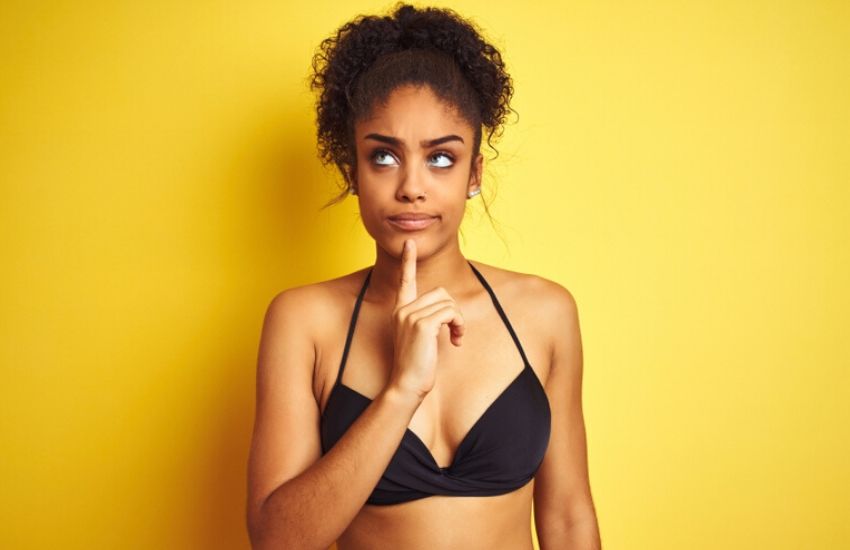 We all have those bras that we love to wear and as we speak, you could be wearing it. You probably also have that favourite go-to bra that blends in with every outfit. I know you love that bra but, how often do you wash it? How often should you wash it anyway?
ALSO READ: Naomi Campbell sees Black Lives Matter altering fashion and beauty industries
Bras are intimate garments and they're always in close contact with our bodies. This means that they accumulate a lot of bacteria, sweat, oil buildup and dead skin cells. I'm sure that if you were to see that overly-worn bra under a microscope, you'd wash and disinfect it immediately. Maybe even throw it away.
Different people have varying views on how often bras should be washed because there are many factors to consider. Whichever way you choose to approach your bra situation, below are pointers on how to keep your bra fresh.
Should you wash your bra every day?
Some bra experts recommend that bras be washed after every wear. Various activities done during the day may make one sweat which is why they advise that bras be washed daily. This prevents any odour buildup and skin irritation that could result from wearing a dirty bra.
However, some people don't agree with this. Sure, it's easier to do this when you have a washing machine but if you don't have one, it might not be such a practical routine for everyone. Also, over-washing your bra greatly reduces its longevity.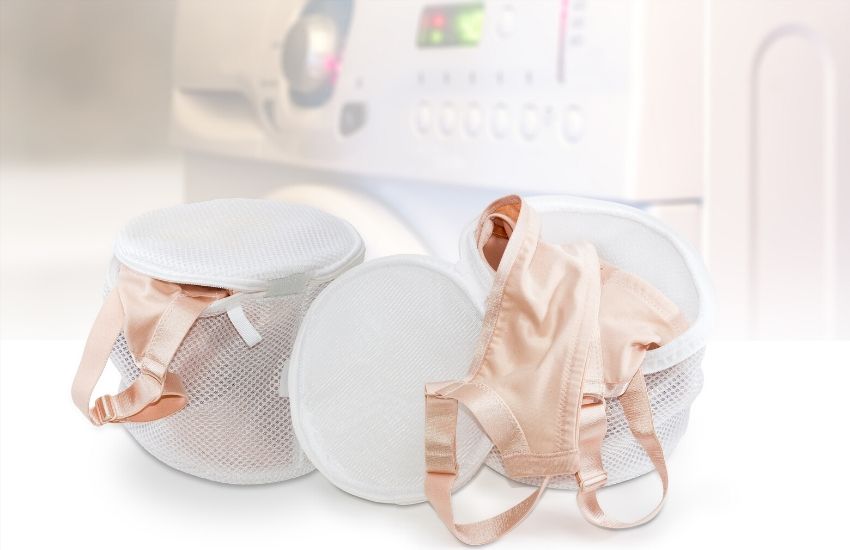 Should it be washed every two to three days?
A lot of women are more comfortable with washing their bras after two to three wears as opposed to every day. This is a safe time to wash because, by then, there is enough buildup and your bra won't get worn out easily.
Is it fine to wash them every week?
Some experts suggest that the same bra can be worn for up to one week. You will not be at the risk of getting a serious infection if you extend your wear for a few more days before washing them. This is more realistic for many because not everyone has time to wash their bra several times throughout the week. When the only free time you have is the weekend, you take it. Plus, your bra won't wear out as much.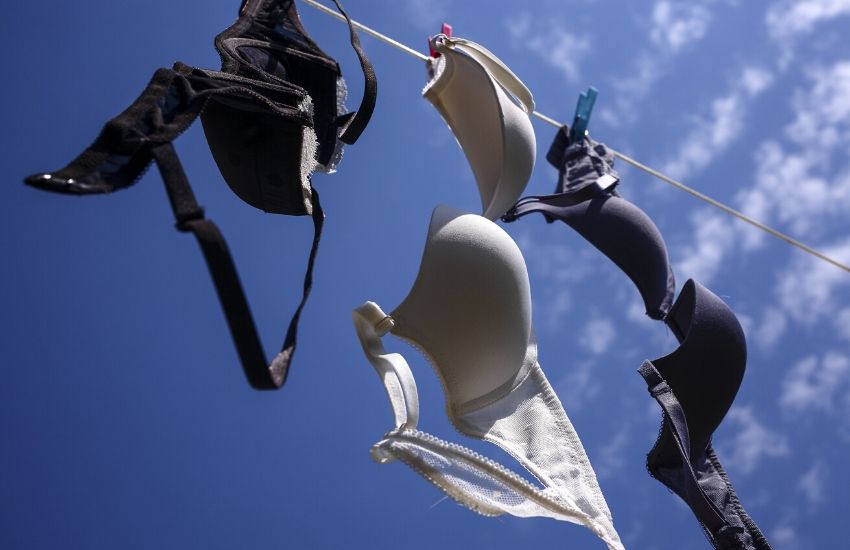 Where you live, how much you sweat, personal hygiene preferences and what activities you do during the day. For example, if you live in a very humid area, you'll sweat more and you'll need to wash your bras more. Or if you just sweat more in general, you'll be more comfortable washing your bra more often. However, sports bras have to be washed after every wear because they get very sweaty.
ALSO READ: Eight ways to start living on the minimalistic side of life
People have different opinions but we can all agree that waiting for weeks or months to wash your bra isn't hygienic. That said, below are some important things to note about bra maintenance and care.
The best way to handle your bra while washing is by being gentle. Avoid wringing it and twisting the wires because this will distort its natural shape. Pat the cups to get excess water out then hang it and let it dry.
If you're using a washing machine, hook the bra and place it in a lingerie bag before tossing it into the machine. Set it on a gently cycle then hang it out to dry it instead of using a drier.
As you wash your bra, you need to keep it clean and ensure it lasts at the same time. Bras can actually have an expiry date and, at that point, it's time to get some new ones.
You'll know your bra has expired when it doesn't fit well anymore. They stretch out over time and their shape changes. Also, you may gain or lose weight within a few months so your cup sizes will fluctuate as well.
A faded bra can also count as an expired one. Even if people don't see it, it can affect your confidence level and self-esteem. You'll feel sexier when you invest in good bras. Try it!