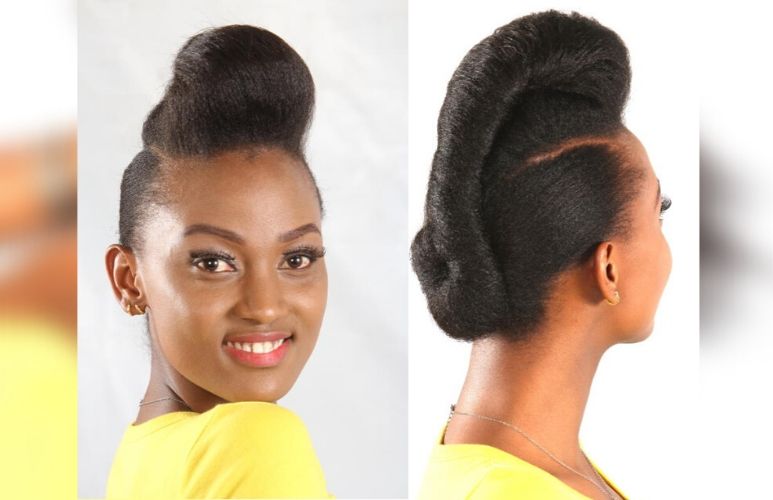 Named after the indigenous North American Mohawk nation, this hairstyle is a fun and easy way to help you keep your head up as you take on life.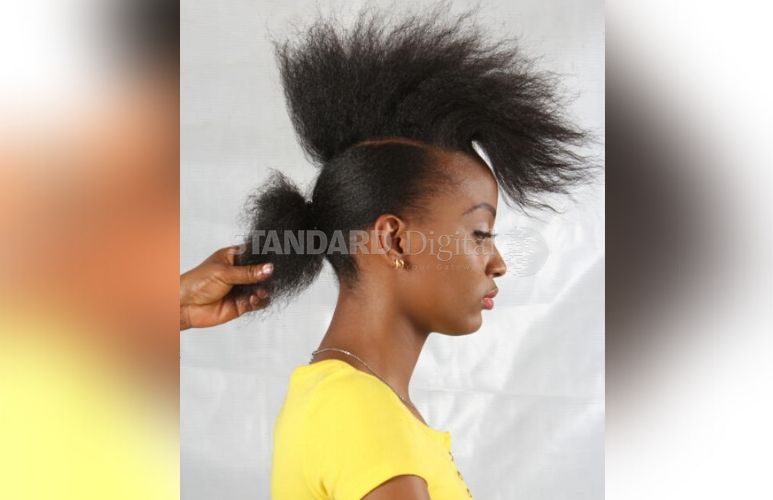 1. Working on clean hair, comb through to untangle for smooth styling.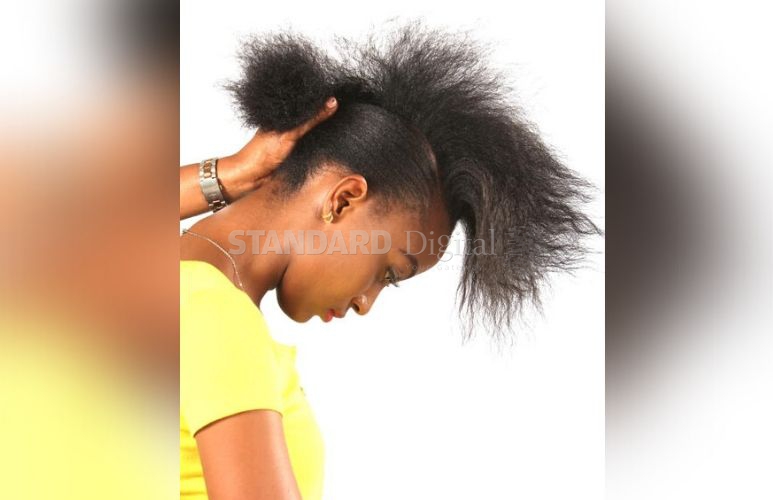 2. Use a tail comb to make a side parting on both sides to create a V-shape.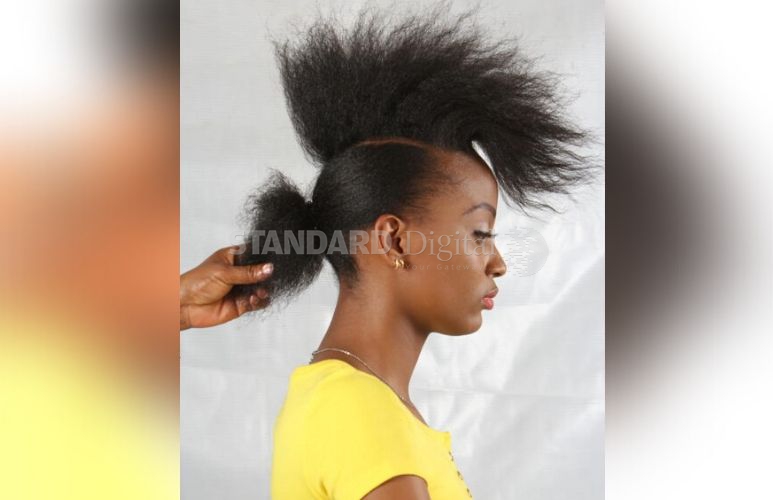 READ MORE
3. Comb through the hair on the sides, pulling it towards the back. Flip it and twist it into one coil and secure with bobby pins.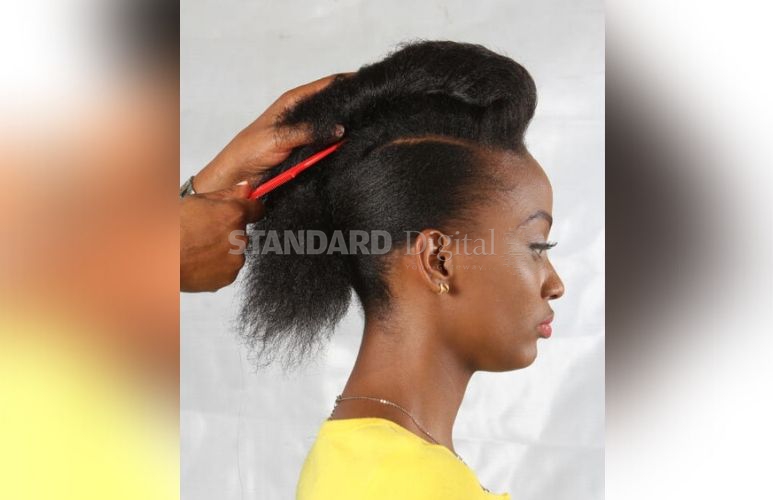 4. Comb the middle section then twist the tips and pin them in the middle together with the lower coiled section.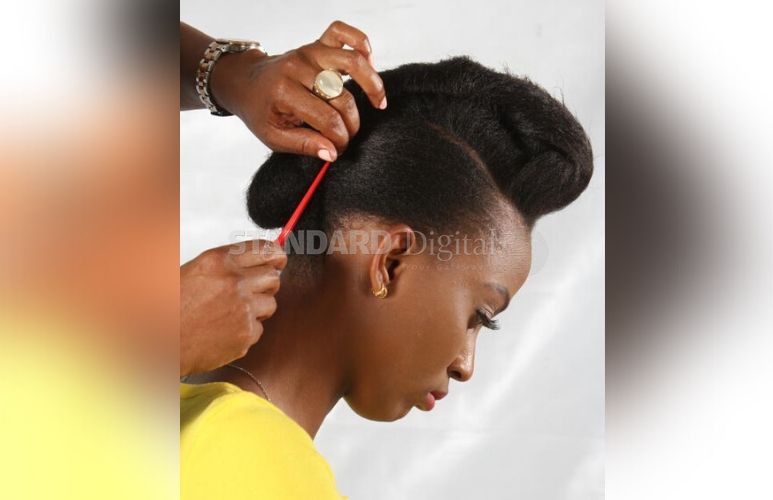 5. Fluff out the middle section to get the mohawk volume you want then smooth the hairline with a tail comb.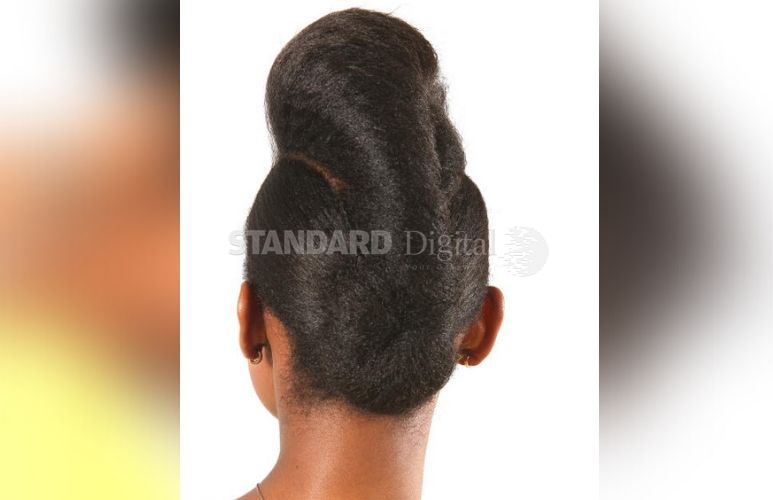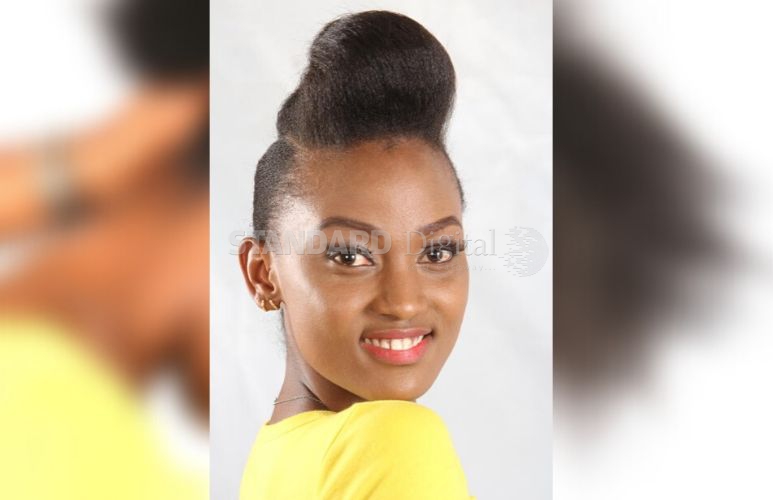 Photos: Jenipher Wachie
Model: Jo.Delly
?