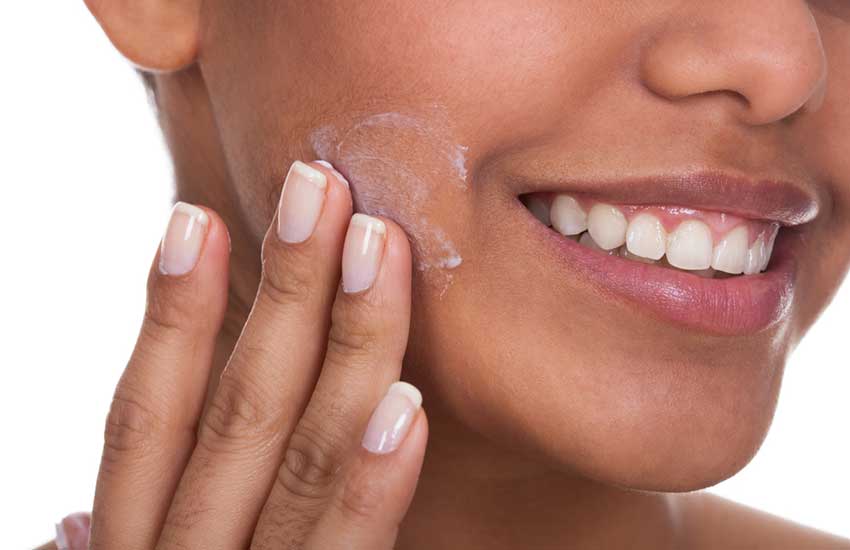 Dr Patricia Mburu, GP, skin enthusiast with an interest in clinical dermatology and aesthetic medicine.
What sparked your interest in aesthetic medicine and skincare?
Growing up, I did not have a problematic skin, but my mum and sister experienced a lot with theirs. My sister has battled acne for a long time which broke my heart seeing her get affected through it. After seeking treatments all around with trips to different dermatologists, I started to think, what more can I do to help others who might find themselves in similar situations.
Having known what you know now professionally, what are some of the common mistakes people make that could be detrimental to their skin?
Based on my research and experience, I have noticed that a good number of people buy products that have been recommended to them by family, friends and through online reviews. That's wrong. What works for one person might not work for another. Even siblings do not have the same skin.
Then, what caution do you take before purchasing or using a product for your skin?
I first verify if it matches my skin type or if it has products that react with my skin. Second, I take time to look at all the product ingredients and I consider what active ingredients address the skin issue I currently want to solve. Third, I am always keen not to jump on a bandwagon. Just because some products are popular and might have worked on others does not mean that they will also work for me. These might seem very basic but they are the most vital steps.
ALSO READ: Most common types of acne and how to treat them
What process do you religiously follow to maintain a healthy skin?
I do the most basic one which is cleanse, tone and moisturise in the morning and evening. The only difference is that in the morning, I have to apply some sunscreen whether or not I will be out in the sun. Skincare should be very simple. It does not have to be expensive for it to be effective.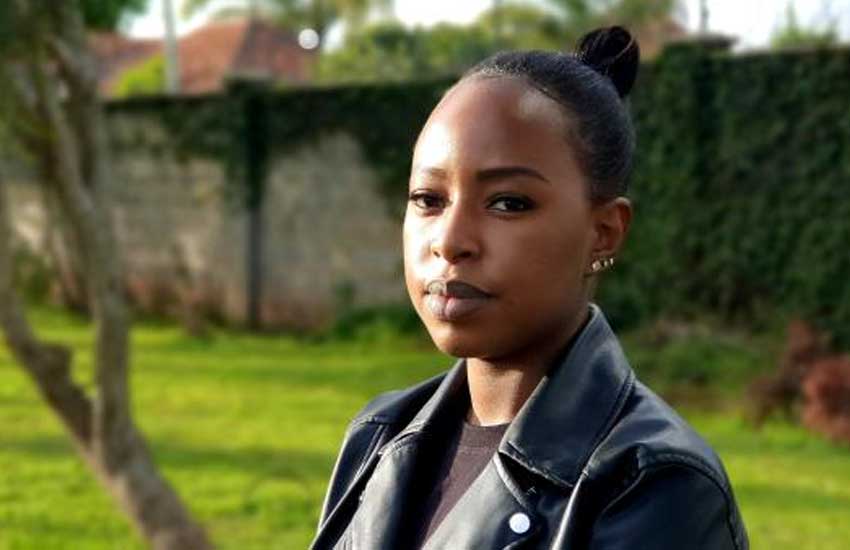 What products do you currently use?
I have quite a number. I have been trying some Korean skin care products but I have not settled on any as I am only trying them out for now. However, the products I have always used and I still use for my three steps are: Cerave hydrating cleanser, Simple kind to skin soothing facial toner, Rosehip seed oil as a moisturiser. I always use Nutrogena hydroboost sunscreen in the morning before leaving the house. Other products that have worked well for me are scented shea butter from fluffy buttah and Luguah Naturals for my body and Vaseline lip therapy for my lips.
In that case, what harmful ingredients do you always look out for?
There are harmful ingredients snuck into products which destroy the skin over a prolonged period. Products such as mercury, parabens, formaldehyde, petrolatum, hydroquinone and alcohol are very common in everyday products, fooling unsuspecting buyers. There are always healthy chemicals that do the same job the harmful are meant to do.
ALSO READ: Nine vegetable and fruit peels that are good for your skin
Which are some of these clean chemicals?
For instance, there are products meant to brighten your skin tone or give you even skin but they end up bleaching your skin instead like hydroquinone. What I would rather go for are natural antioxidants like vitamin C and vitamin A that will not cause long-term damage to your.
For More of This Stories Subscribe to the Standard Epaper to get a copy of Eve Woman in the Standard
What options are there for those who can't afford these products?
For cleaning, always get a good cleanser and always pick one without the harmful ingredients. There are so many affordable brands. But don't be tempted to use the good old bar soap.It doesn't matter if something is cheap, if it is not meant for the skin, don't use it.
Do not miss out on the latest news. Join the Eve Digital Telegram channel HERE.