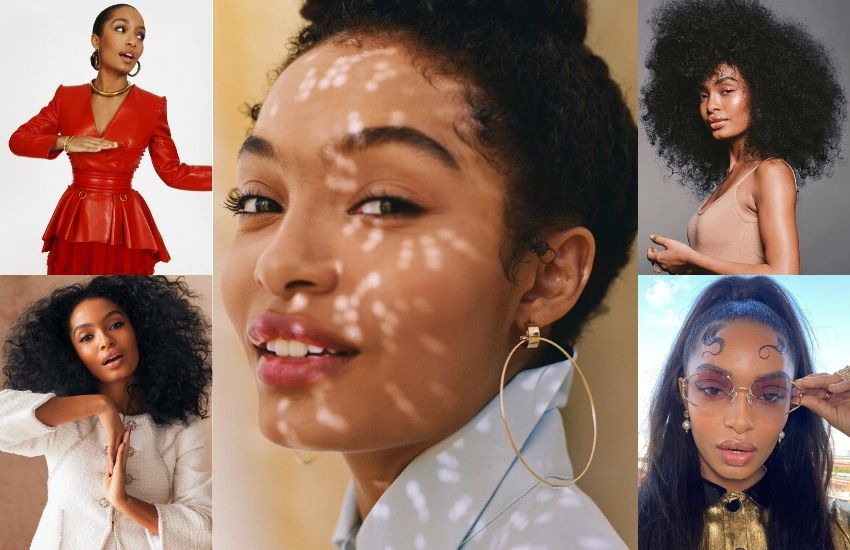 ALSO READ: #WCW: Janet Mbugua, at the helm of menstrual matters
Yara Shahidi is a talented young woman who can be described as a "class act". That is why she is this week's Woman Crush Wednesday. The 20-year-old American actress, model and activist begun her TV career at the age of six.
As a former child star, Yara has managed to maintain her dignity and integrity in a business that has tarnished other celebrities who begun their careers as children in Hollywood.
Miss Shahidi uses her platform to vocalise her political and human rights beliefs.
At such a young age, Yara has demonstrated a great deal of maturity. She is authentically cute, quirky and doesn't try too hard to look and act much older than she is making her a great role model for other young girls.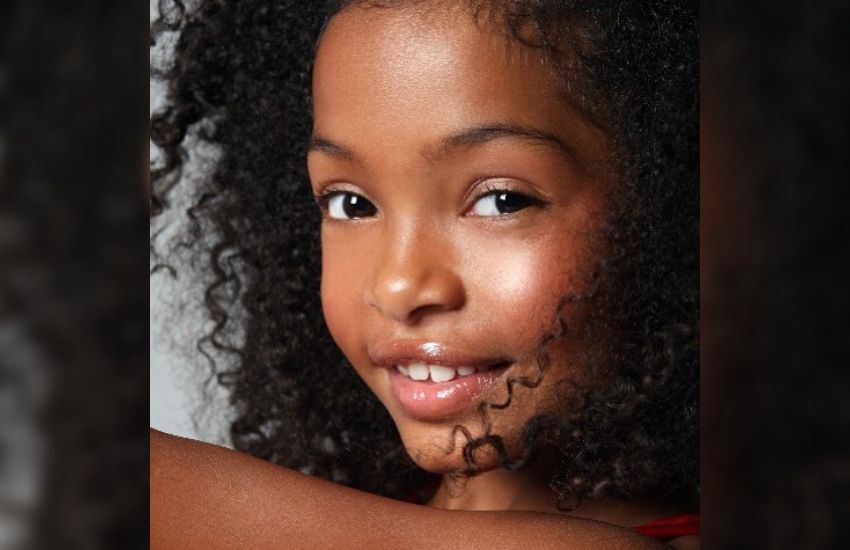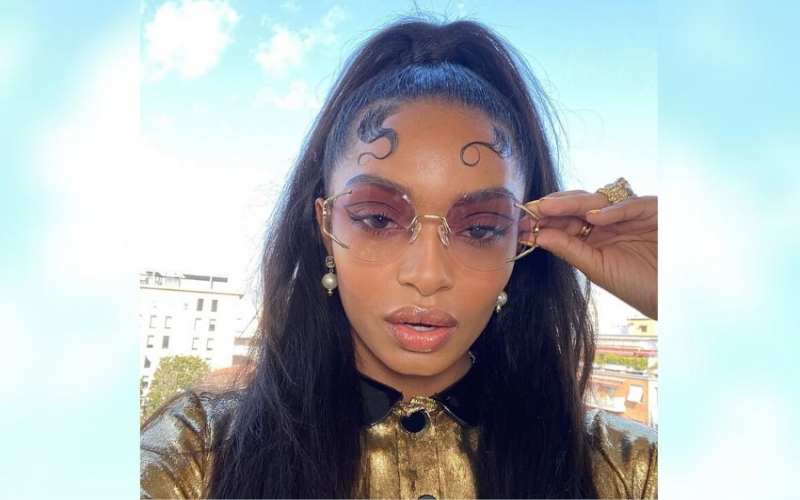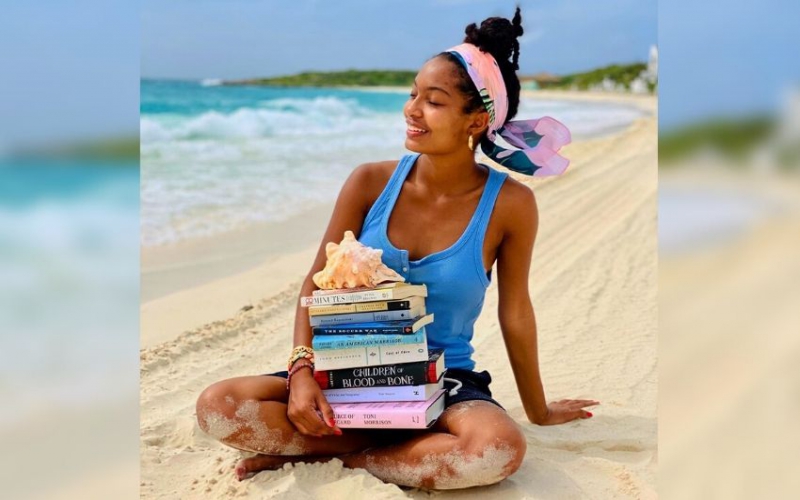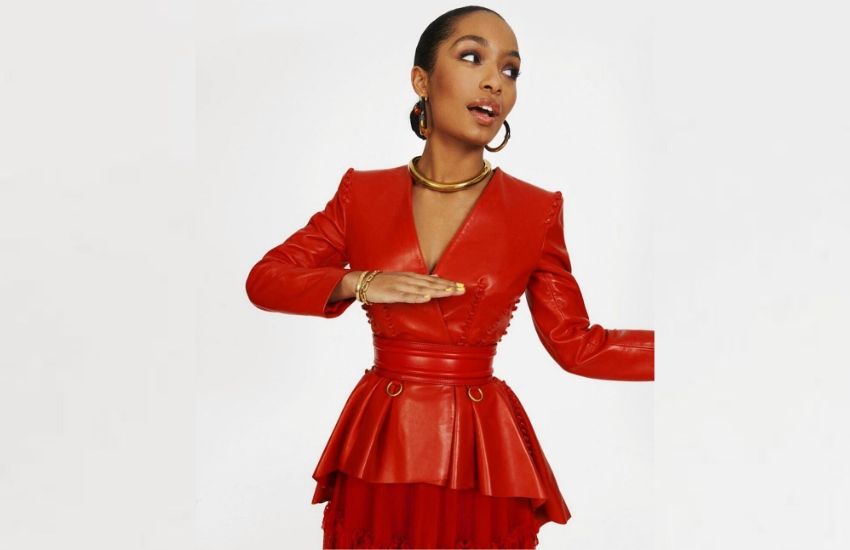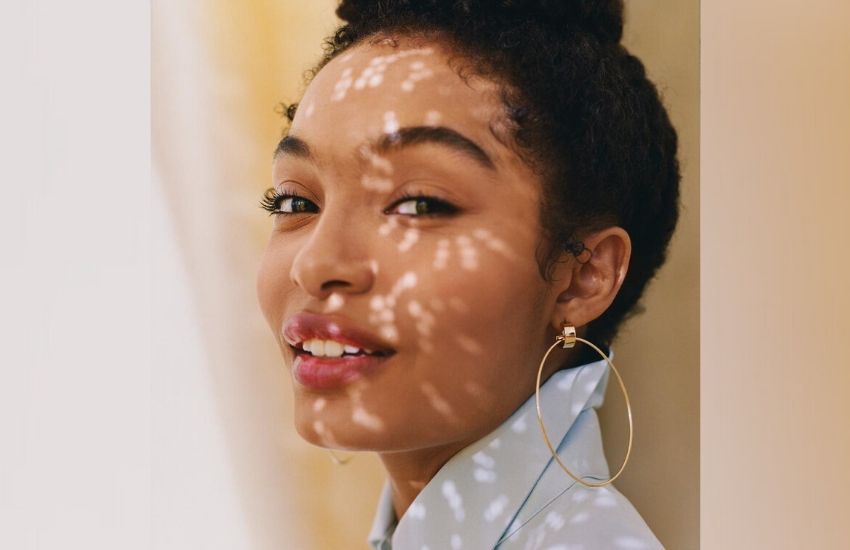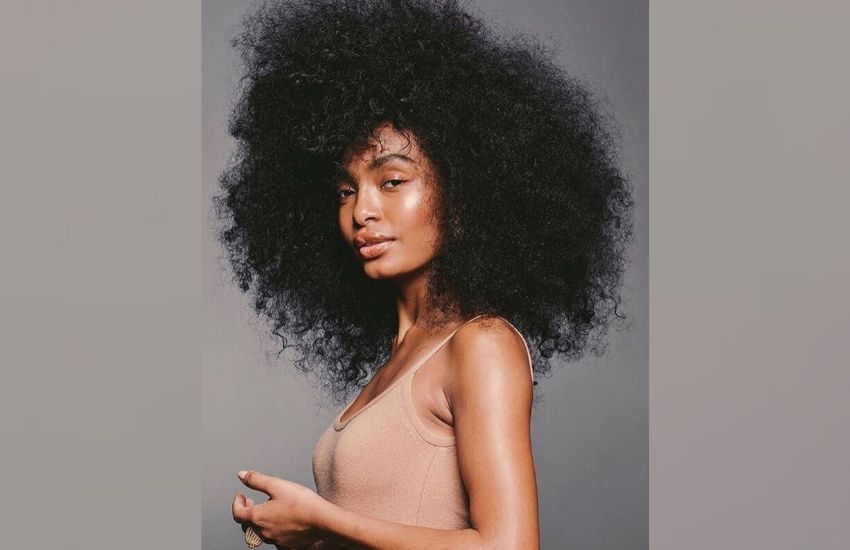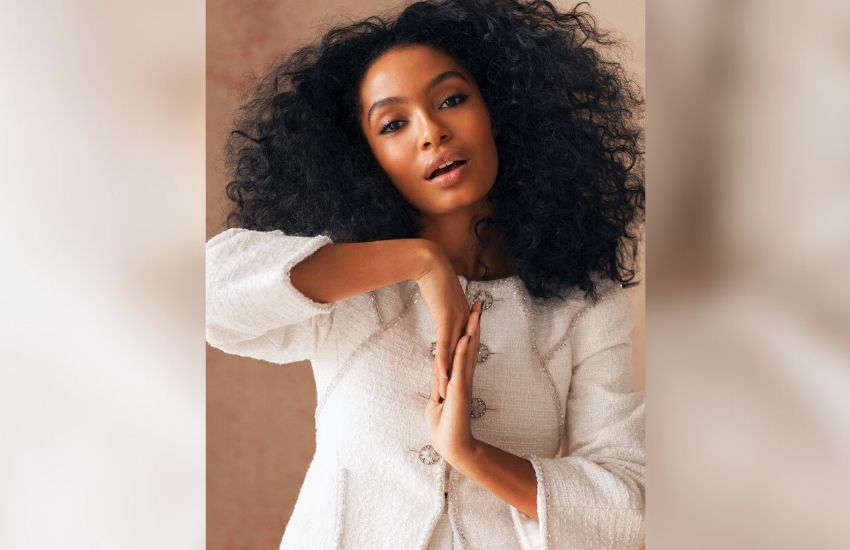 (Images: Instagram - @yarashahidi)
Do not miss out on the latest news. Join the Eve Digital Telegram channel HERE.
The views and opinions expressed here are those of the author and do not necessarily reflect the official policy or position of Evewoman.co.ke