Gloria Nyang'iye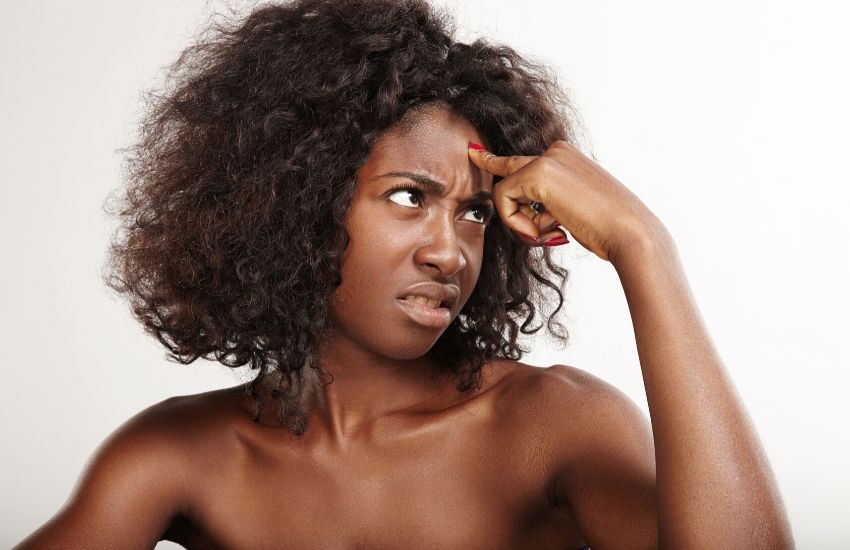 Most of us already know the basic rules of what to do and what not to do when it comes to skincare. We already know that we're supposed to keep our hands off our face, change our pillowcases frequently and cleanse twice a day.
ALSO READ: Naomi Campbell sees Black Lives Matter altering fashion and beauty industries
Even after doing all the above, some people may still get breakouts and get frustrated trying to figure out the cause. Acne can be caused by unavoidable triggers such as genetics and hormones, however, they can be controlled by addressing avoidable circumstances. Here are four things that are breaking you out that you might be shocked to learn.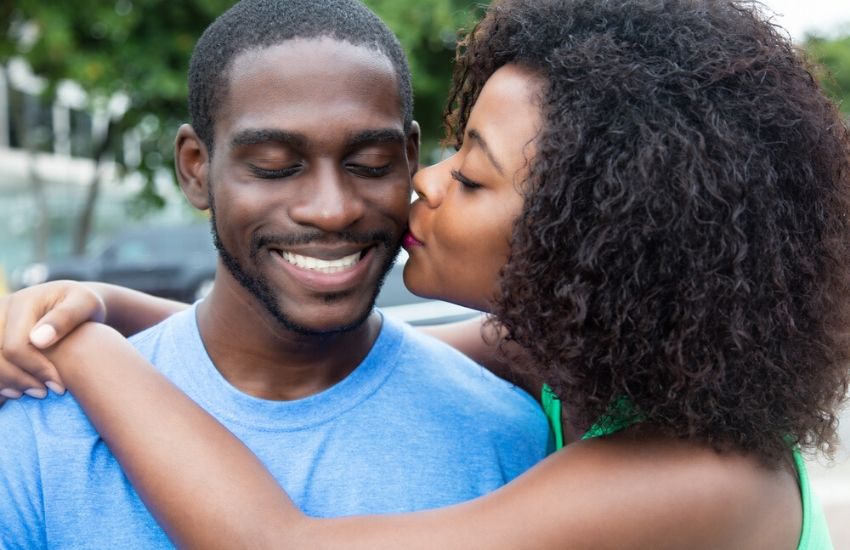 Kissing
You may be surprised to know that kissing your man could be giving you breaking outs. His facial hair creates friction against your skin which stimulates excess oil production in your sebaceous glands. This increase in oil production results in blemishes popping up on your face.
Telling your other half to shave off all his facial hair is not practical, or fair on him. Just be more careful the next time you're locking lips with your partner.
Wearing a hat
Wearing a hat is a stylish way to protect the delicate skin on your face from the sun's harsh rays. On the flipside, hats generally trap sweat and bacteria in the areas where they are in contact with the skin, and this, in turn, clogs your pores. If you frequently wear hats, you risk breaking out on the parts of your face that the hat touches.
Avoid wearing a hat while you work out, or when you do, loosen the band so that it isn't pushed tightly against your skin.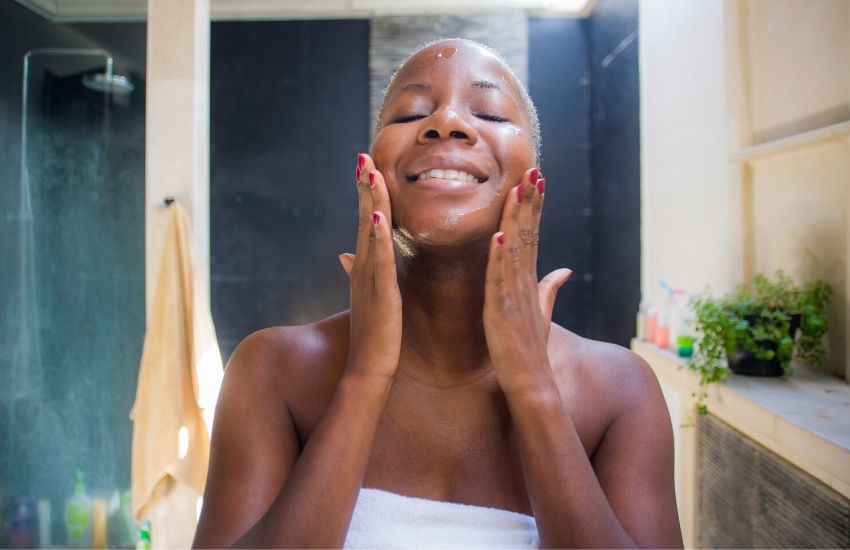 Spot treatments
Excessive use of spot treatments may worsen your breakouts. Salicylic acid, benzoyl peroxide or sulphur are active ingredients and, when used frequently, can burn the top layer of your skin and make your breakouts look raw. They can also dry out your skin and prompt more oil production.
Simply reduce the number of times that you use spot treatments. Two to three times a week, with a day or two in between, should be enough to combat any pesky breakouts.
ALSO READ: Woman forced to hide at home after lip filler fail left her with 'baboon's bum' pout
Excessive cleansing
According to licenced esthetician, Nayamka Roberts-Smith, you should to cleanse your face with your hands for 60 seconds. Doing this allows you to deeply cleanse your face without drying it out. You should, ideally, be washing your face twice a day; in the morning and before bed.
Washing your face more than twice a day dries out your skin and triggers the excessive production of oil, which is called 'sebum'. As a result, you're more prone to breakouts as a result of the sebum clogging your pores.