Home
/
My word: It takes just one big break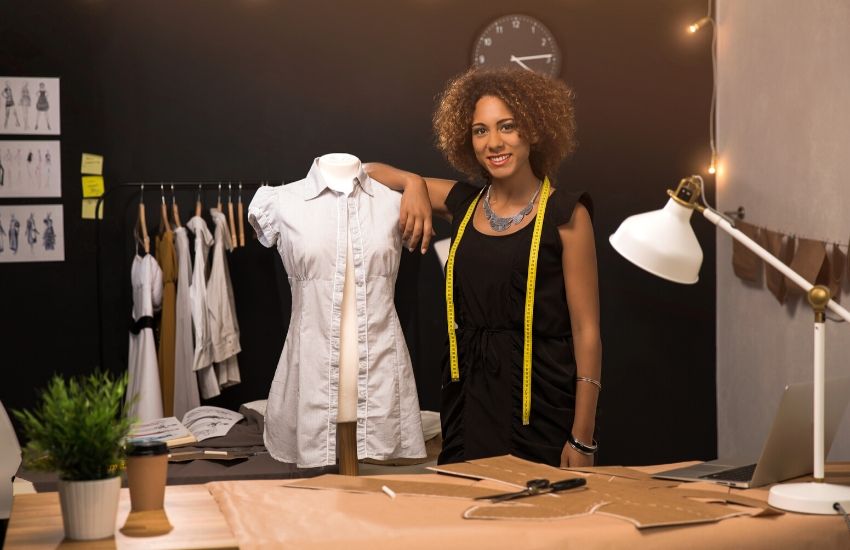 As a young designer, Diane von Fürstenberg wanted to make a name for herself, beyond being the wife of someone famous. At 18, she had married into a German noble family, the House of Fürstenberg, as the wife of Prince Egon von Fürstenberg.
"The minute I knew I was about to be Egon's wife, I decided to have a career. I wanted to be someone of my own, and not just a plain little girl who got married beyond her desserts."
A year after getting married, she moved to New York, where she met high-profile Vogue editor Diana Vreeland. When Vreeland saw her designs, she declared them "absolutely smashing" but threw her out of her office.
When the designer asked the editor's assistant what she should do, her response was 'you should show'.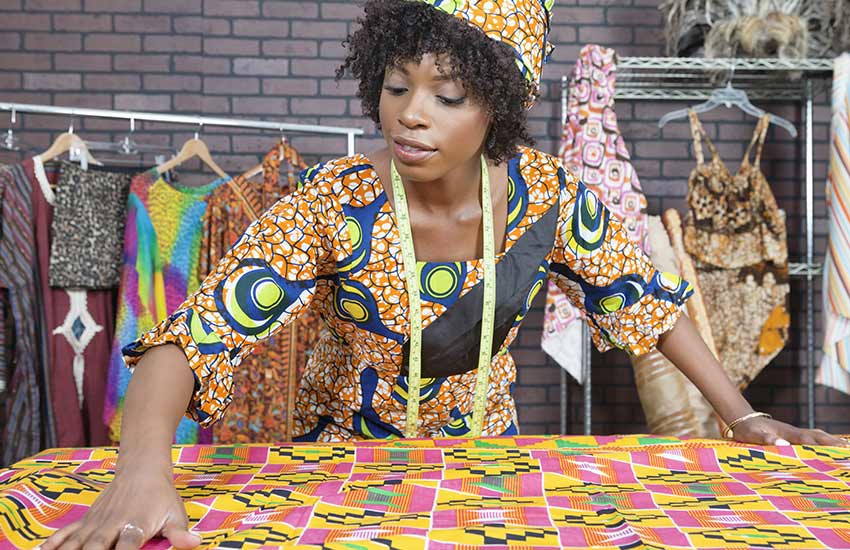 Shortly after, however, thanks to Diane's persistence, Vreeland had her name listed on the Fashion Calendar for New York Fashion Week.
I won't attempt to tell Diane's entire story but I will let you know that a knitted jersey wrap dress she designed in her early career is in collection of the Costume Institute of the Metropolitan Museum of Art because of its influence on women's fashion.
Today, Diane owns a fashion company, Diane von Furstenberg (DVF), which is available in over 70 countries and 45 free-standing shops worldwide.
As Team Eve, we know making it in the world of fashion is not easy, which is why we support young designers by showcasing their work on our pages.
This week, be inspired by the unique work of Karegi and Muyishime, two designers taking the Fashion arena by storm.
Christine Koech, Editor, Eve
Should husbands be consulted when hiring a househelp?
Related Topics