Easy recipes: Cucumber and mango salad
Recipes By
Audrey Masitsa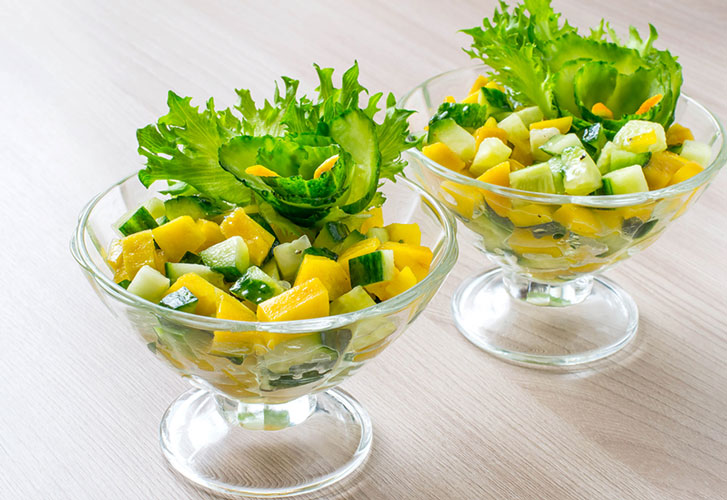 One of the best things about the warm weather is that you can happily indulge in salads. They are not only cooling but also leave you satisfied without feeling too full and lethargic. I tried this salad a few days ago and couldn't believe how well it turned out, not to mention how tasty it was.
ALSO READ: Five ways to eat yourself calm, including feel-good foods and the right carbs
Let's make a cucumber and mango salad.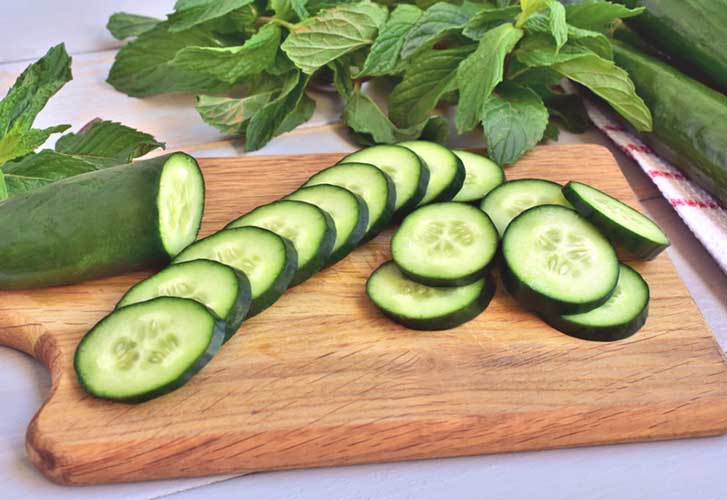 Ingredients
1 cucumber, cubed
1 medium sized mango, cubed
Cheddar cheese, chopped into small cubes
Black pepper
Thyme
ALSO READ: #Easyrecipe: Sweet potatoes, wet fried beef and beans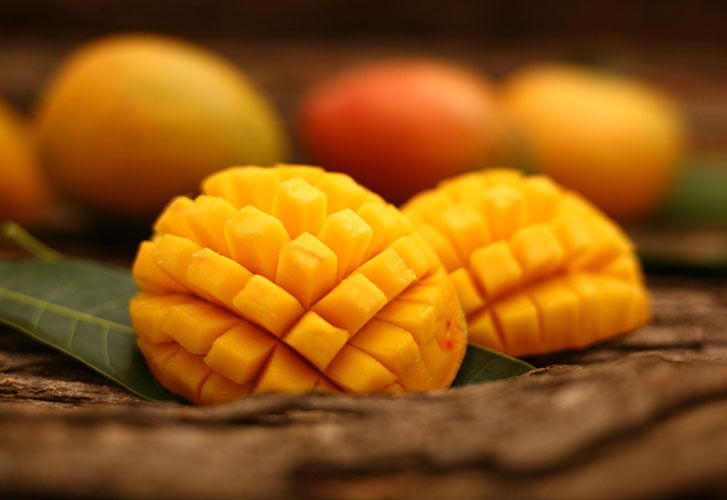 Method
1. Clean and cut your cumber and mango into cubes. Chop the cheese up as well.
2. In a bowl, put the chopped vegetables and cheese. Add black pepper and thyme. Mix well.
3. Serve either on its own or as a side dish.