Athleisure outfit ideas for your everyday style
Fashion Tips By
Gloria Nyang'iye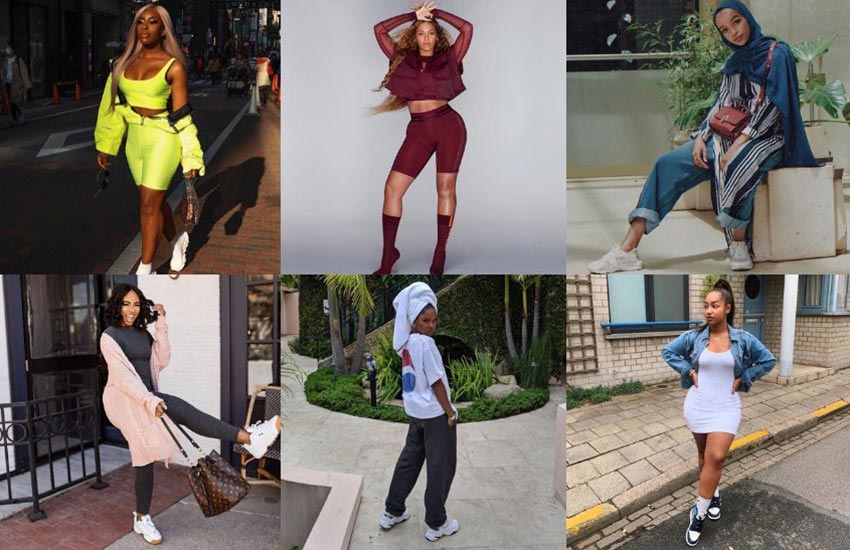 'Athleisure' is a style of athletic clothing that is worn inside and outside the gym. Athleisure pieces of clothing are normally comfortable and casual such as workout leggings, trainers, shorts, joggers and yoga pants. Athleisure clothing has become a part of several people's everyday wardrobe staples because they are comfortable and easy to style.
ALSO READ: Tie the knot in style: You can now apply online for marriage services
Beyoncé just dropped an entire collection of athleisure pieces in a collaboration with her brand, Ivy Park, and Adidas. The items sold out online a day before their official release date in stores. Its only been a few days since the official launch date of her coveted collection and everything is completely out of stock!
Regardless of the depth of your pockets and personal style, you can still rock athleisure in various different ways. Don't only wear your cute gym gear to the gym, you can still run errands, go shopping and travel in your workout leggings and trainers. Below, we share athleisure outfit ideas from six different women so you can get ideas on how to rock athleisure.
1. Beyonce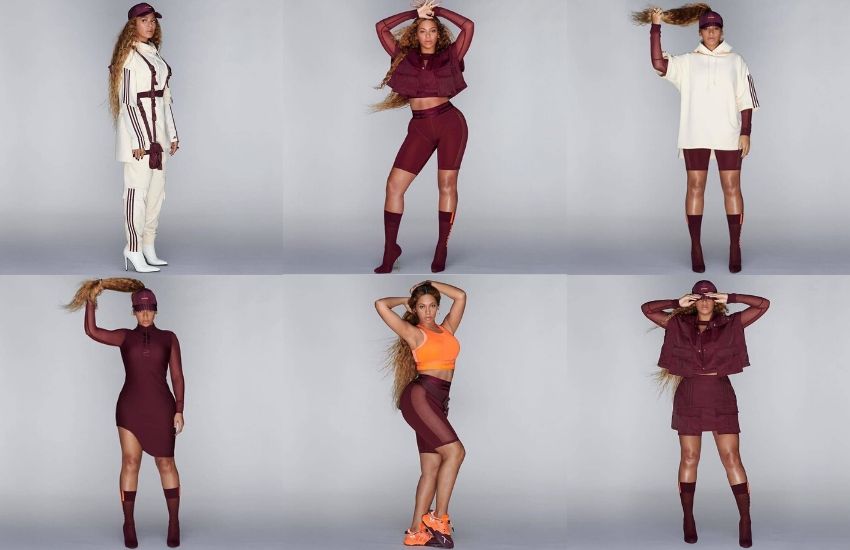 2. Jackie Aina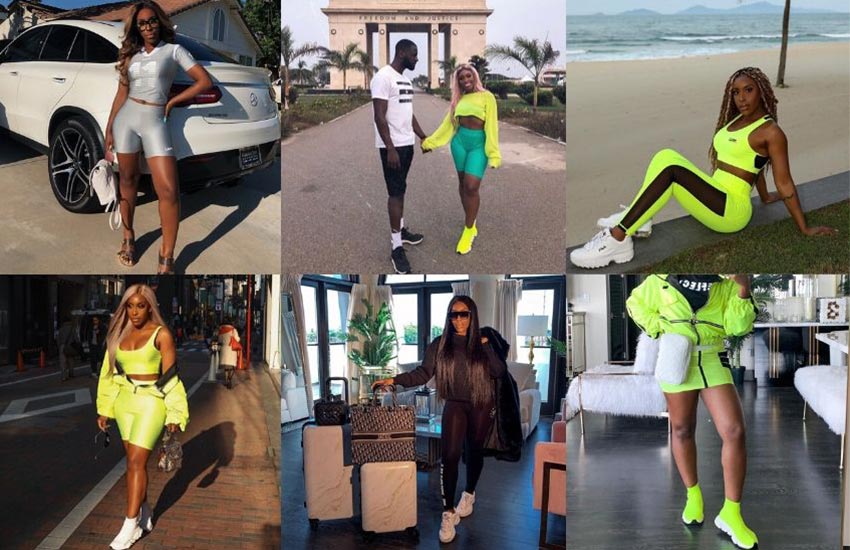 3. Yasmin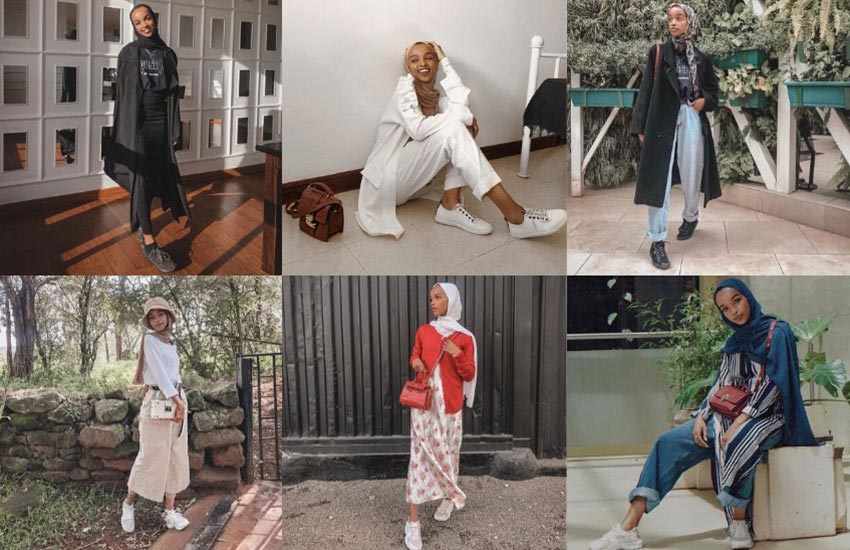 4. Ryan Destiny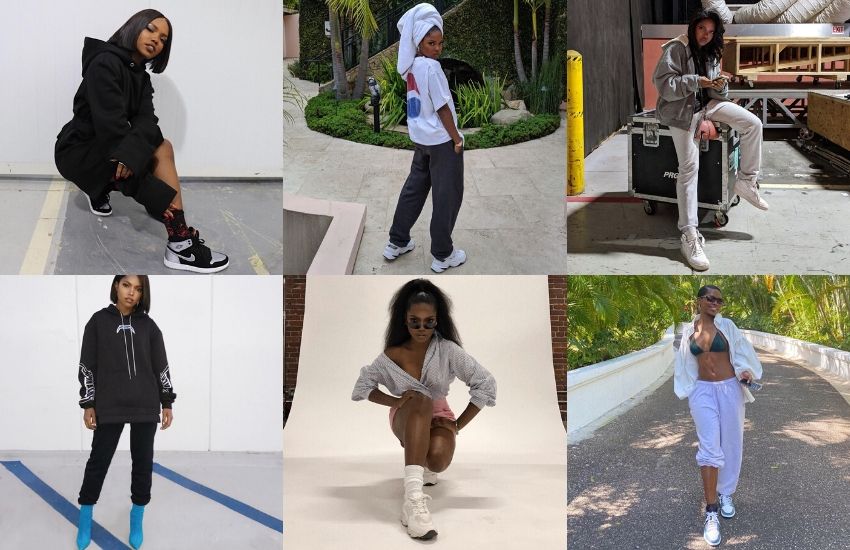 5. Silvia
ALSO READ: #FashionTips: Five rules to live by when wearing chunky accessories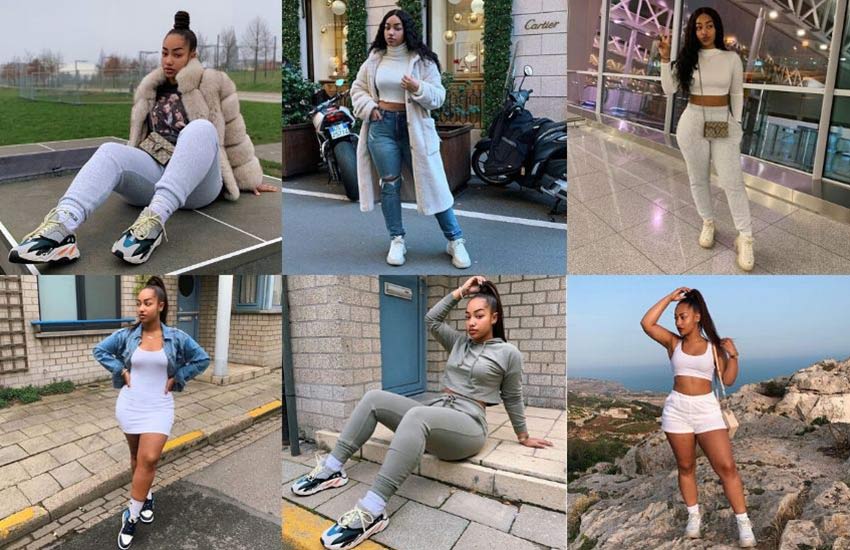 6. Jalisa E. Vaugh