Audrey Masitsa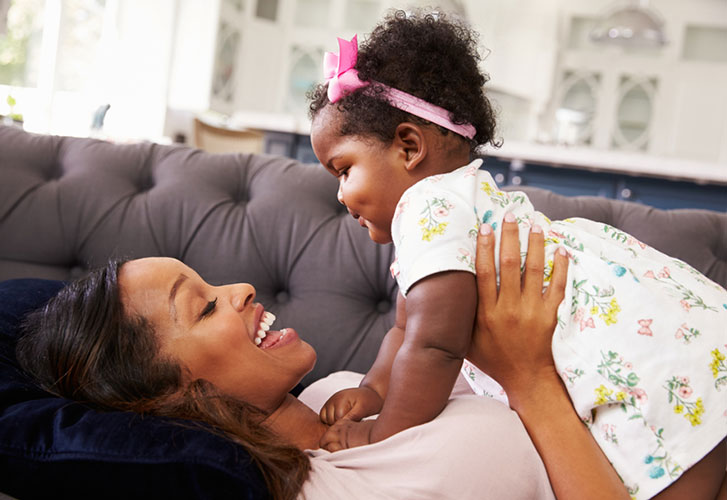 When I became a mum, almost six year ago, I felt ill-prepared. Nothing truly prepares you for the ups and downs of motherhood quite like actually going through it. I won't lie and say that I didn't struggle. I did. I was a single mum, trying to care for a baby and and myself while coming to terms with my new status. My mental health suffered.
ALSO READ: International study ranks Kenyan grade two and threes last in literacy levels
However, I managed to hold it together and pull through and my baby is now a big girl. Looking back, motherhood has been a journey of self-discovery not just for my little one but for myself as well. Below are a few things I wish I knew in those early days.
1. Every challenge will come to pass
The nights I spent awake or sleeping while seated just so my baby would be comfortable enough to sleep, the endless crying, the different challenges baby girl faced as she was growing up like constipation, teething, the struggle to buy diapers, they all came to pass. Motherhood, like everything in life, comes with its own set of challenges, but you know what, they pass. Focusing on the good times such as baby girl walking, talking, enjoying meat and roasted maize, will see you through those tough times.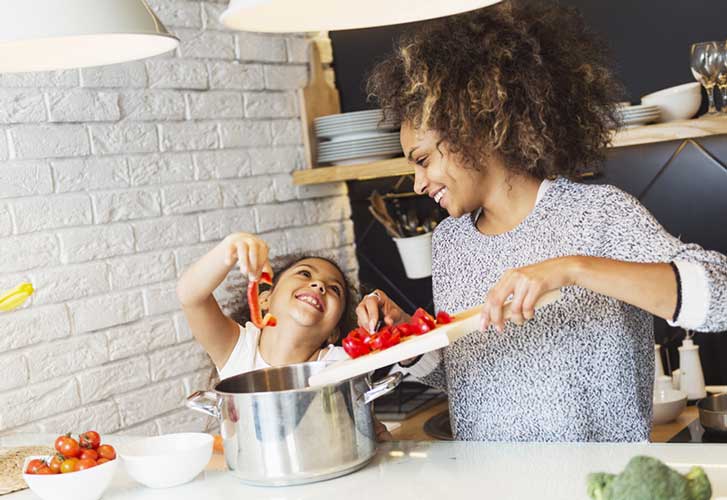 2. It gets easier
Someone said this to me two weeks into motherhood and I just smiled. I wasn't sure she knew what she was talking about because I was really struggling. However, as the months turned into years and baby girl has grown up, I will admit that things have become easier. We still face challenges but once you get your footing, you'll find that you start enjoying this journey.
3. Your life isn't yours anymore
Every decision you make has to be for the good of, first, your child, and then you. Decisions such as where you live, what you eat, the job offer you accept, the places you go, will all have an effect on your little one. Thus, be mindful about what you do, thinking about the consequences not just in the short-term but in the long-term as well.
ALSO READ: Relief for parents as school heads directed to refund second and third term fees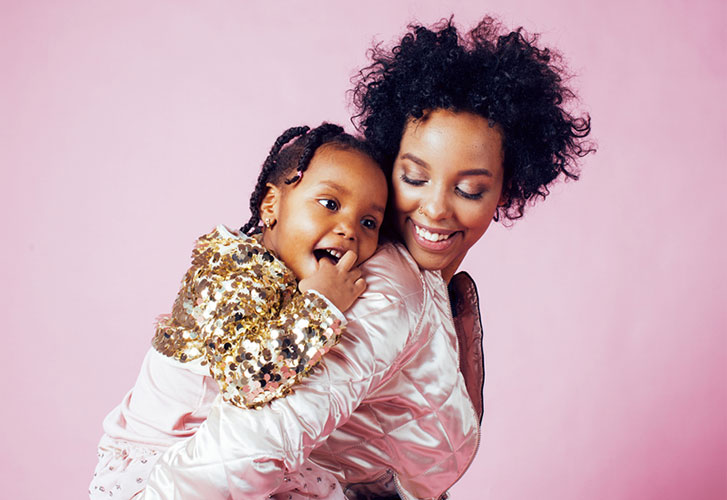 4. You are now a role model
My mum once said to me that everything I do, my daughter will also do and you know what, it's true. Baby girl would see me applying makeup and she would try to do the same, even sneaking into the bedroom when I wasn't home to do up her face. No matter how many times I said no, hid the makeup and explained why she doesn't need makeup to be beautiful, she wouldn't get it. She did it because I did it. As a mum, you are now your child's first role model so be a good one. All those good habits you want them to learn, let her see you doing them and you'll have an easier time teaching her.
5. Your baby will be your motivation
When I look back at the last six years, there are many times when things got so tough that I almost gave up. But I couldn't bring myself to do it. I had to put one foot in front of the other and keep trying. Every day I wake up, and even when I feel tired, I look at my daughter and remember all the things she wants us to do and all that I want her to have and it motivates me to work harder.