Esther Muchene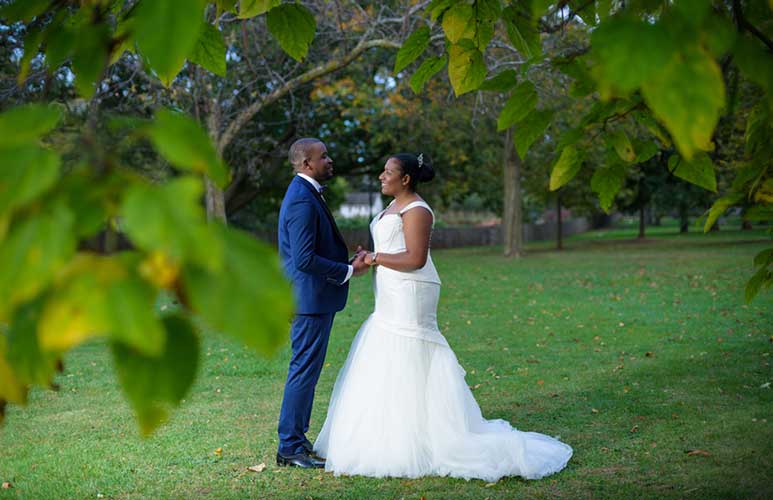 Lately, weddings have become an expensive affair. Therefore you need to be extra cautious while planning to avoid going over your budget.
Before you even start the process, look at your savings and determine how much you and your soon-to-be spouse can afford to put towards your wedding, and clearly state your budget to avoid stress when you find that you have gone over budget.
Inasmuch as this article is geared towards helping you save money on your wedding, there's no need why you shouldn't make your day memorable. When planning a wedding and a cost seems to be unreasonable, you can respectfully bargain or have it removed.
Here are some ways to save money while planning a wedding.
i. Take your time
Before your wedding day take your time to research places that you can afford and try as much as possible not to fall in love with a venue you cannot pay for. Get a place where the vendors are least expensive without sacrificing value.
ii. Have your ceremony and reception in the same place
This is one of the most effective ways of saving money. You can have the wedding ceremony in a ball room and decide to have the reception outdoors but within the same venue. It will also reduce the cost of traveling from point A to point B as well as save you lots of time.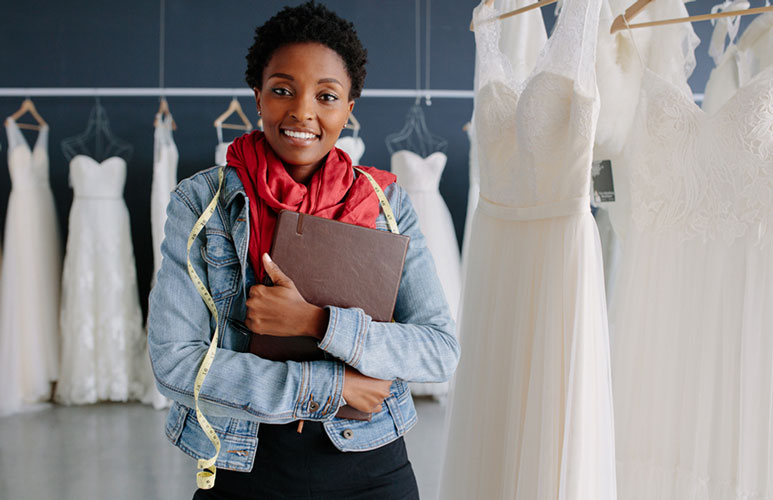 iii. Go to the Attorney General's
This must be the most efficient way to save costs by not having so many people. You can choose to go sign the papers then later on have a small intimate party or lunch. This is so effective that you can afford to pay for everyone. A civil wedding also means you have enough money for your honeymoon and less stress for the big anticipated day.
iv. Choose a venue that doesn't need much décor
You can choose to have a beach wedding which does not require much especially when it comes to setting up flowers. The only thing you need is to decorate the seats using the theme color and carry on the day without much anxiety or pressure.
v. Make it card-only
We all know it's hard to cut down your guest list and not have some people present but this will help reduce your budget. It is also an effective way to keep out the gate crashers.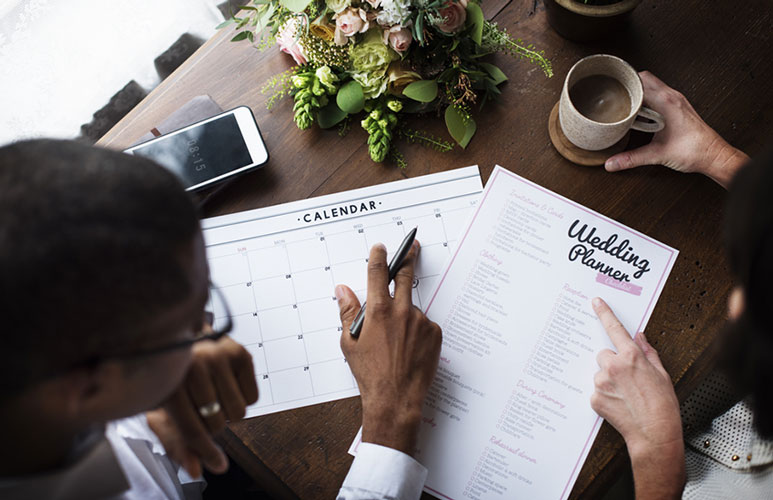 vi. Track your budget
It may sound easy or simple but it's not! You need to come up with a realistic budget and stick to it. You can both do this by noting down the things you need and how much you need to spend. This will include the venue, catering, décor, entertainment and extras.
vii. Have a wedding planner
Having a wedding planner is one of the best ways to save up. If you cannot afford one you can just inquire what you need to do so as to stay on track with your budget.
viii. Negotiate packages
You don't need to be embarrassed or scared to discuss with the service providers about cutting down some costs. If they are providing everything in one package you can agree on what suits you best and stick to your preferred budget. Don't shy away from bargains and deals.