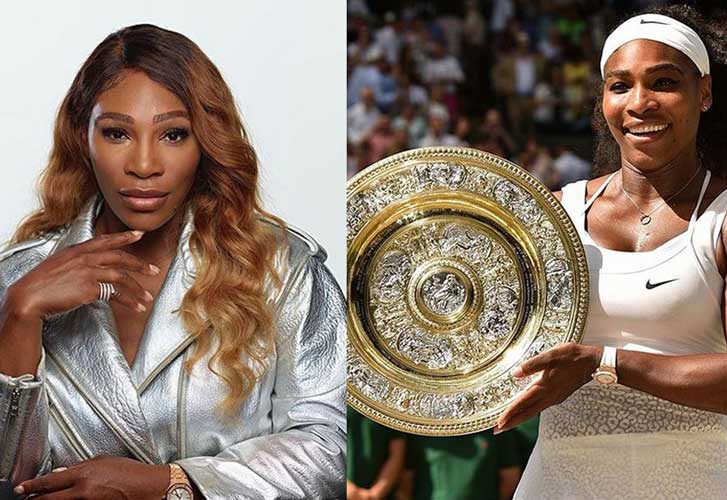 ALSO READ: Congolese designer, Anifa Mvuemba, hosts first virtual fashion show with 3D models
From her outstanding performance on the tennis court to her eye-catching style on and off the court, and crushing motherhood, Serena Williams is truly a force to reckon with.
It is no wonder that the Associated Press in 2019 named her the Female Athlete of the Decade.
Despite starting the decade in hospital after suffering an injury that led to the formation of blood clots in her lungs, Serena had a complete turnaround, leaving her mark in the sports hall of fame by winning 12 of her 23 Grand Slam singles titles.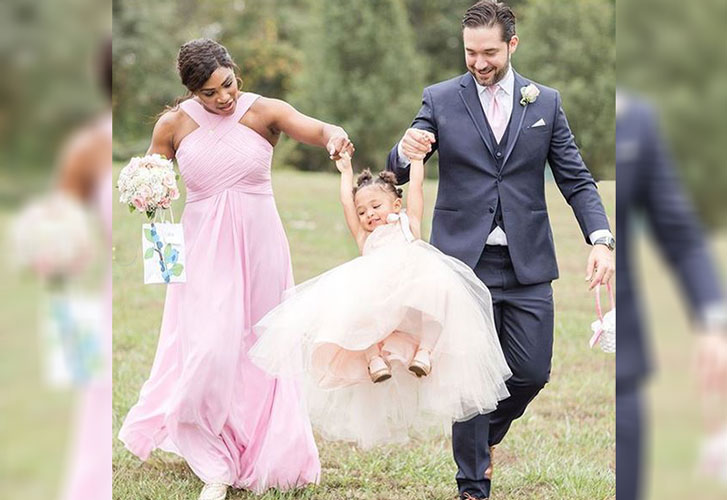 Serena, 38, made it to the finals 19 times out of the 33 major tournaments and won the oldest tennis tournament in the world, Wimbledon, in 2016.
Apart from the Female Athlete of the Decade, Serena - the oldest number one in WTA history - has also been awarded the AP Female Athlete of the Year five times, three of them in this decade.
2017 was a great year for the tennis superstar who had her daughter, Alexis Olympia Ohanian Jr., with then-fiancé Alexis Ohanian after a difficult childbirth.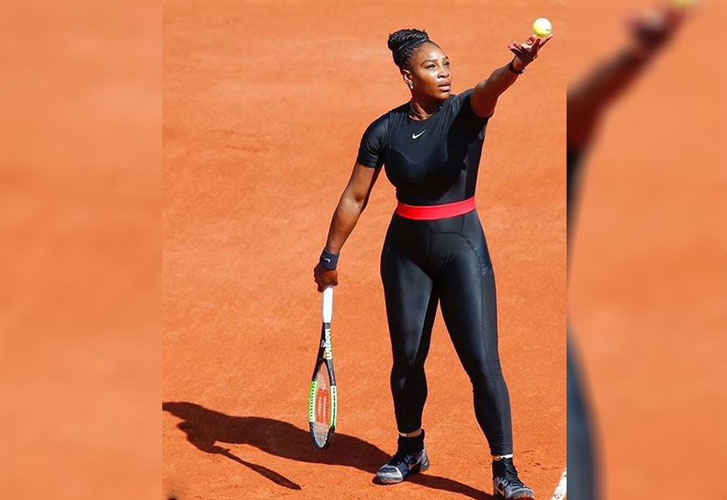 She competed in and won the Australian Open while two months into her pregnancy, but it was during her comeback at the French Open that Serena sparked a debate when officials of the French Open deemed her cat-suit as inappropriate, a violation of the dress-code.
ALSO READ: I took engineering as a challenge and it paid off
Serena explained that her choice of outfit was to help prevent blood clots but the French authorities wanted nothing to do with it.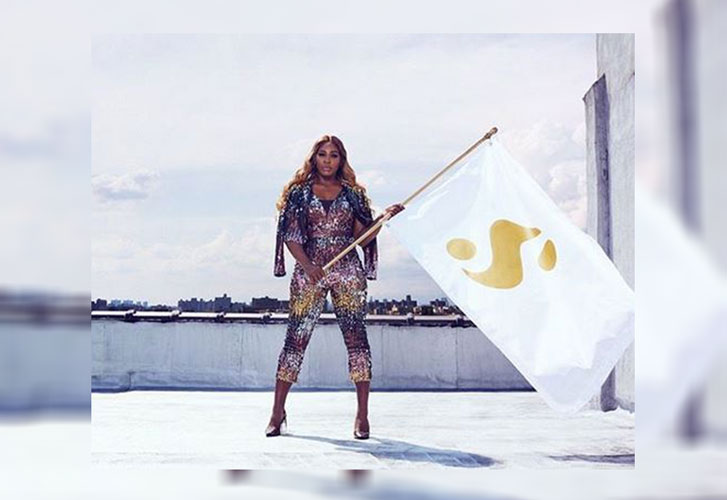 She later wore more "feminine" outfit to the US Open and Australian Open, pushing boundaries once again and proving that stone-age rules governing what a woman should and shouldn't wear were exactly that, prehistoric.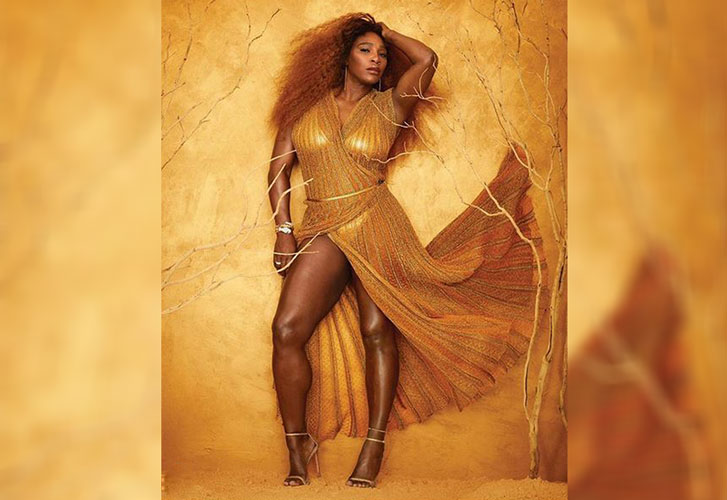 Far from the tennis court, Serena has continued using fashion as a tool to empower women, even opening her fashion line, Serena.
"I love when fashion becomes a vehicle for sharing a powerful message," she said.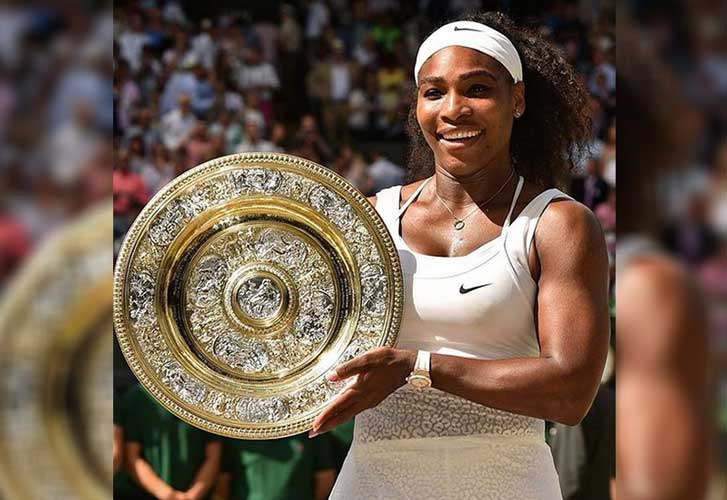 Serena has not only proved that a woman can balance it all, being a wife, mother and professional, but she has become a role model to not only upcoming sportswomen but women the world over.
(Photos: Instagram @serenawilliams)
ALSO READ: What it's like to be a mum on the frontline
Do not miss out on the latest news. Join the Eve Digital Telegram channel HERE.