Derrick Oluoch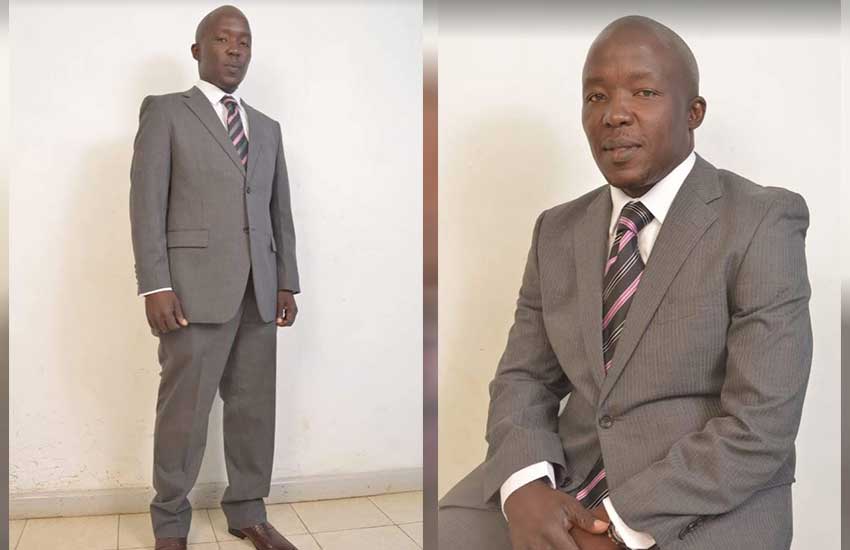 In fairytales, it is always a happily ever after. You find your prince charming, or sleeping beauty, and you two knock it off perfectly. But it isn't always so, and boy doesn't Edwin Kale know it?
In real life, there are mistakes, stresses and strains constantly working against marriage. Some fail but even so, it is not obvious that the breakups are disastrous and painful. For some people, a divorce is a chance to reflect, learn and do it better, for others it is time to go under.
For Edwin Kale, a Bungoma-based businessman, divorce did not knock at his door, it bumped right in, catching him unawares. Even so, he had to find and maintain a bearing. His divorce woes had started rather unexpectedly. He had rushed to the office on a Sunday morning but when he came back to pick his family for church, he found no one. His wife had left and she took the baby with her.
Preceding any divorce is normally a stimulating factor, and for Kale, it was the usual house wrangles, so he thinks. All that he knows for sure is that they had fights, a lot maybe, in the weeks leading to his wife leaving. His marriage was marred with allegations including that he had an affair with the house help, an accusation he says he was ready to pardon, for the sake of his marriage and his child.
"She must have wanted out. We didn't have those enormous fights that break marriages. All there was were accusations that I was favouring our nanny. At some point, she had said I was sleeping with the nanny, my aunt. It was absurd and I instantly knew there was more to it, maybe our new baby changed the balance of our house." Kale says.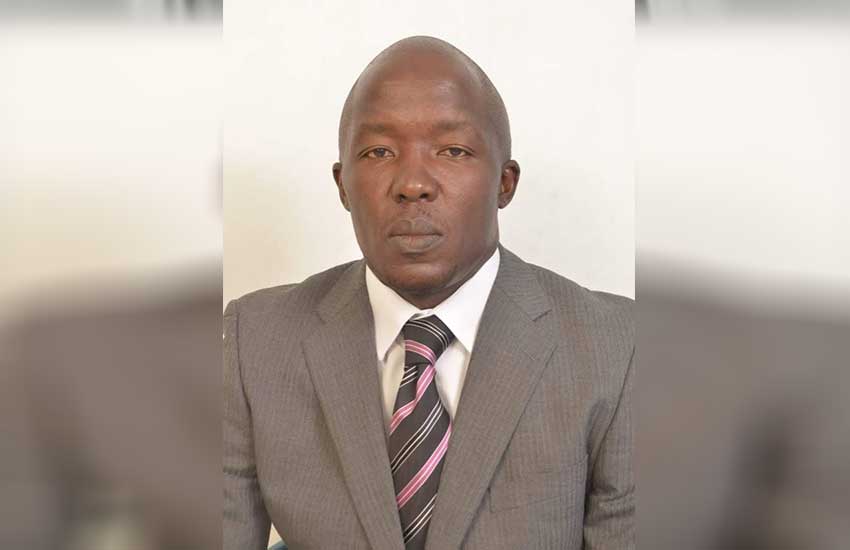 Divorce is a difficult moment that might require more than just an individual effort to cope up with. More often than not, speaking to a psychologist to help deal with the resultant emotions and make adjustments to the changes is highly recommended. Seeing a professional helps one think carefully about what went wrong and even how to avoid them in their subsequent relationships. However, there are unfortunate instances when not so much help is available and one has to survive on the little that is accorded.
Kale got married in 2007 at a church wedding and they started their happily ever after, building their house together. Childlessness would, unfortunately, then take a toll on them as they had to wait eight years before their son arrived.
According to Kale, the trying period must have drawn them even closer as they relied on each other for support and the push to soldier on, hoping for different each day. The arrival of the baby, however, did not bring the joy they hoped it would. With both of them engrossed in work, they opted to get a nanny. It is in the day to day activities of the nanny that a rift would start developing between them- the rift got so big they never got to mend.
When his wife left with their one and a half-year-old baby on that Sunday morning, his life came to a halt. He did not know where they had gone. He searched everywhere he imagined she would go but she wasn't at any of the places. Worry slowly faded and concern crept in. Despite feeling robbed of his sense of fatherhood, he had little on his plate but to keep hope alive that all was well for his baby.
His first interaction with his wife was months later when she was seeking child support through the state Department of Children Services (DCS). "I was summoned to the Children's Department. They wanted me to pay for the child's upkeep. That is not how I wanted to raise my son. I was ready to compromise everything to ensure he got the best. I tried talking to her about sorting out our differences but she collapsed all forms of reconciliation."
With the divorce process complete and Kale now happily dating, he looks back and acknowledges the worth of communication in marriages. "Communication is key. To avoid any regrets, you have to speak up. Learn to communicate with your spouse and when you feel the need to seek help, don't hesitate." Kale reckons that lack of communication in his marriage meant that they could not get a common ground even with their basic issues. Without noticing, they drifted apart as a couple and before he knew it, it was too late to salvage his marriage.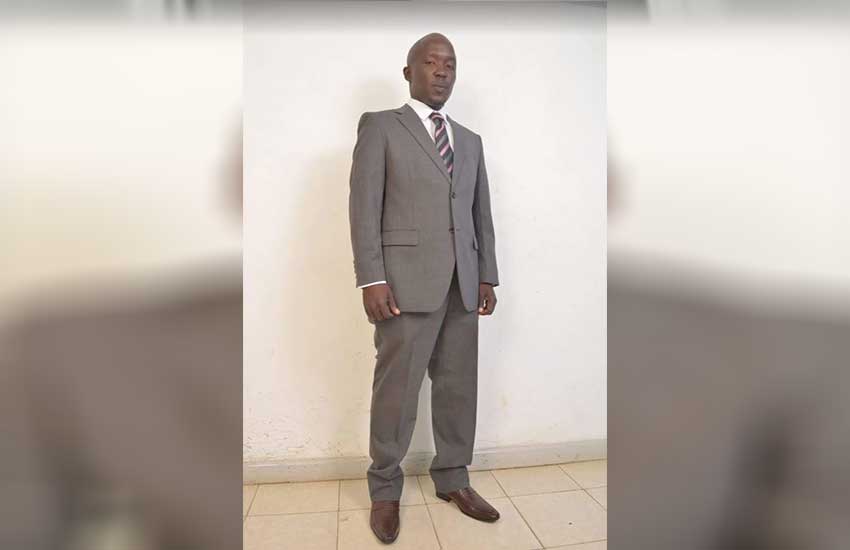 In as much as the divorce process was demanding and draining, he adds that in the end it did made him a better person who understands the value of relationships: "Divorcees should not lose hope in marriage. There is different out there. I am now a solid part of my relationship. I am investing more emotions, money, and dedication into it because I now know that that is what it takes to keep a relationship healthy."
Typically, the end of a marriage unleashes varied emotions including, anxiety, fear and at times anger. These feelings might arise when least expected and even end up complicating the managing of the day-to-day challenges of divorce. Having been married for a long time before separating, Kale says he has had to learn to live without his ex-in-laws. With his closest ally in her family, his father-in-law, having passed on, Kale says he does not interact with her relatives at all and they bump into each other in the streets without saying hello, something he says has since grown normal. "We don't talk, not even on social media. I bet they had to pick a side after our separation and that has gone a long way, to my advantage I'd say."
Having never gotten the chance to have closure as he never got to talk with his ex-spouse about what really brought about their divorce, Kale says it is friends, family and the church that kept him balanced. Maintaining a relationship with his son also helped him ease the feelings of shame after his wife left and seeing his son gave him back his lost sense of belonging.
With time, he has found a level with everything and he has taught himself how to adapt to the factors surrounding the divorce. His only communication with his estranged wife remains co-parenting. After settling the child's custody in court, Kale gets to have weekends and school holidays with his son as the child remains with the mother until he is 18. His main fear, however, remains how he will explain to his son why they separated as that's a question he has not found an answer to, even for his own sake.