Anne Muiruri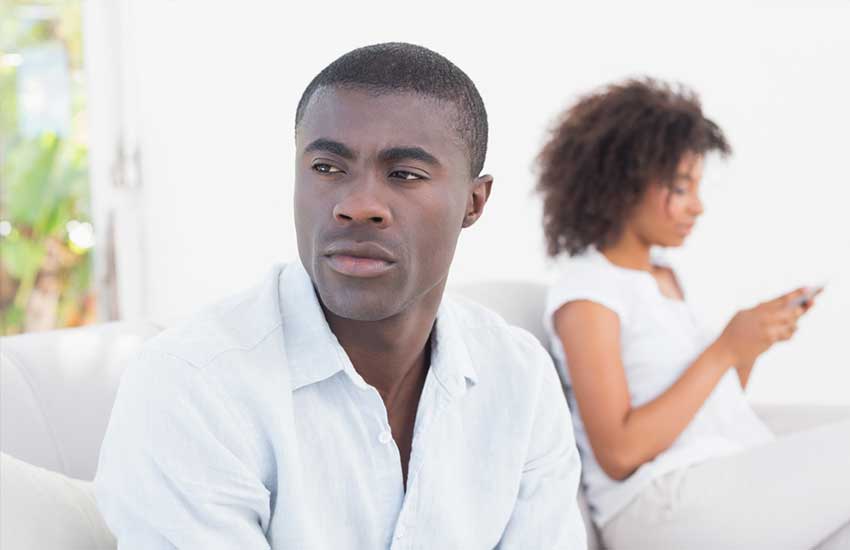 I will never understand why men get so perturbed by their girlfriends' sexual past. These are not the medieval times where virginity was highly prized. You are delusional if you are thinking you can find a woman in her mid or late 20s with little or no sexual experience.
ALSO READ: Will and Jada Pinkett Smith deny affair with August Alsina
The truth of the matter is, the woman you are dating has had sex with other men, probably a lot of other men. And perhaps it wasn't just the conventional, vanilla sex either. There's a whole world of kinks and fetishes out there and maybe she explored a few during her wild phase.
If this bothers you, get over it. It is not like you were a virgin when you met her, anyway. I am sure you had a lot of fun sowing your wild oats before you met her so get out of here with your sexual double standards.
How can you judge a woman for having the exact same wild sexual past as yourself? And even if you didn't sow your wild oats and you have had a less colourful sexual past than her, you are still not in a position to judge.
Whatever crazy sexual adventures she got up to before she met you should be none of your business. In fact, do yourself a solid and avoid bringing up the topic of her sexual past altogether.
It still amazes me that there are couple out there who think that asking about each other's sexual past is a way of bonding and taking the relationship to the next level. Take it from me, it is not.
It is prying and chances are you won't like what you hear so why bother asking? The only thing that should concern you about your partners past sexual activities is whether they have STIs or not. You should never enquire about the number of people they've slept with or the kinks and fetishes they've experimented with in the past.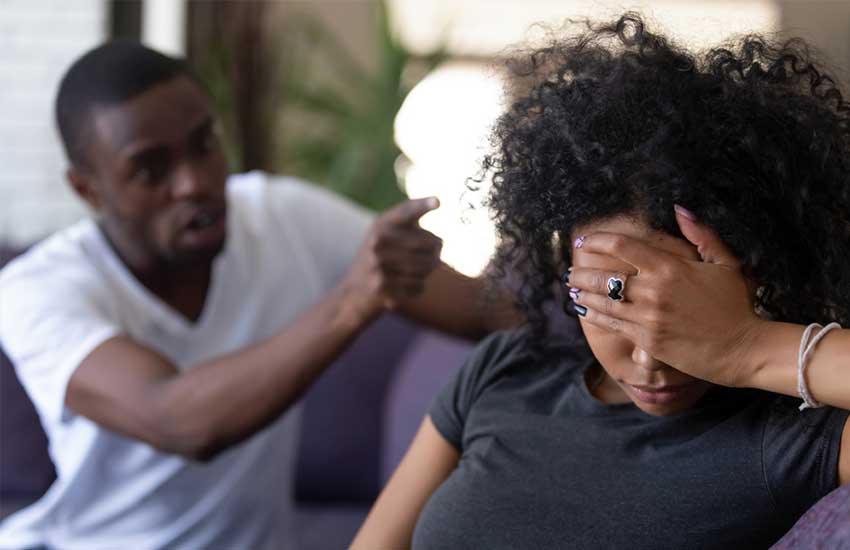 If you meet a woman who makes you happy and who you see a future with, her past shouldn't matter. And why should it? She didn't know you at that time. Furthermore, getting upset about her sexual past is pointless. What do you expect her to do about it?
ALSO READ: Men talk: Don't let her male BFF bother you
Even if she herself regrets some of the wild things she engaged in the past, she can't go back in time and undo them.
She can't decrease the number of men she's been with.
The only thing you can do is leave her and find another woman whose sexual past is acceptable in your prudish head and that would be a mighty dumb thing to do.
Which man in his right mind would leave a good woman who loves him because of a threesome she had when she was nineteen or because she has slept with more men that he would have liked.
Don't try to justify it by saying that it shows the kind of person she is now. Women sow their wild oats too. We experiment with sex and get it out of our system. It is part maturing as a woman.
Instead of getting upset about her wild sexual past, you should be grateful that you are dealing with a sexually experienced woman who knows how to please and get pleased. Instead of working yourself up over all the men that have had her, try to be the best she has ever had!
ALSO READ: Seven signs you're dating a narcissist