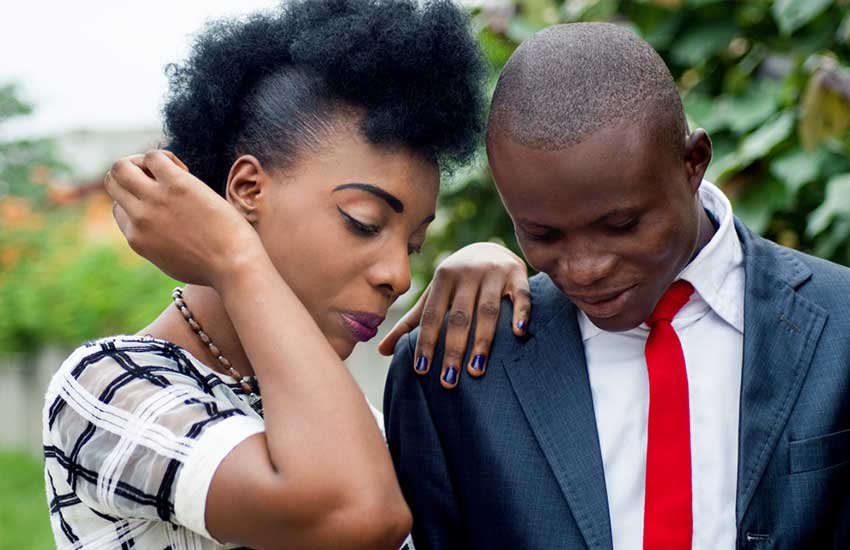 Last week, you happened to be by your baby mama's neighbourhood. And you asked if she was around so that you can pop in and say hi. She was in and you drove in with your friend George, and Ryan was all the happier to see you drop by randomly. The kid needed a good shave so you took him to a nearby barber.
On returning the boy, the mum had taken a shower and donned the most provocative skirt to receive you. She was what you call, in male-speak, yummy.
George, who is crass and vulgar, did notice. As soon as you left, he was blunt, "tell me you still 'sort' her."
"Come on, we respect each other too much. We are co-parenting and we don't want anything like sex to mix issues," you told George defensively.
"BS, BS, BS!" he shouted in his naughtier, Eddie Griffins tenor.
"You noticed how she quickly took a shower and dressed so fast? When we got back, it is like she was sending a clue that I leave the two of you alone…," George nudged you.
"Come on man. I should never fall for her trap…,"
READ MORE
George went on to offer his unsolicited advice. "Kwani, what are you? A saint? All men out here sleep with their baby mamas. It is the biggest scandal in town. Every man 'bangs' their baby mama!"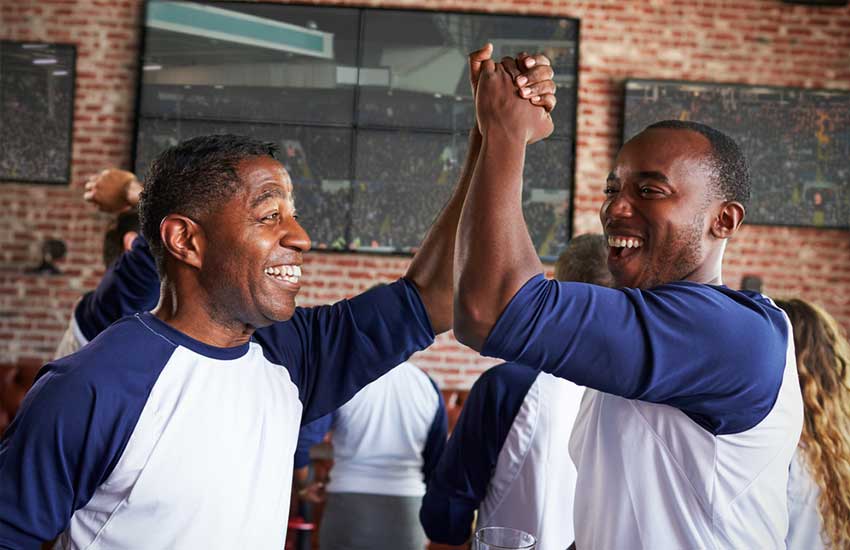 But it is not like you can't sleep with your baby mama. She is still the hottest woman in the world. If not for her emotional volatility or instability, she would actually be a good mistress. You know, one of those well-kept secrets. But she is the type that if you give her an inch, she will take a mile. So, you have been steadfast not to fall for her charm.
Besides, Caroline has refused to warm up to the idea of you having a second wife. On a physical level, the baby mama offers more. But at an emotional, sociological level, Caroline wins. But you are old enough to know what is good and the baby mama, beyond the aesthetics, is not worth the trouble.
"Man, you shouldn't let that woman down like that. I sensed she likes you, probably harbours dreams of marrying you 'again'. She flattered you to the bone," George insisted.
What is fascinating about your baby mama is not so much her beauty, but the fact that she dropped the best son in the world. The son has taken after you so much, it breaks your heart that he doesn't spend every waking minute with you. And his mother clings to the boy like a bad habit. But you are grateful co-parenting works.
So you tell George: "You know, when you sleep with a woman, it complicates matters a lot. And the baby mama is a bit old school. She attaches a lot of significance to matters sexual. You sleep with her and she draws up a marriage plan. The last time we tried some mischief, she came up with a foolproof plan to dislodge Caroline. Man!"
This is complicated enough for elders to solve. You are falling into temptation.
@nyanchwani